Roblox Titanage Codes (February 2023)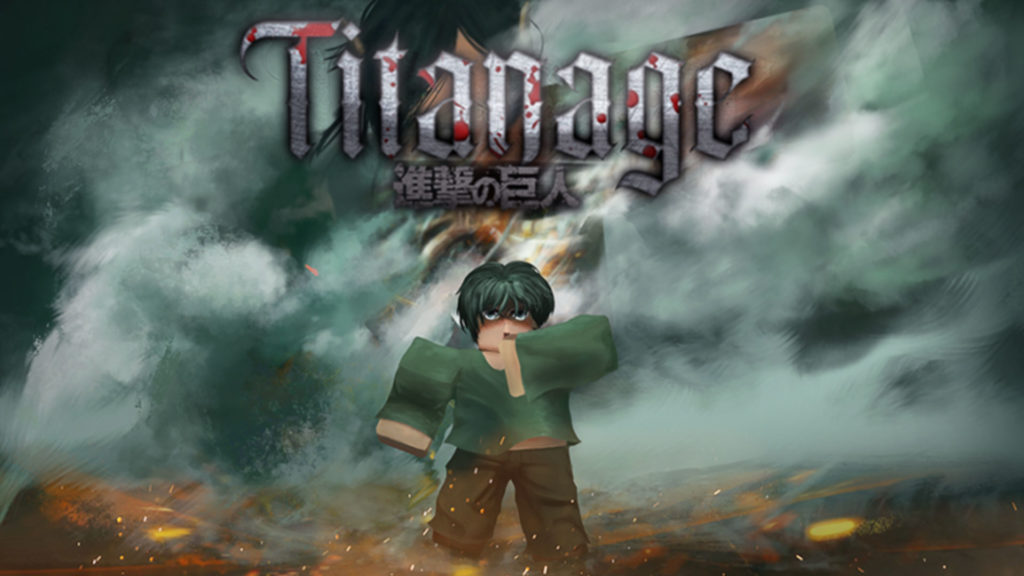 Titanage is a Roblox anime game developed by Expel Studios. The game is inspired by the popular Japanese manga series Attack on Titan. Like many other Roblox RPGs, players can customize their heroes, choose abilities, and battle villains in the open world. We compiled a list of working Titanage codes to help you out. You can use them to redeem for in-game cash and other freebies!
If you want to gain an in-game advantage and get some help leveling, use the Titanage codes below. Bookmark this page and check back frequently for new updates! We add new codes as they release, and make sure the list is maintained daily.
All Titanage codes
New code at 55,000 Likes
55K! – Money and XP
ArgIdol – Money and XP
ParIdol? – Money and Clothes
Update – 600 Cash
ItsBack – XP
SORRY4WAIT – Redeem code for Tactical Shades
40KLikes – Redeem code for 3,000 Cash
OMGIGOTTABLACKTRIDENT – Redeem code for a Black Demon Trident
BUSYBEEE – Redeem code for a Bee Buddy
YEAHIMABOSS! – Redeem code for a Boss Necklace
LUXURIOUS!!! – Redeem code for Luxury Hat accessory
25KLikes – Redeem code for 3,000 Cash
MFSA12F

– Redeem code for a Body Pillow accessory

8GJ38N – Redeem code for a Bunny Backpack
CoronaBack?

– Redeem code for a Corona Mask accessory

KAWAIISUSSYBAKA – Redeem code for a ChickMask accessory
Expired Codes
NJAX34G – Redeem code to get bamboozled
BESTACCESSY24 – Redeem code for Vaporwave Scythe
15KLikes – Redeem code for 3,000 Cash
10KLikes – Redeem code for 2,500 Cash
5KLikes – Redeem code for 2,000 Cash
MarshmelloDJY7 – Redeem code for free MarshmelloDJ accessory
Adurah&QueenIzzyLookThemUp! – Redeem code for free BoomBox accessory
Testing! – Redeem code for in-game Cash
Titanage FAQ
How do I enter codes for Titanage on Roblox?
To enter and redeem codes for Titanage, load the game and tap on the gear button found at the bottom of the screen to open the settings menu. Enter any working code into the box, and then click on redeem to receive your reward.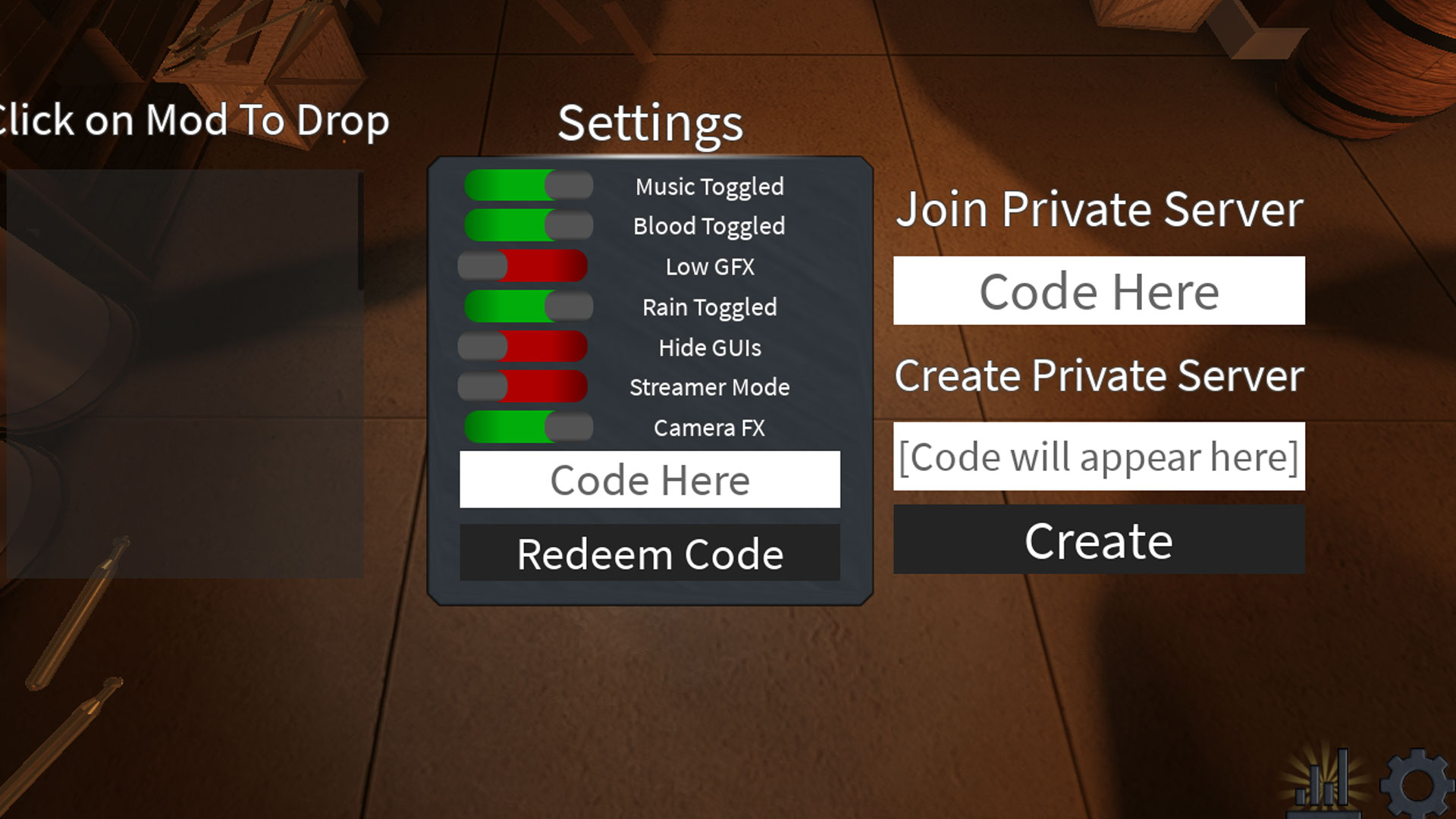 How do I find more codes for Titanage?
To find more codes for Titanage, you can follow the Expel Studios Twitter account and join the Titanage community Discord server. You can also follow our list on this page, which we keep up-to-date with any new codes that release over time.
Where did my stats go in Titanage?
Titanage is a hardcore Roblox RPG, so you completely wipe your character when you die. You will maintain any prestige and cosmetics you've collected. Your stats and mods will disappear, though. Be careful and fight cautiously!
Fight the evil Monster Titans, prestige, make Squads with your friends! Be careful not to get wiped you you can lose your progress, avoid getting grabbed, stomped, chomped while fighting to save your world! This game will not be easy to the common player you've been warned.

🔊 Subscribe for codes & updates
💰 Use code '5KLikes' for 2,000 cash! (new code at 10k likes)
📢 Stay up to date by joining our socials! (see updates early!)
🎮 Controls: Q, E, F, R, H, V for PC the game has XBOX support!
⚙️ Settings, bottom right tweak your experience however!

Disclaimer: Game is still in development
Visit our mods list and controls page to learn more about Titanage.
Explore other experiences on our Roblox game codes page to find your favorites. Check out our Roblox promo codes page for new outfits and other freebies for your in-game avatar.