Roblox Bizarre Blox codes (October 2023)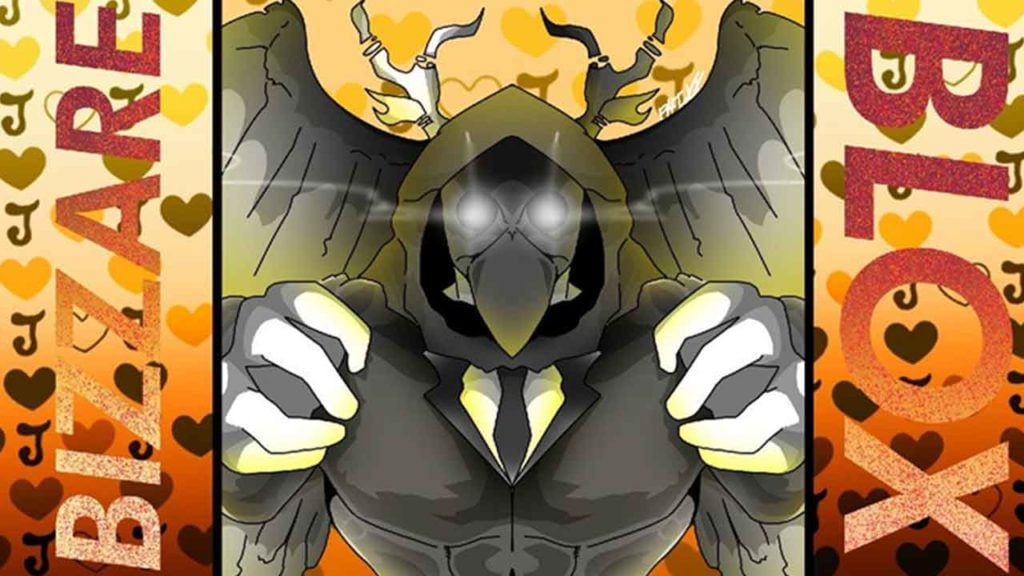 Bizarre Blox is a game developed by BUNGAH Studio for the Roblox platform. Players can train to become the strongest player in the world, whether it's a stand user or the ultimate lifeform—battle NPCs or other players to put their true strength to the test. Use these Roblox Bizarre Blox codes for in-game boosts and free rewards to help you gain an advantage over the competition.
All Roblox Bizarre Blox Codes list
Codes are a free and easy way to earn extra in-game boosts like bonus XP and other rewards. The developers of the game release new codes to celebrate new updates, and they also add them when the game hits new milestones on the Roblox page. Bookmark this page and check back daily for new codes and updates.
Bizarre Blox codes (working)
Codes no longer work for Bizarre Blox or JoJo Blox. They were removed from the game entirely in a previous update.
Bizarre Blox codes (expired)
FREEEXP – Double XP Boost
Guide – Free reward
Axiore – Free reward
Meow – Fifteen minutes of double XP
2XP – Fifteen minutes of double XP
4XP – Fifteen minutes of quadrouple XP
Bizarre Blox FAQ
How to redeem codes for Bizarre Blox
There is no longer any way to redeem codes for Bizarre Blox. Codes no longer exist for this game, and a Rebirth Button now replaces the codes button. You can still follow the official Discord server if you want to stay up-to-date with any events or announcements.
Become a powerful stand user or get true ultimate life form, as you train to become the strongest player to ever live. You can choose to fight against NPC or PVP against other players

Max Level : 1000

🔥 Event 🔥
Blacku Snake Event
Stand Arrows now have SPOH, GER and D4C for limited time only
x3 EXP

🔥 New Quests Event! 🔥

FAQ:
To drop stand arrow press [Q]Stand bought from shop cannot be dropped!
Stand arrow spawn every 15 minutes
About the author