Slayer Life codes – gems and katanas (February 2023)
Get the latest Slayer Life codes from our up-to-date list and redeem free gems, spin, katanas, and more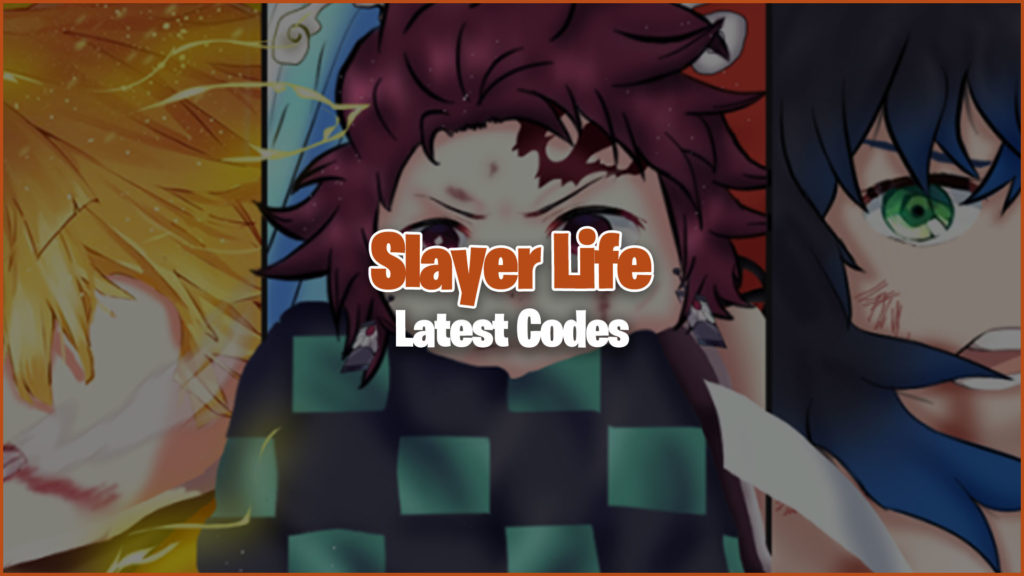 Slayer Life is an experience developed by Aim Craft for the Roblox metaverse. In this Demon Slayer-inspired anime RPG game, players essentially play through the plot from the show, battling enemies, collecting gems, and unlocking new breathing styles to obtain superhuman powers. You can use these Slayer Life codes to obtain free in-game currency and exclusive items.
Slayer Life codes are the best way to get gems, weapons, and other exclusive items for free. Codes do not last forever, though, so act quickly to redeem them while you see them active. New codes are also released often, so bookmark this page and check back for updates regularly. You can bookmark this page by pressing CTRL+D on your keyboard.
If you find these codes helpful, you can check out our other posts for Slayers Unleashed codes, Anime Fighters codes, and Zo codes.
Slayer Life codes list
Christmas – 8,000 Gems
SantaClaus – 5,000 Gems
Party – 8,000 Gems
Slayer – 3,000 Gems
1K – 3,000 Gems
20082021 – 6,000 Gems
SecondChance – 2,000 Gems
Claus – Claus Katana
Inemafoo_Subs – Inemafoo Katana
I_Sininho – Sininho Katana
Expired codes:
There are no expired codes.
How to redeem Slayer Life codes
To redeem Slayer Life codes, follow these steps:
Launch Slayer Life on Roblox.
Tap on the Twitter icon at the top middle of the screen.
Enter a working code into the code redemption box.
Tap on the Redeem button.
Enjoy your free in-game rewards.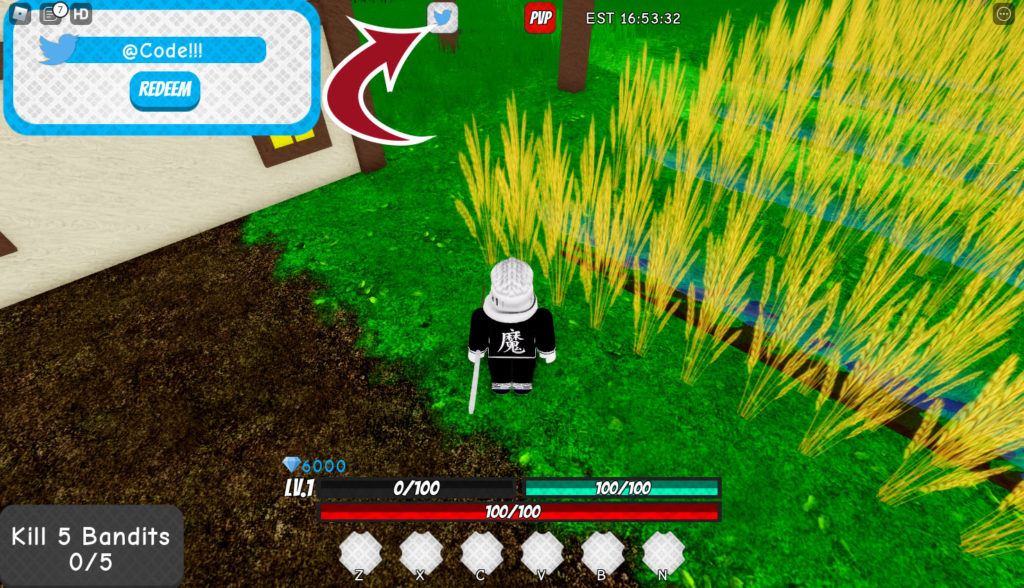 You can copy the codes directly off the list and paste them into the code redemption box. Press the redeem button to obtain the free in-game items directly to your account. Gems get added to your balance, and items like Katanas get added to your inventory.
How to get more codes for Slayer Life
To get more codes for the Slayer Life game on Roblox, you can follow the developers GilorettiDev and In_Mael on Twitter. You can also join the official Slayer Life Discord server for game updates, announcements, new codes, and a general chat with other players. We round up codes from all over the internet and add them to our code wiki, so follow along for updates.
Slayer Life Game Description
PVP Lvl:30
Paid beta players will receive prizes when it officially launches.
Press "M" to find quests.
Code available on twitter
@GilorettiD
@In_Mael

⚡ ABOUT ⚡
@GilorettiD: Modeler, Builder, Animator
@In_Mael: UI Designer, Modeler
Pack: Scripter

⚡ COMMUNITY ⚡
If you would like to receive announcements and/or update game progress, please join our server at the links below!

💵 PREMIUM PLAYERS 💵
Players who have bought the ROBLOX Premium Membership will get an additional 10% EXP.
Explore other experiences on our Roblox game codes page to find your favorites. Check out our Roblox promo codes page for new outfits and other freebies for your in-game avatar.