Shonen Smash Codes (February 2023)
Use the latest Shonen Smash codes to earn cash and get all of your favorite anime characters in no time.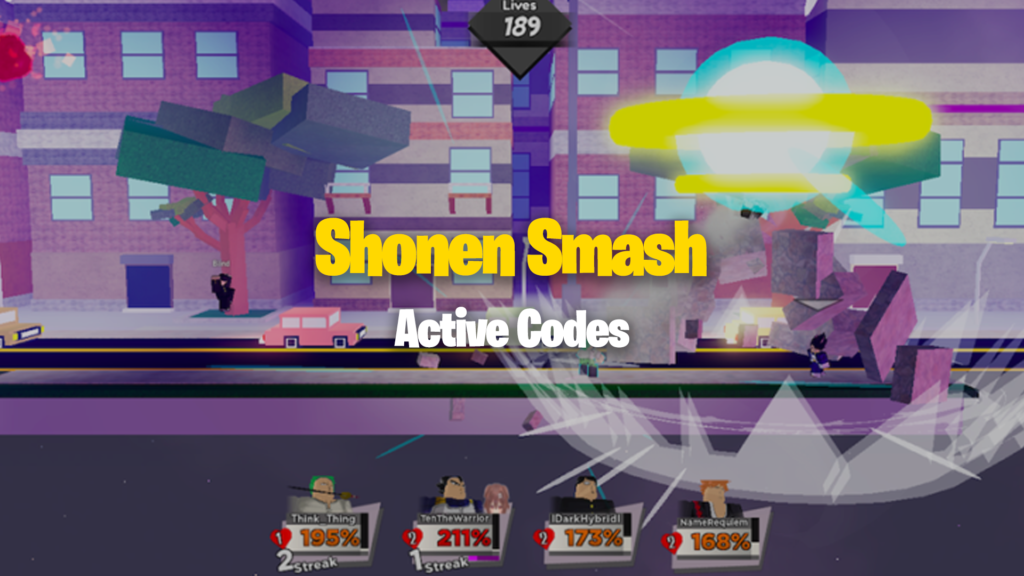 Brought to us by TenTheWarrior, Shonen Smash is a new and very unique Roblox experience. Shonen Smash is a PVP fighting game in the Smash Bros style. The developer's execution of this playstyle is impressive, the 2D platform fighting is immersive and feels very similar to Smash Bros. In the game, you fight other players, earn cash, level up, and earn new characters. The characters are all based on animes, ranging from DBZ to Bleach. To help you get your characters faster we have collected all of the Shonen Smash codes below, to give you some quick cash.
Using Shonen Smash codes is a free and easy way to earn in-game cash. Cash inside Shonen Smash can be used to buy new characters, each with their own, look, moves and playstyle. Codes may expire at any moment so be sure to use them right away. We will be updating this list constantly as new codes get released so be sure to bookmark this page and check back often.
All Shonen Smash codes list
Update2! – $4,000 Cash (New)
1MVisits! – $4,000 Cash
InfernasuYT! – $5,000 Cash
200KVisits! – $3,000 Cash
5000Lik3sSHEESH! – $4,000 Cash
100KVisits! – $6,000 Cash
1000LikesWHAT?! – $12,000 Cash
ReleaseTheGame! – $12,000 Cash
How to redeem codes for Shonen Smash
To redeem codes for Shonen Smash, launch the game in Roblox and tap on the in-game Menu button on the right side of the screen. Enter any working code into the code box, and then hit enter claim your in-game reward. Make sure to enter codes exactly as shown above with no extra spaces if you type them in. Alternatively, you can copy and paste the codes from our list.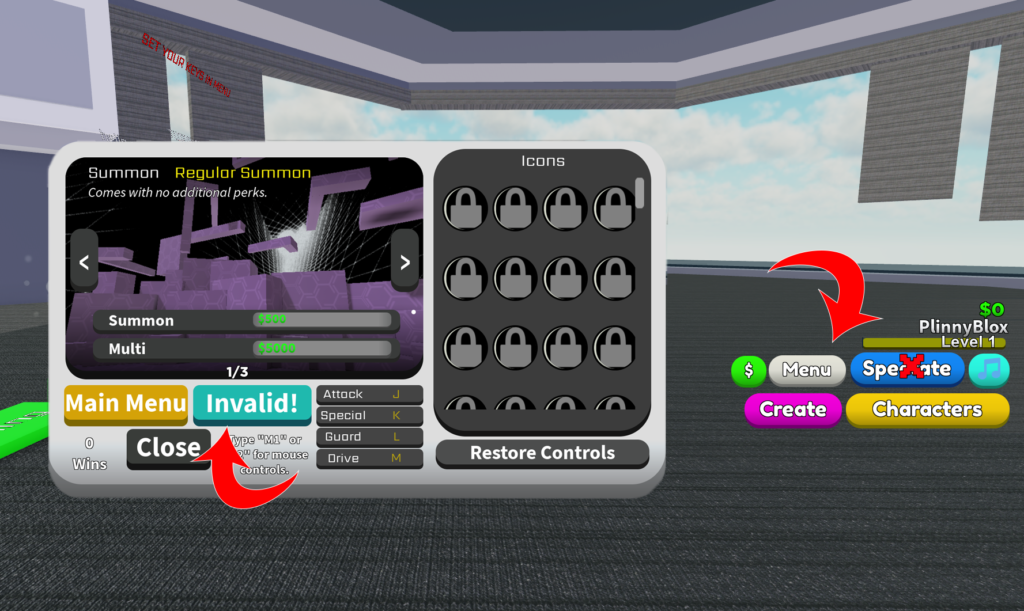 How to get more codes for Shonen Smash
To get more codes for Shonen Smash, you can follow the game developers on Twitter and join the community Discord server. The developer will post new codes to both of those locations. You can also bookmark this page and follow us for the latest codes. We update our list as soon as new ones become available.
shutdown = update
follow @TenTheWarrior for more codes
shonen smash, a simple party game created by TenTheWarrior.
default controls are JKLM, set them in your menu if you want other keys.
press AA or DD to run.
grabs are your attack and block key combined.
this game will feature characters from a variety of media, not just shonen anime, and the title is just there to sound catchy lo
Explore other experiences on our Roblox game codes page to find your favorites. Check out our Roblox promo codes page for new outfits and other freebies for your in-game avatar.