Best Roblox FPS Games (February 2023)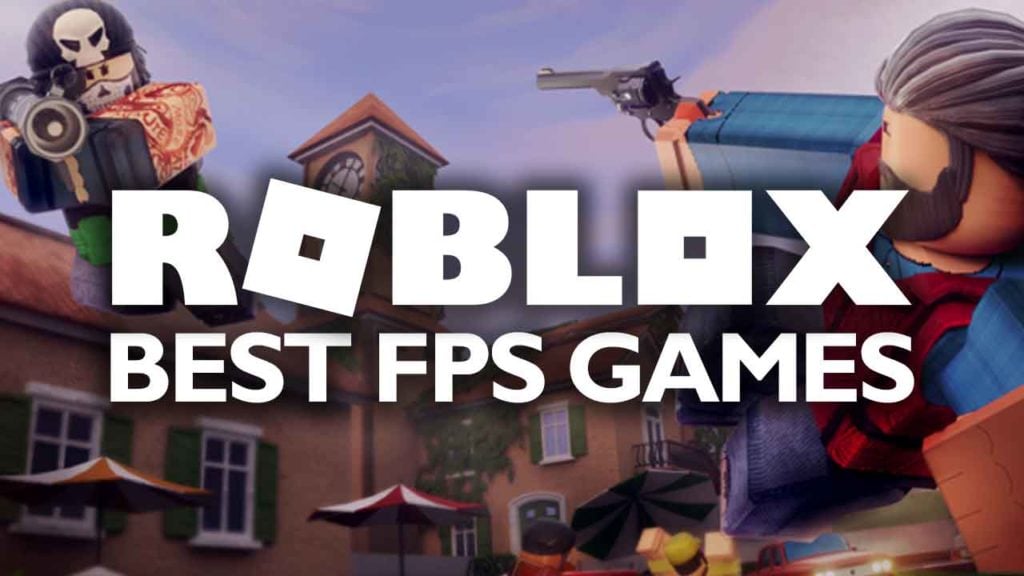 Roblox is home to thousands of different experiences in various categories, from business and tycoon games to role-playing and pet collecting games. There's a little something for everyone, no matter what type of games you enjoy. There are even some great first-person shooter games on the Roblox platform. It might not be a genre you'd expect, but the Roblox community does not fail to deliver on this front.
We narrowed down the list to seven of the best Roblox shooting games. You will find some realistic shooters heavily inspired by Call of Duty and Counter-Strike in this list, as well as some more casual titles like a Nerf shooting game and a paintball
The best Roblox FPS games are:
Aimblox
Nerf Strike
Counter Blox
Arsenal
Bad Business
BIG Paintball
Phantom Forces
Aimblox
Aimblox may be a newcomer to Roblox, but the developers are no strangers to the gaming world. You may know the company behind this game from their popular game Aim Lab on Steam. Statespace has been developing games since 2017 and is well-known for making one of the best aim trainers on the market.
Aimblox is a first-person shooter and aim trainer developed for Roblox. The game offers a few modes, including aim training courses and player versus player modes like team deathmatch, free-for-all, and competitive. Aimblox is still in beta, but the game has already garnered over seven million visits since its release in May. If you want to give this game a shot, and I definitely recommend you do, check these Aimblox codes for some extra in-game rewards.
Nerf Strike
Nerf Strike is another new Roblox FPS game for 2021, with official licensing from Hasbro, the creators of NERF. In this game, players can pick from an arsenal of NERF weapons and battle it out in various modes like domination, team matches, and FFA.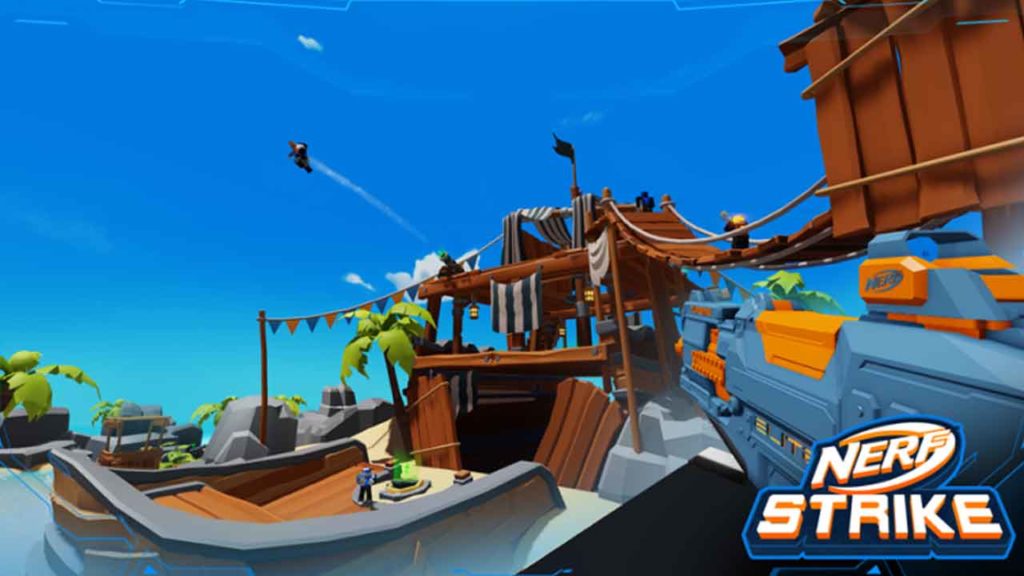 Level up your blasters, abilities, scopes, masks, vests, and skins in this impressive game from the Metaverse Team. Be sure to use these Nerf Strike codes for some free gems, crates, blasters, and other skins.
Counter Blox
Counter Blox is one Roblox FPS game most players already know well. Based on the world's number one competitive tactical shooter, Counter-Strike, Counter Blox brings the 5v5 team-based action to the Roblox world.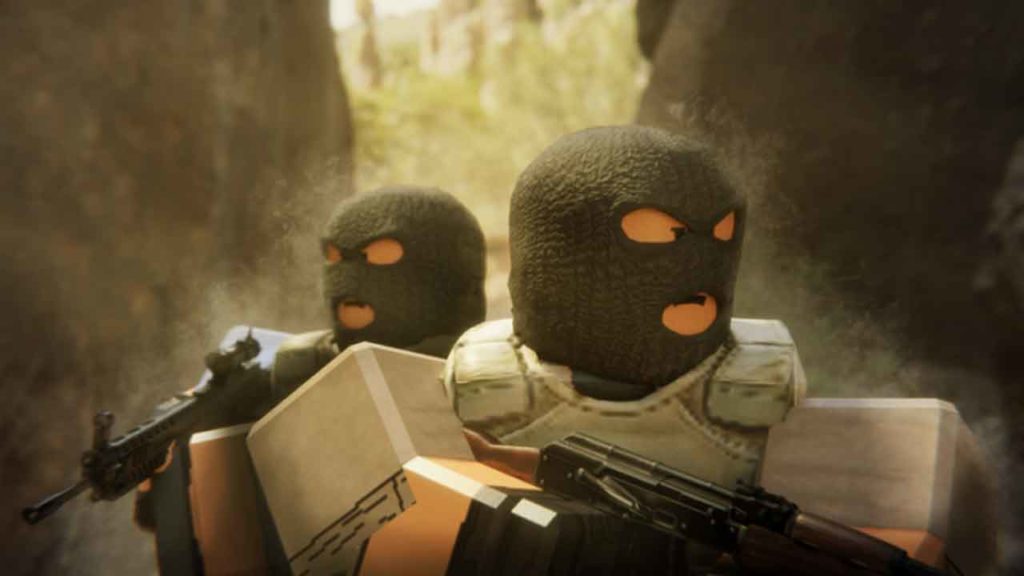 Eliminate enemies and complete objective to earn in-game money. Build up your economy to purchase more powerful weapons and keep the winning streak alive. Counter Blox has over 850M visits since launch and maintains a few thousand daily players with no problem.
Arsenal
Bloxy winner Arsenal is a name everyone in Roblox is familiar with, and it features all the staples of a good FPS. Arsenal has, well, a massive arsenal of weapons, character customization, and much more to keep you entertained. It has been one of the most popular Roblox games for the past few years for a reason.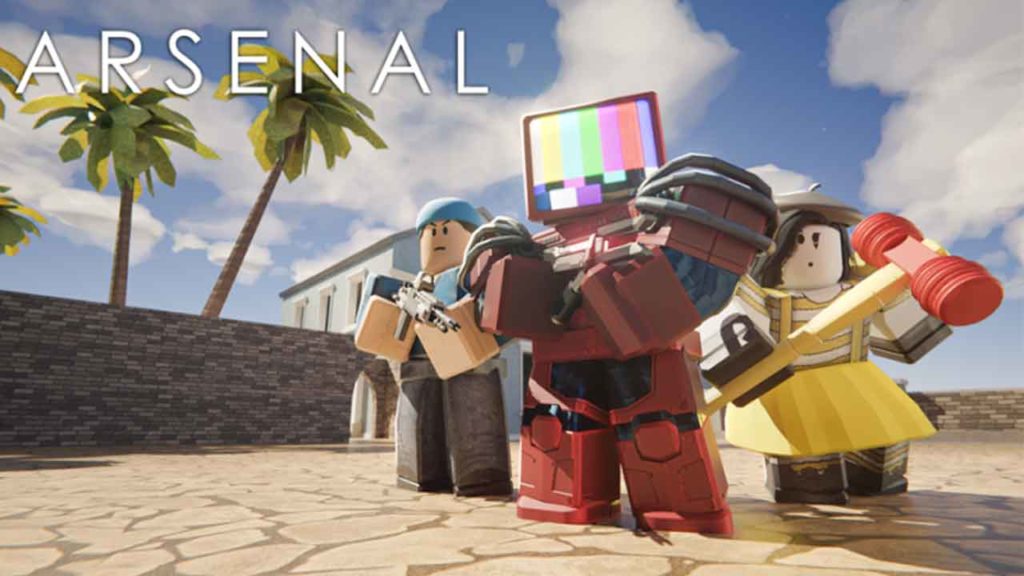 ROLVe, the developers behind the game, release new Arsenal codes to reward their players with free skins, announces, and money. Make sure to check that out, whether you're trying the game out for the first time or you're a war-hardened veteran wanting to stay up-to-date.
Bad Business
While not as old as the previous two titles, Bad Business has solidified its place as one of the top Roblox FPS games. In Bad Business can pick their weapon loadouts and outfits, à la Call of Duty, before deploying into one of the various maps. Once you're in the game, it's all about racking up the frags and leveling up your weapons. The game features dozens of weapons to choose from and a complete built-in progression system. As you level up, you'll unlock more weapons, attachments, and equipment.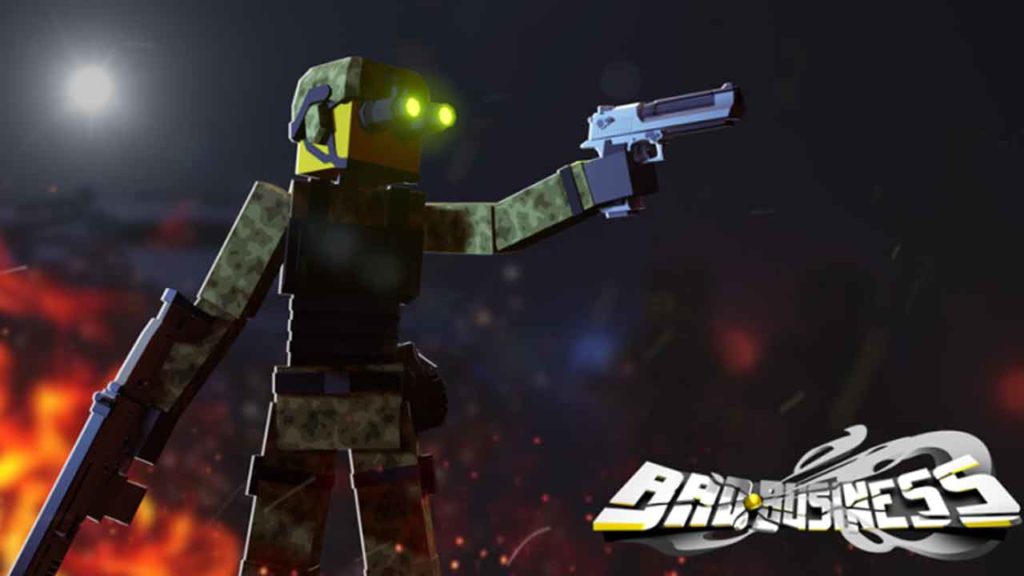 If you are looking to try out your first Roblox FPS, Team Rudimentality's Bad Business is a good place to start. Be sure to check out our Bad Business codes if you want some free Credits, skins, charms, and other cosmetics to help you stand out from the pack.
BIG Paintball
BIG Paintball is the number one Roblox paintball game, approaching nearly 1B visits since its launch in mid-2019. The developers behind this game, BIG Games, are also creators of other hit games like My Restaurant, Giant Survival, Build and Survive, and most recently, Pet Simulator X. It's safe to say this team knows a thing or two about game development, and it shows in BIG Paintball.
BIG Paintball is a nice change of pace if you need a break from blastin' fools in other Roblox FPS games. Tag your enemies with paintball and level up to unlock better weapons. Try and get the highest killstreak you can while completing challenges and leveling up. Enjoy consistent updates that introduce new guns, maps, and quality-of-life changes.
Phantom Forces
Phantom Forces is a Roblox FPS game from StyLiS Studios that began development back in 2014. The game has since evolved to become one of the most realistic first-person shooters on the Roblox platform. A team of Ghosts battles it out against a team of Phantom Forces on one of many maps and game modes.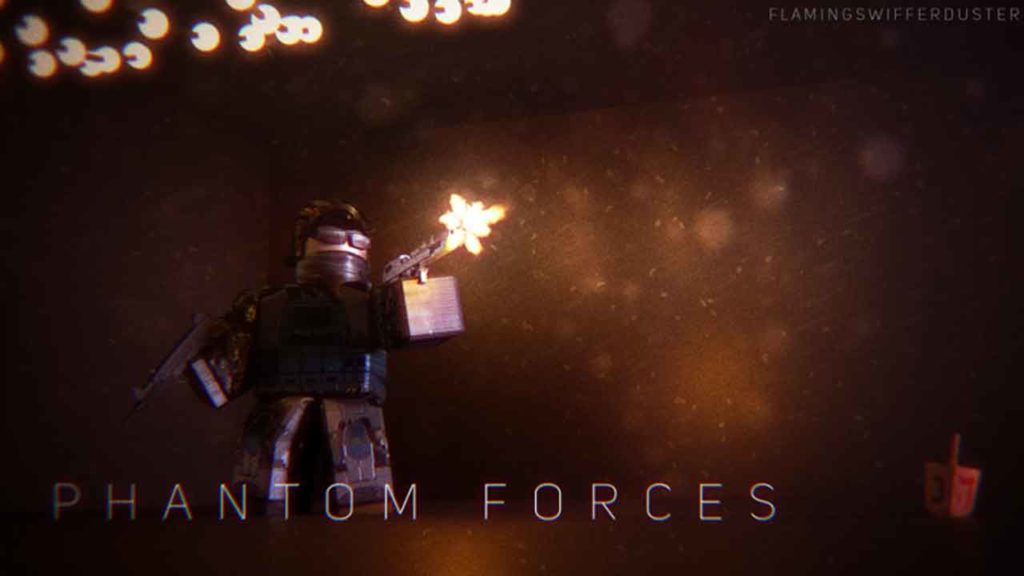 Choose between one of four classes and a massive arsenal of weapons, including 24 Assault Rifles, 25 PDWs, 8 Battle Rifles, 21 Carbines, 8 DMRs, 10 LMGs, 14 Sniper Rifles, and 8 Shotguns. Choose up to five weapon attachment slots for optics, barrels, underbarrels, ammo, and lasers. Finalize your loadout with you the skins of your choice, and it's off to the battlefield. Phantom Forces is a Roblox FPS game that's nothing short of impressive.
Explore other experiences on our Roblox game codes page to find your favorites. Check out our Roblox promo codes page for new outfits and other freebies for your in-game avatar.