Ore Tycoon 2 Codes (September 2021)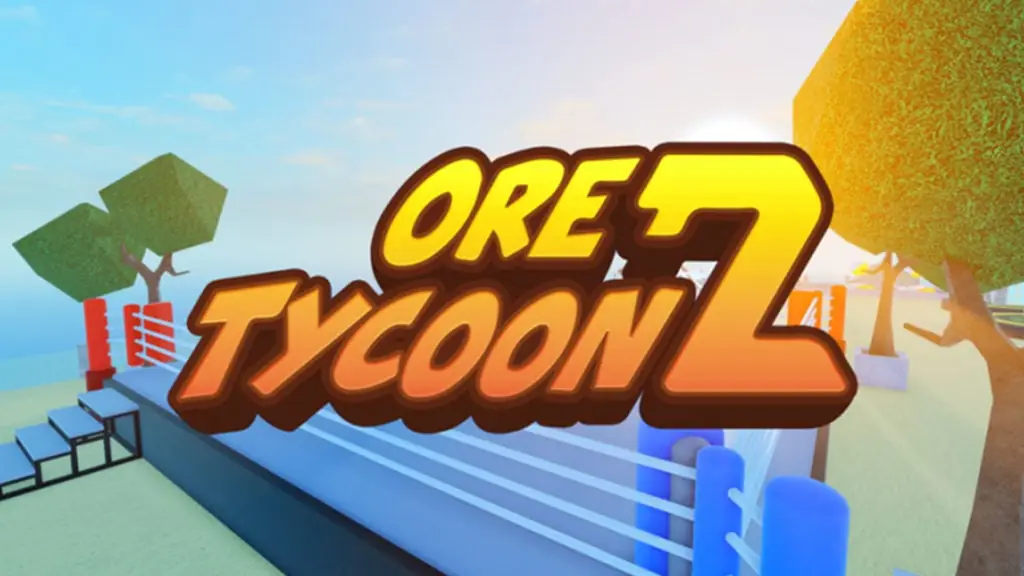 Ore Tycoon 2 is an experience developed by PlantStudios for the Roblox platform. In this game, players can set up an ore refinery, purchase mines and excavators, and smelt the ores for cash. Use the cash to buy more mines, upgrade your machinery and expand your refinery to become a real lucrative business. You can use these Ore Tycoon 2 codes for an extra boost and in-game perks.
Ore Tycoon 2 codes are a safe and easy way to get some free Tycoon Bux, upgrade your arsenal for the Isle of Brawl, and earn other exclusive freebies. The developers release new codes all the time in various locations. Bookmark this list if you always want the latest codes in one convenient location.
All Ore Tycoon 2 codes list
PUZZLINGDEEP – Redeem code for 1,000 Tycoon Bux (New)
2021stCodeOfSeptember – Redeem code for 1,000 Tycoon Bux
RESPEC29 – Redeem code for 3,000 Tycoon Bux
AnAugustCode2021 – Redeem code for 1,000 Tycoon Bux
DELAY29 – Redeem code for free rewards
#ISLEOFBRAWL – Redeem code for free Tycoon Bux
ISLEOFBRAWL – Redeem code to build your arsenal
Expired codes
JulySaysHI2021
Shutdown079
JoyfulJune2021
JanuaREEEE2021
BYE2020
Winter2020
How to redeem codes for Ore Tycoon 2
To redeem codes for Ore Tycoon 2, launch the game in Roblox and tap on the Gear icon on the left side of the screen to open the settings. Navigate to the codes page in the settings menu, and enter a working code into the box. Tap on Redeem Code to claim your in-game reward. Enter the codes exactly as shown without any extra spaces at the end, or they may not work.
How to get more codes for Ore Tycoon 2
To get more codes for Ore Tycoon 2, you can follow the game developers at @OreTycoon2 on Twitter and join the community Ore Tycoon 2 Discord server. The developers post new codes, updates, and announcements in both of those locations. If you do not use either of those options, you can also bookmark this page and check our list for new codes. We round them up from all over the internet so you have them in one easy-to-use place.
Ore Tycoon 2 Game Description
With your advanced machinery, mine and sell precious ores, build a massive mining facility, expand into unseen before areas, and become the Ultimate Ore Tycoon in the island.

Ready up your battle gear and prepare to fight—"Isle of Brawl" is here! Complete missions during the three-part event and earn Battle Tokens which you can exchange for new item skins and awesome rewards!
Explore other experiences on our Roblox game codes page to find your favorites. Check out our Roblox promo codes page for new outfits and other freebies for your in-game avatar.