Roblox Funky Friday Codes (September 2021)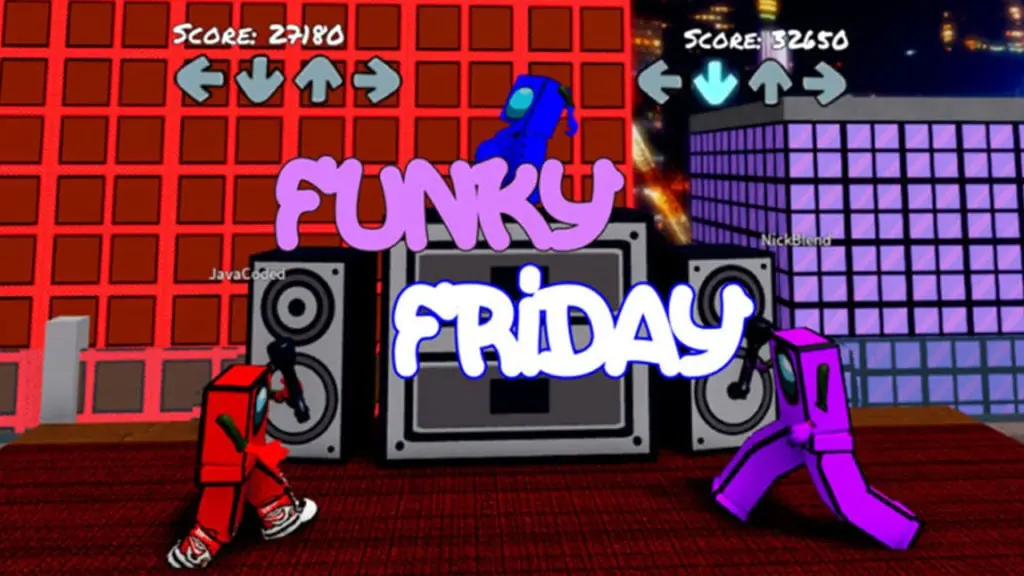 Funky Friday is a beatbox battle game developed by Lyte Interactive on the Roblox gaming platform. It is one of the most popular games this month, breaking the 100 million visits milestone. The developers recently added promo codes into the game, which you can redeem for some cool cosmetics. Here's a look at all of the working Roblox Funky Friday codes.
Using Funky Friday codes is a free and easy way to redeem in-game rewards like points, animations, and emotes. New ones release all the time, so you can bookmark this page and check back daily for new updates. We will always have the latest active working codes and remove any old and expired ones.
Roblox Funky Friday Codes
Here are the working Funky Friday codes:
MILLIONLIKES: The Radio Emote (New)
100kactive: 250 Points
halfbillion: 500 Points
SMASHTHATLIKEBUTTON: 300 Points
250M: 250 Points
1MILFAVS: Boombox Animation
100M: 500 Points.
19DOLLAR: RickRoll Animation.
New codes for Funky Friday will likely be coming soon, so check back often for updates. Feel free to bookmark our page so you can easily access it and grab the latest codes when they become available. Codes will usually reward some type of free animation. Claim the codes while they last because they expire often.
How to Redeem Codes in Funky Friday
To redeem codes in Funky Friday, start by launching it from the Roblox website or app. When you're in the game, look at your screen's top and tap on the blue Twitter icon. A window will pop up with a place to enter your codes. Refer to our list of codes above, and either copy and paste or manually type in any codes. Tap on the big blue redeem button to claim your in-game reward.
Game Description
Funky Friday is a Beat Box Battle game

SHUTDOWN = UPDATE
🎮 Console – D-PAD or XYBA
ebur1n – V3 Map Designer
Explore other experiences on our Roblox game codes page to find your favorites. Check out our Roblox promo codes page for new outfits and other freebies for your in-game avatar.