Roblox Pet Heroes codes (December 2023)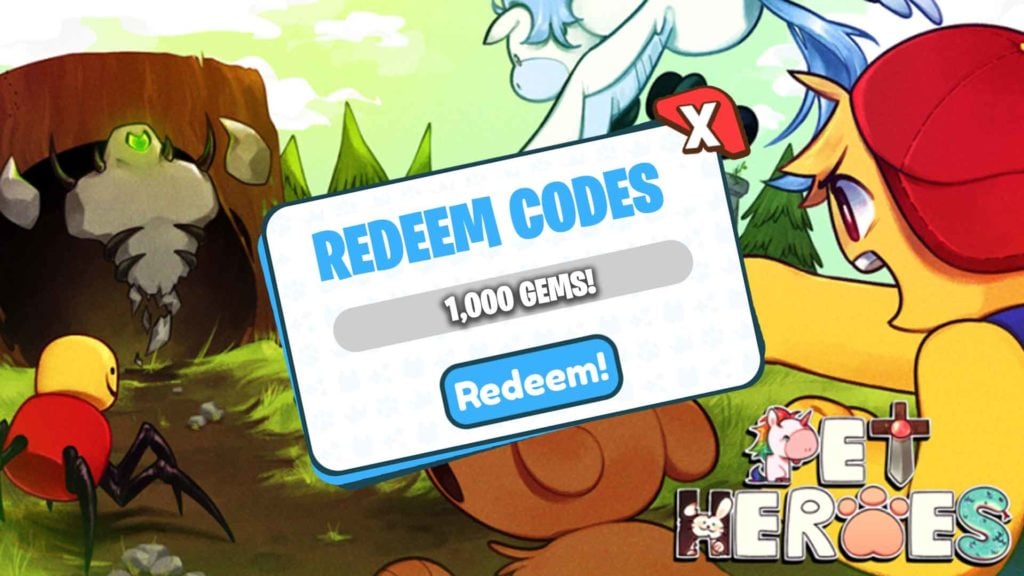 Pet Heroes is a game developed by Polaris Studios for the Roblox experience platform. Players can explore the world and discover secret pets. Collect and train your pets to make them the strongest, and uncover new worlds featuring unique pets. Use our Roblox Pet Heroes codes to gain extra in-game items like gems, boosts, and free pets. These codes are a great way to earn an in-game advantage over the competition.
All Roblox Pet Heroes codes list
Pet Heroes codes are the best way to get in-game boosts, items, and other goodies for free. The developers release new codes during updates and when the game hits new milestones. You can only use each code once, and they expire after a short time.
You may want to bookmark this page and check back daily for new updates. Whenever a new code releases, we will add it to our list and make sure everything is up-to-date.
Pet Heroes codes (working)
Wren – 45 minutes of boosts
Twitterbird – Twitter Bird pet
JeffBlox – 500 Gems (Influencer Code)
cookieboi – 500 Gems (Influencer Code)
plique – 500 Gems (Influencer Code)
roblerom – 500 Gems (Influencer Code)
fernandagames – 500 Gems (Influencer Code)
RAZORFISH – 500 Gems (Influencer Code)
Note that you can only redeem a single influencer code, so take your pick.
Pet Heroes codes (expired)
release – Redeem this code to get 500 extra coins
HoHoHo – Get 45 minutes of boosts
ReleaseParty – Redeem this code to get 150 gems and 2 free boosts
Pet Heroes FAQ
How to redeem codes for Pet Heroes
To redeem codes for Pet Heroes, launch the game on the Roblox platform. When you are in the game, tap on the Twitter icon that says codes on the lefthand side of the screen. Enter any working code into the box and then click on the redeem button. Enjoy your free in-game rewards. Remember, you can only use a single influencer code.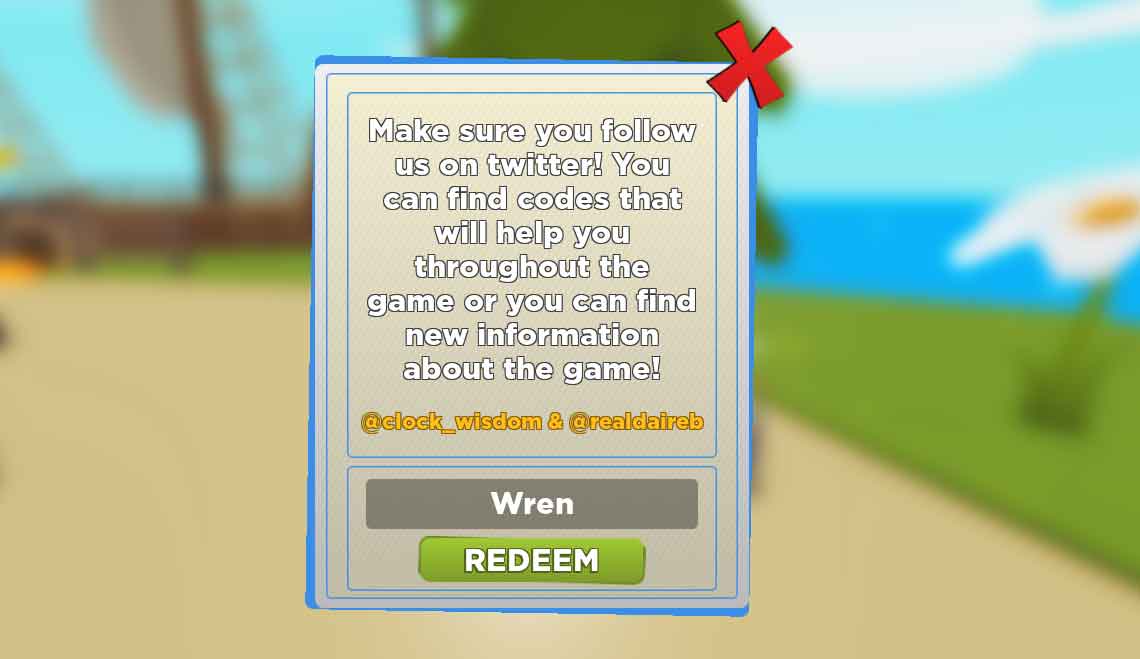 Welcome to Pet Heroes!

🗺️ Explore, and be the first to discover a secret pet!
🐉 Collect and train the strongest pets!
🌲 Discover new worlds, with new pets in each one!
✨ The possibilities are endless!

🐛 Latest Patch:
– VIP servers should now work for all worlds
– Ocean Ruins gem drops buffed
– Metaverse event extended for 24 extra hours (it's over now)
– Data storage improved (inventory size increases soon??)

🎁 Latest Update:
– New secret world in Volcano area
– New puzzle pets in Ocean and Volcano
– GOLEMS
– Metaverse event
– Trade world
– New index
– UI changes
– Graphics improvements
– Bug fixes

🐦 Follow @PolarisStudio1 on Twitter for updates: https://twitter.com/PolarisStudio1

Make sure to hit the FOLLOW button to be notified of new updates!
About the author