Roblox Legends of Speed Codes (October 2023)
We have the need. The need for speed!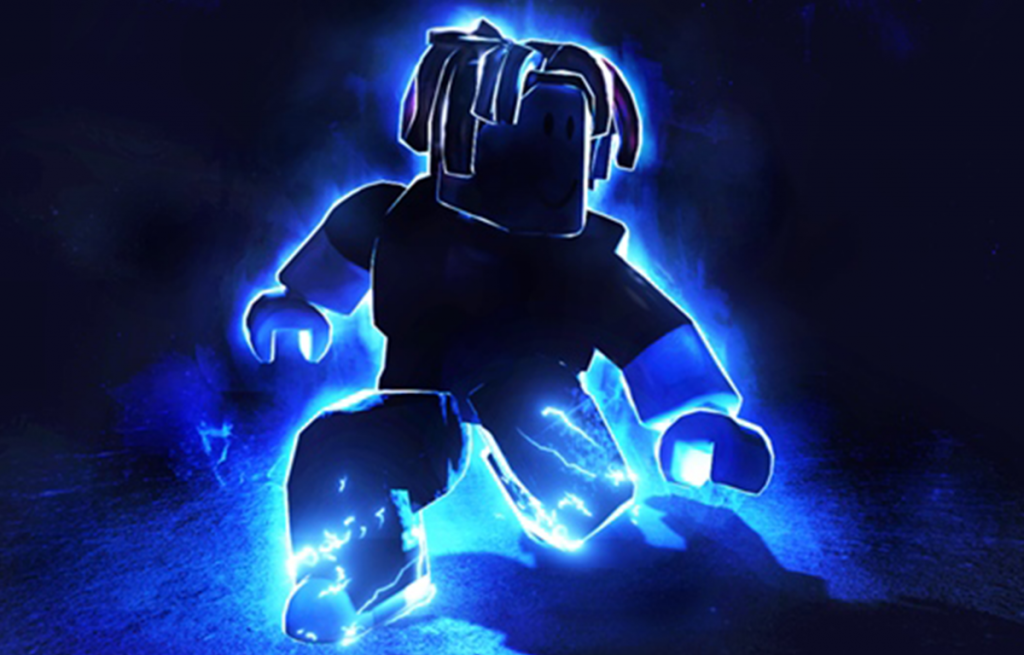 Updated: October 2, 2023

Looked for additional codes!
The Legends of Speed game allows players to compete in various races, trails, and collect epic pets. Travel through various maps, beat parkour challenges, and much more. We have a working list of Roblox Legends of Speed Codes that you can use to redeem for free Steps and Gems.
Steps allow you to level up your character quicker and move faster. Moving as fast as possible is the objective of this game, so these codes will help you out. Pets and Trails help you earn more Gems and Steps, and Trails also look cool on your character when you run.
Roblox Legends of Speed Codes
hyper250 – 250 Steps
Launch200 – 200 Gems
legends500 – 500 Gems
racer300 – 300 Steps
sparkles300 – 300 Gems
speedchampion000 – 5000 Gems
SPRINT250 – 250 Steps
New codes come out for Legends of Speed every so often, so feel free to bookmark this page and check back at a later date for more codes. All of these codes listed above should be working, and we will update the list if any of them expire.
How to Redeem Legends of Speed Roblox Codes
To redeem codes in Legends of Speed, launch the game and look for the big blue icon that says "CODES" with the Twitter icon. Tap on the button and it will pop up a window to enter some working codes.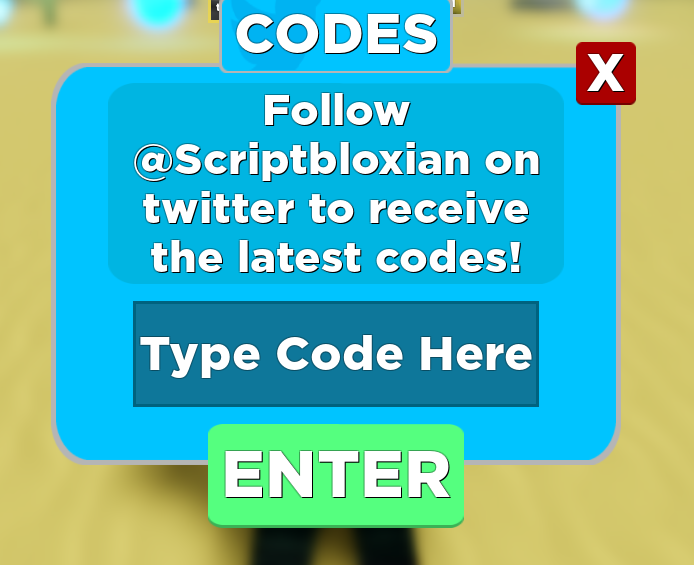 Enter any of the codes above into the place where it says 'Type Code Here', and then click the green ENTER button to redeem them. That's all there is to it.
If you play other Roblox games, there's a good chance we have some codes for them. You can check out our guides on Anime Fighting Simulator, Jailbreak, and Bee Swarm Simulator, and more.
About the author