Grow Up Simulator Codes (February 2023)
Earn free toys and coins with the latest and most up-to-date Grow Up Simulator codes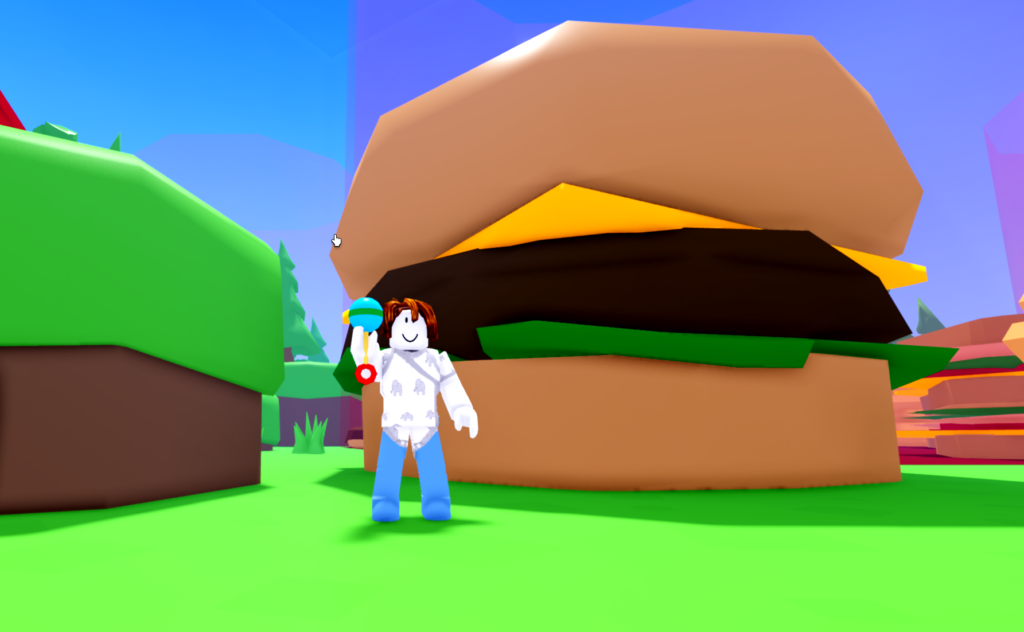 Roblox is not without its lack of simulator games. One of its newest additions is Grow up Simulator, brought to us by Generation X Studios. Join the experience and start growing. Grow Up Simulator is an idle clicker type game where you gain toys by clicking, sell them for coins and buy upgrades and pets. Over time you can unlock new areas and grow older. No simulator game is complete without some codes to help you along. We have all the latest Grow Up Simulator codes below.
Grow Up Simulator codes are an easy way to get free toys and coins to help you grow old faster. New codes will be released on certain milestones. Be sure to use the codes at soon as they release since they can expire at any moment. Bookmark this page and check back often for new codes. We are dedicated to keeping all of our codes up-to-date.
All Grow Up Simulator codes list
New codes at 175k likes
CHRISTMAS150K – 1800 Toys and 2100 Coins
GROWING125K – 1700 Toys and 2000 Coins
AMAZING100K – 1500 Toys and 1700 Coins
BABY70K – 1300 Toys and 1500 Coins
VERYOLD60K – 1100 Toys and 1300 Coins
NICE50K – 1000 Toys and 1200 Coins
GETOLD30K – 900 Toys and 1100 Coins
YAY20K – 700 Toys and 900 Coins
COOL10K – 600 Toys and 800 Coins
OLD – 300 Toys and 100 Coins
RELEASE – 100 Toys
Join the Generation X Studios group and like the game for more exclusive in-game rewards
How to redeem codes for Grow Up Simulator
To redeem codes for Grow Up Simulator, launch the game in Roblox and tap on the in-game Twitter button on the right side of the screen. Enter any working code into the code box, and then click on Redeem to claim your in-game reward. Make sure to enter codes exactly as shown above with no extra spaces if you type them in. Alternatively, you can copy and paste the codes from our list.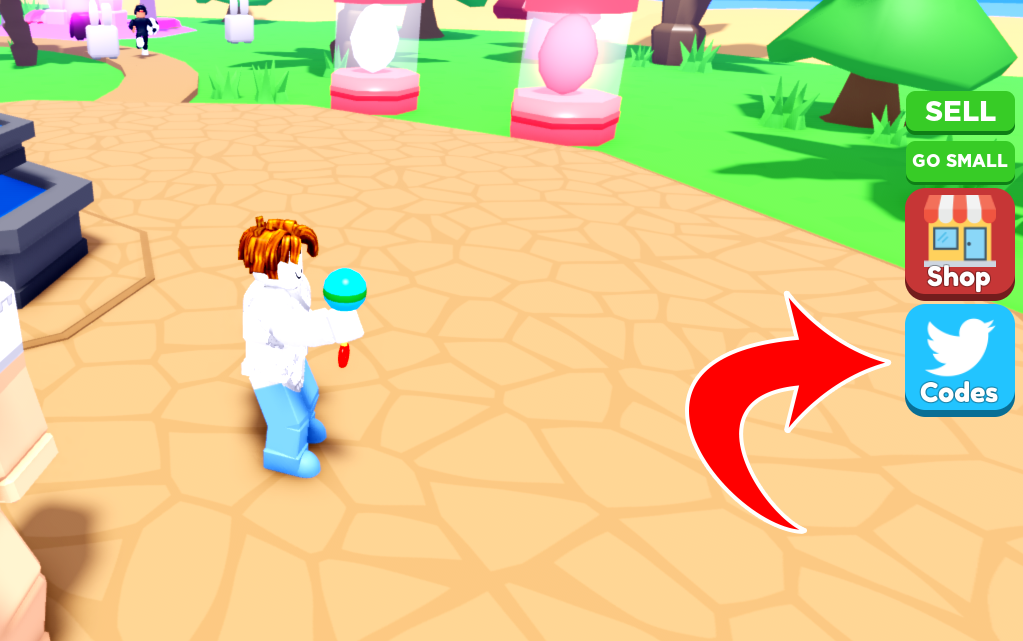 How to get more codes for Grow Up Simulator
To get more codes for Grow Up Simulator, you can follow the game developers on Twitter and join the community Discord server. The developer will post new codes to both of those locations. You can also bookmark this page and follow us for the latest codes. We update our list as soon as new ones become available.
🌟👍 NEW POWERFUL CODE AT 10K LIKES🌟👍

👍 THUMBS UP 👍 our game 👍 + Join our "Generation X Studios" group for an IN-GAME SUPER BOOST!

Collect toys, buy upgrades, collect pets and discover new areas to unlock everything and grow old! 💡

👶Grow old and live through life in this simulator… Are you ready to grow old?!👵
Explore other experiences on our Roblox game codes page to find your favorites. Check out our Roblox promo codes page for new outfits and other freebies for your in-game avatar.