Roblox The Nightmare Codes (October 2023)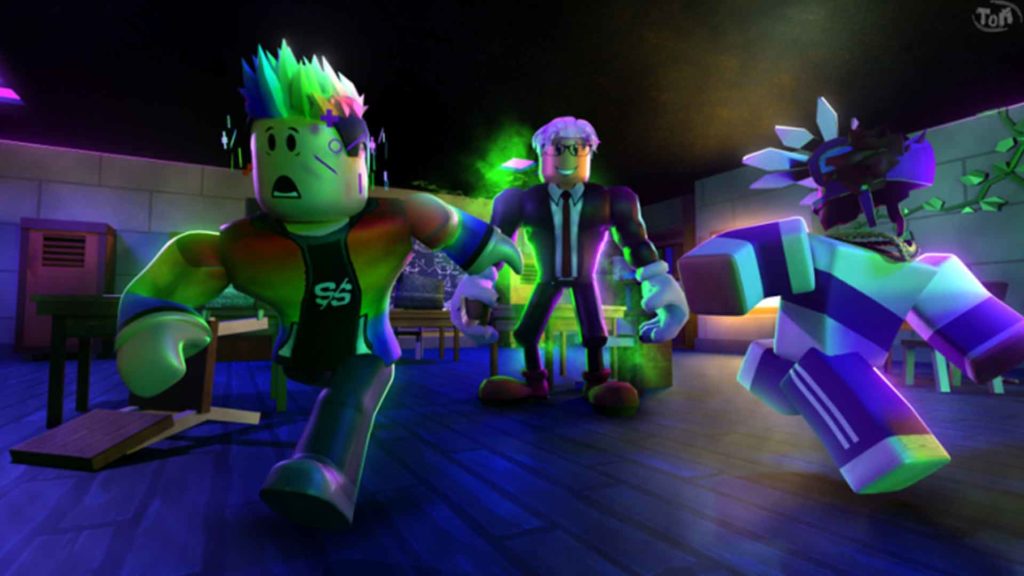 The Nightmare is an experience developed by Cartoon Studio for Roblox. In this game, players must hide from the murderer while completing tasks at the same time. Each murderer has a special power that they can use to try and find you, so be cautious. You can use our list of Roblox The Nightmare codes for some free in-game money, which you can use to purchase new items in the shop.
The Nightmare codes are a free and easy way to get free in-game money. You can use this money to buy new skins at the shop, like the Teacher, Noob, Bacon, Guest, and more. You can pick up some new melee weapons and melee or murderer cases, as well. Bookmark this page so that you are always up-to-date with the latest codes.
Roblox The Nightmare Codes
GameRelease – Redeem code for 100 Money
Roblox The Nightmare FAQ
How to redeem codes for The Nightmare
To redeem codes for The Nightmare, launch the game and get to the main menu screen. Tap on the codes button underneath the shop. Insert any working code into the box and then tap on the redeem button to claim your in-game reward.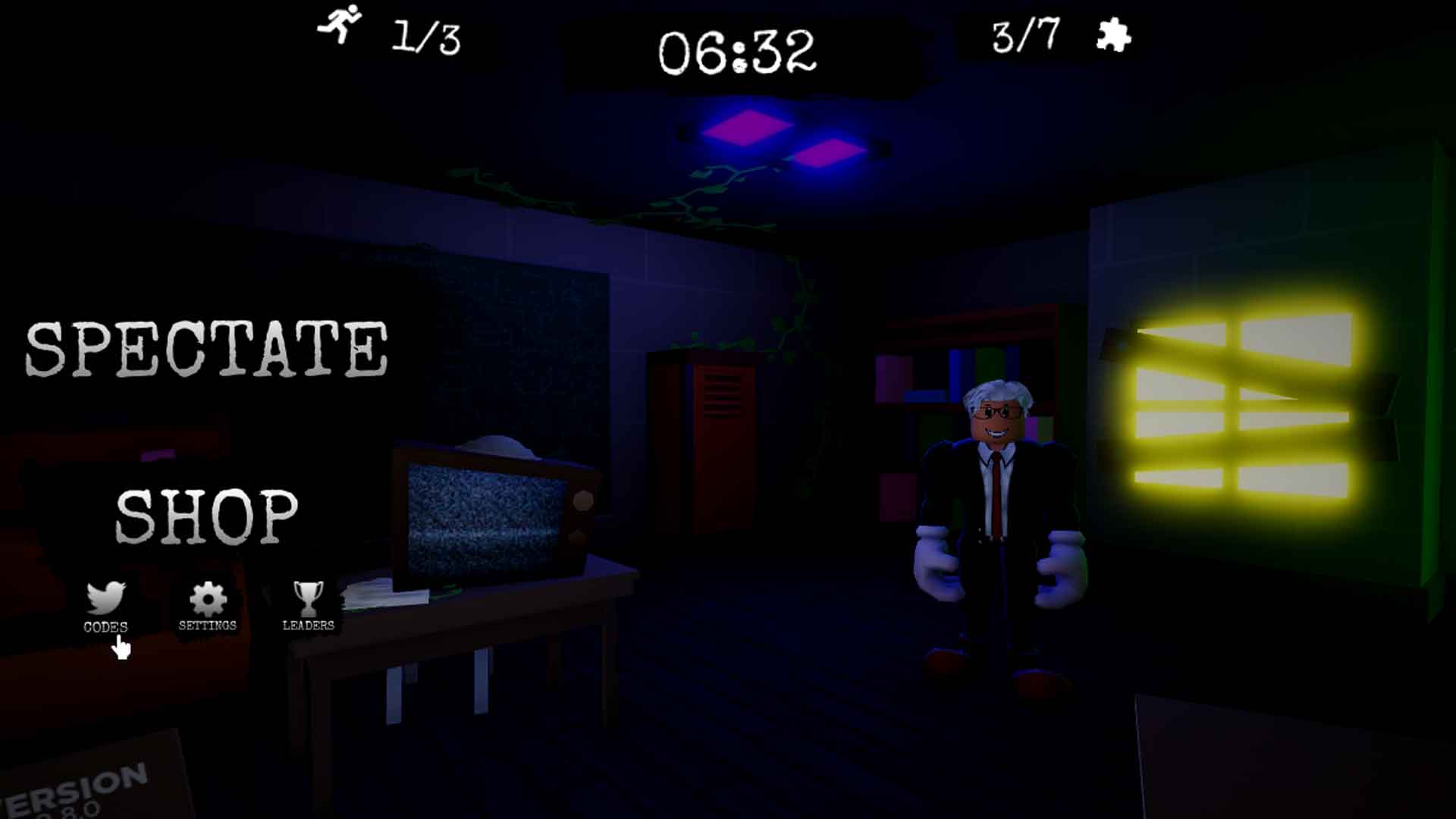 How to get more The Nightmare codes
To get more codes for The Nightmare, follow the developer Padu on Twitter. New codes will be announced there, and they usually release new ones during updates and when the game hits new milestones. If you want to stay up-to-date, you can bookmark this page and check back regularly for updates.
Game Description
🔪 Welcome to The Nightmare!

Hide from murderer, complete the Tasks and escape when the exit doors open. Every murderer has a special power to find you faster, be careful!

🧩 There are 7 Tasks to do:
– 2 Puzzles – Complete the Puzzles
– 3 Plumbing Valves – Open the valves
– 1 Cookie Box – Collect 9 Cookies

Full Update Logs: https://devforum.roblox.com/t/-/1394549

🔮 Credits:
@SmurklesRBLX – Programmer
@PaduRBLX – Builder
@iBeta_rei – Manager
❤ Special thanks to @DavidArtzRBLX for the UI's

Inspired by: Banana Eats
About the author