Encounters Codes (March 2023)
Fight your enemies in fierce battles.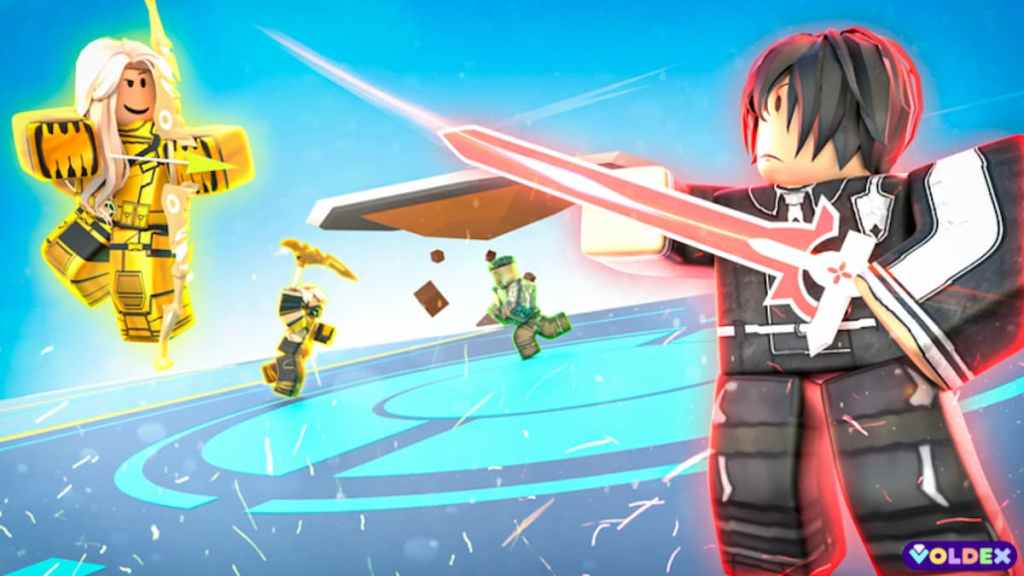 Encounters is a game that brings real RPG fighting experience to Roblox games. You will have a pool of characters with unique abilities to choose from to fight your opponents. There will be 1v1 and 2v2 matches, or 4-player and 10-player Free For All (FFA) as well as some custom matches. Fights offer a lot of opportunities for strategizing, interesting basic abilities, and some devastating ultimates.
The game offers a lot of freebies, whether free daily rewards in-game or codes. Roblox Encounters Codes give you free Crystals, an in-game currency used to buy skins and characters for combat. Each character has their own individual set of skills so buying the best character for yourself will help you win more matches.
If you like these fighting Roblox games you should check out Project Baki 2 Trello: Link & How To Use and Rolve's Right 2 Fight Teaser Trailer Showcases Upcoming Roblox Fighter. For more codes for Roblox combat games see our articles Martial Realm Codes (December 2022), Anime Hero Simulator Codes (December 2022), and Roblox Zo Codes – FREE Souls (December 2022).
All Encounters Codes List
Updated December 5th, 2022

Added new Encounters Codes
Encounters Codes (Working)
Here are all Encounters Codes currently working.
275KLIKES – Redeem for 100 Crystals (New) Limited time!
250KLIKES – Redeem for 40 Free Crystals
Encounters Codes (Expired)
These are all expired codes for Encounters.
SKILLDIFF
1V1
FFA
75KLIKES
100KLIKES
150KLIKES
200KLIKES
IKES
200KL
225K LIKES!
How to redeem codes in Encounters
Follow our step-by-step guide below to redeem codes in Encounters.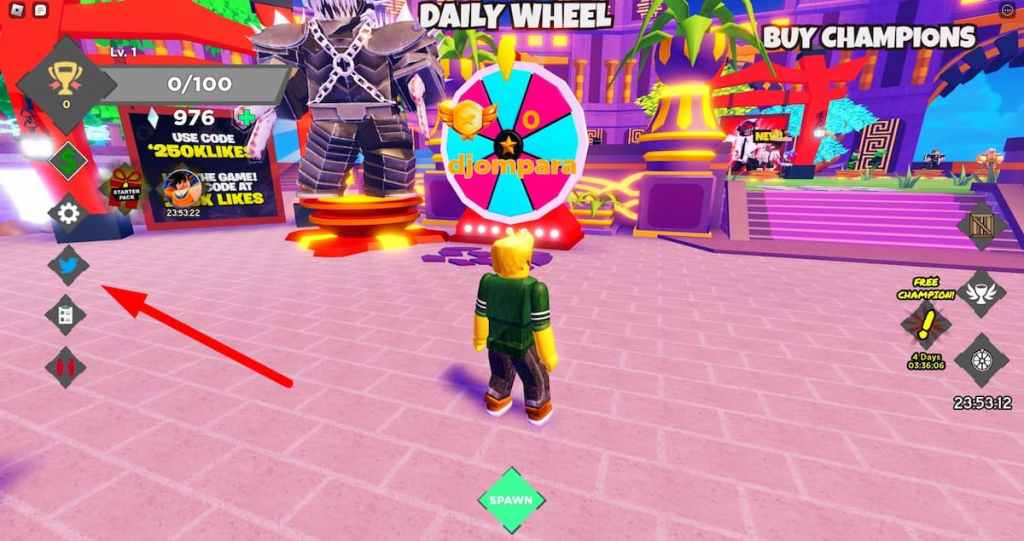 Launch Encounters on Roblox.
Click on the Twitter button on the left side of the screen.
A screen will pop up prompting you to enter the code.
Enter your code and mind the spelling.
Press "Verify" and enjoy your rewards.
How can you get more Encounters codes?
The latest codes are posted by the developers each time they hit a new milestone with the game, like the number of likes they have on their Roblox page. If you wish to be among the first ones to find out about codes make sure you join their Roblox Group, join their server on Discord and follow them on Twitter.
Why are my Encounters codes not working?
Sometimes Encounteres codes won't work and there is a couple of possible reasons for that. The first one is that the code probably expired. Developers often post codes for temporary rewards and after a while, they stop working. If the code hasn't expired then you might have misspelled it. Check twice if the spelling of the code is correct and if you want to be on the safe side, copy and paste the code from the source instead of typing it in yourself.
How to use the ultimate ability when fighting in Encounters?
Your character will have a couple of abilities when fighting others in this game, with the strongest one being Ultimate. When you start your fight Ultimate will be grayed out since you can't use it right away. You will need to pound your enemy with a combination of your different regular skills until the Ultimate bar fills up and you are able to play your strongest move. When the Ultimate bar is filled 100% you can press "Q" and perform the Ultimate ability. Keep in mind that various heroes have different spells and Ultimates so don't expect for everyone to rely on the same abilities.
What is Encounters?
Roblox Encounters is a combat RPG game by Voldex where you fight against other players in different settings in order to prevail, rank better and get yourself on the leaderboards. With in-game currency you purchase new characters and skins for them, to make yourself unique. The game offers quite a bit of free stuff besides codes so look around for the Daily spinning wheel and other features that might come in future updates. Encounters is growing rapidly so don't worry that you'll even run out of enemies to face.
In case you want to get more codes for other games, check out our Roblox Game Codes post. If you want to get extra free stuff go ahead to our Roblox Promo Codes page. And while waiting for new codes to show up, hang around and read about the latest gaming news on Gamer Journalist.