Roblox RoCitizens Codes (September 2023)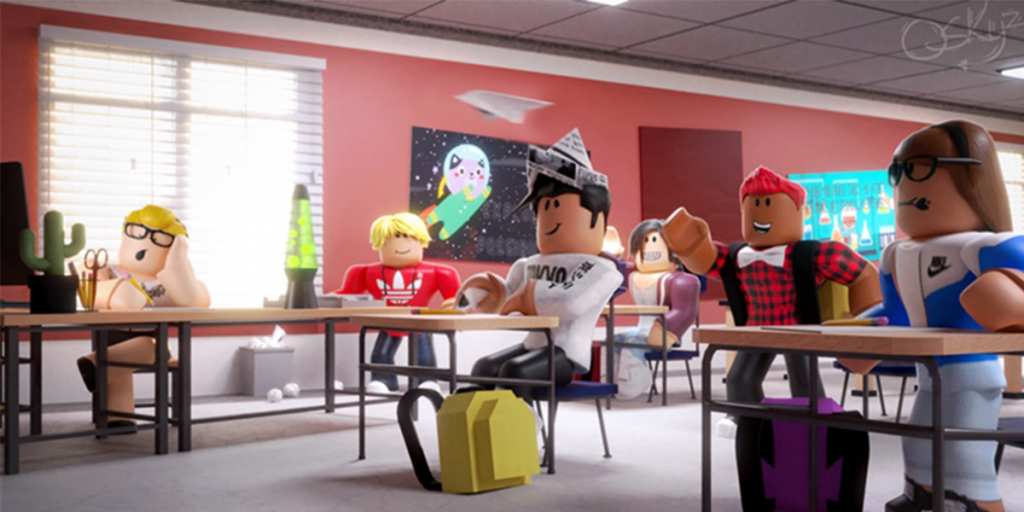 RoCitizens is a popular city Roblox game where players can work various jobs, complete quests, create a home, explore the town, and chat with other citizens. There are a few Roblox Rocitizens Codes currently available that players can use to redeem some free cash. Some codes can also give things like pets, gems, and other cool in-game items to help you out in the game.
RoCitizens Codes
Here are the latest working RoCitizen codes:
| | |
| --- | --- |
| Code | Reward |
| headlesscodeman | Get 3000 candy |
| MILLION | Get $2500 and Special Trophy |
| goodneighbor | Get $2500 and Amazing Trophy |
| code | Get $10 |
| discordance | Get $2,500 and Discord Award |
| easteregg | Get $1,337 |
| rosebud | Get $3,000 |
| sweettweets | Get $2,500 and Twitter Award |
| truefriend | Get $4,000 and Pet Rock |
The codes above are the only working RoCitizen codes available right now. Enter one of the codes in the left column, and you can redeem it for a reward. There are many ways to make money in this game, but these codes can give you a good head start.
How to Redeem RoCitizen Codes
To redeem codes in RoCitizen, you need to click on the green shopping icon on the bottom left of the screen. This brings up a window to enter your codes. Type them in here, or copy and paste, and you can redeem them for your rewards.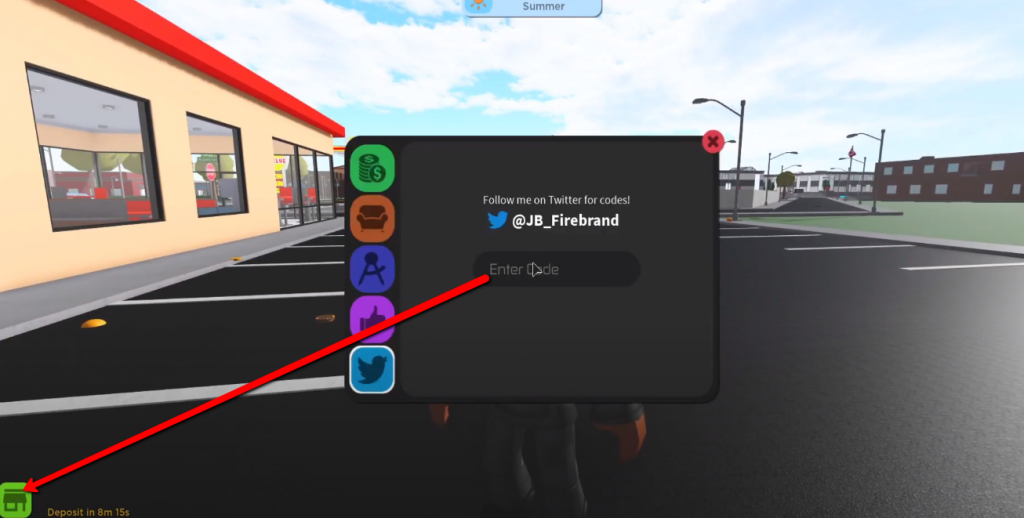 You might want to check out our Roblox Promo Codes page as well for some free items.
How to get Unlimited Money in RoCitizen
There is also a money glitch you can use for RoCitizen to get an unlimited amount of money. To do this, you will first need to have any amount of money and an apartment. Next, go to the apartment and go up to the top floor.
Next, walk inside and go to the very top floor. Go to purchase a New Apartment, and hit claim. Walk inside your apartment and buy a lot of fireplaces, and buy a lot of them because the more you can buy means the more money you can earn.
Place the fireplaces down in your apartment wherever you can fit them. Now, leave the apartment and head over to the plots of land that are for sale. Walk up to one of the red 'FOR SALE' signs, and pull up your house app on your phone.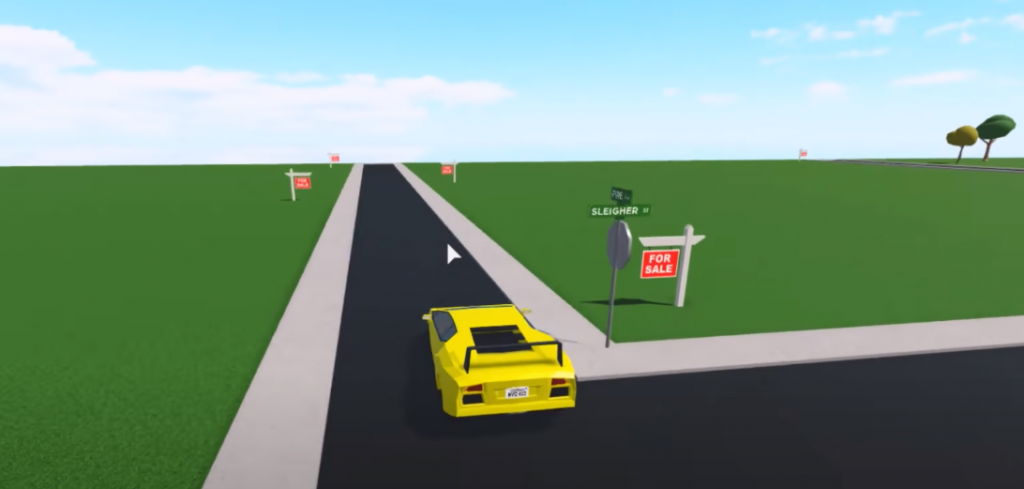 Despawn your apartment, and confirm on the prompt. Now, click on the red 'FOR SALE' sign and with this window open click the top left portion of the screen on the menu button.
Hit the "Reset Character" button, and you will get a message asking if you are sure. Important: after clicking the blue reset button here, click on your house slot back in the other window in 5 seconds. If you did this right, you will see "Current House: None" on your phone app when you respawn. This may take a couple of tries to get it right.
Next, head over to the apartments again and head inside, go up to the sale sign and press "New Apartment" and then "Claim". You should now have three free fireplaces. Repeat this step as many times as you want, and then right-click the fireplaces to sell them.
About the author