Roblox High School 2 Codes (February 2023)
Earn free in-game credits and cosmetics by using the latest Roblox High School 2 codes.
Roblox High School 2 is an experience developed by Roblox High School Fan Club for the Roblox platform. In Roblox High School 2 you take the role of either a kid or adult and then roleplay your way through high school. You can have various jobs, change your character's appearance, edit your house, get sent to detention, and much more. To help you get going we have collected all of the latest Roblox High School 2 codes below.
Roblox High School 2 codes are a free and easy way to earn in-game credits and cosmetics. You can use credits for various things in the game including upgrading your house. Codes expire often so be sure to use them while they still work. Don't forget to bookmark this page and check back often.
If you find this post helpful, you can check out these posts on Zoo World codes, Zo Codes, and Anime Fighters Simulator codes.
Roblox High School 2 codes
Here are the latest Roblox High School 2 codes:
SPRING2022 – 500 Credits
RHS2DISCORD – Blruple Vehicle Skin
Expired Codes
HOLIDAY21 – 500 Credits
GRADUATION – 1,000 Credits
RHS2ad – 250 Credits
GHOSTHUNT – 500 Credits
GRANDOPENING – 100 Gems
OnTheGrind – 2h Job Credits Boost
Discord20k – 100 Gems
NEWCARS – 500 Credits
How to redeem codes for Roblox High School 2
To redeem codes for Roblox High School 2, follow these steps:
Launch Roblox High School 2 in Roblox.
Find and tap on the giftbox icon right.
Tap the Promo Codes button
Enter a working code into the code redemption box.
Tap on the Submit button to redeem the code.
Enjoy your free in-game rewards.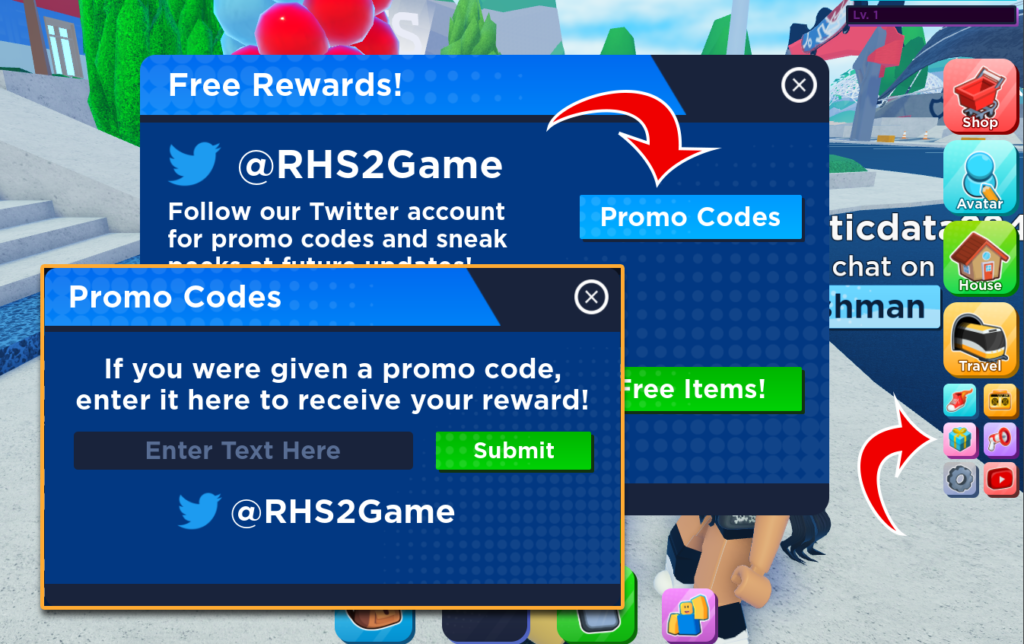 How to get more codes for Roblox High School 2
We will be updating this page as soon as new codes are released but you can also follow the developer on Twitter and Discord. The dev will be posting codes in those locations on occasion. You can also hit CTRL+D to bookmark this page so you can check back for updates easier.
Roblox High School 2 Game Description
🎓 THE GRADUATION UPDATE IS HERE! 🎓
Explore the brand new town of Starcadia Bay and enjoy tons of new features in our biggest update ever!
👚 New Avatar Editor! Custom faces, move/scale accessories, & more!
🏠 New House Editor + Advanced House Editor pass!
📱 Text your friends on the new iCinder!
⛈️ Weather system!
🏫 Updated class/job minigames!
🎒 Roleplay Mode servers!
📏 Detentions!
🎁 Level up, graduate, and earn new rewards!
…And so much more!

Developed by Cinder Studio
👉 devforum.roblox.com/t/credits/855490
Explore other experiences on our Roblox game codes page to find your favorites. Check out our Roblox promo codes page for new outfits and other freebies for your in-game avatar.