Roblox Thick Legends Codes – free coins and burgers (September 2022)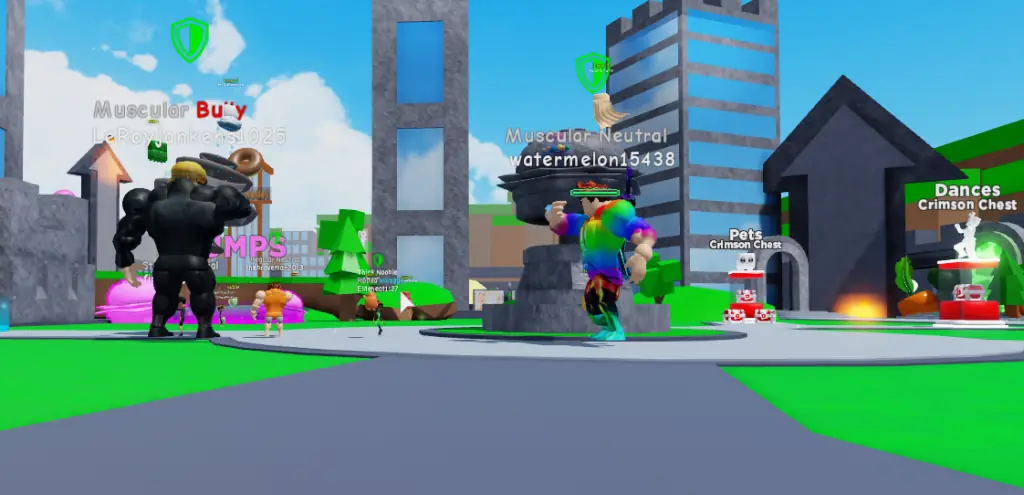 In Thick Legends, the goal is to eat food to get bigger than everyone else. The bigger you are, the more damage you can do, and the harder you are to beat up. We have compiled a Roblox Thick Legends Codes list which you can use for in-game rewards. These up-to-date working codes can be used to redeem burgers and coins. It's a great way to get ahead in the game and unlock some new stuff to help you become a thick legend.
Roblox Thick Legends Codes
RazorFishGamingCoins – 100 Coins
RazorFishGamingBurgers – 50 Burgers
There are only two working codes currently available. The game is still new so more codes will come out in the future. You can bookmark this page and check back often so you know as soon as a new code is here.
How to redeem codes for Thick Legends
To redeem Roblox Thick Legends Codes, you need to hit the blue Twitter icon located on the right-hand side of the screen. After clicking the button, a window will pop up with an area to enter your code. You can use either of the codes posted above to redeem your free Burgers and Coins.
For other Roblox codes, check out our list broken out by each game: