Roblox Alchemy Online codes (February 2023)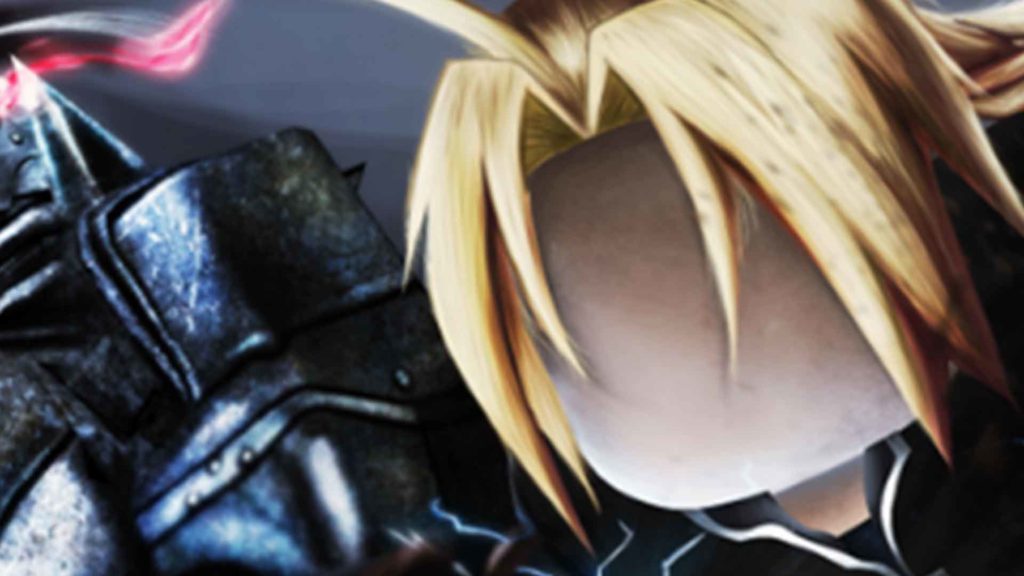 Using our Roblox Alchemy Online codes list, you can redeem free in-game rerolls for your characters. Rerolls allow you to change your name, race, and alchemy abilities for free, so they undoubtedly come in handy for this hardcore survival game based on Full Metal Alchemist. If you want to change something about your character, these codes will help you do it.
Codes are a free and easy way to redeem free in-game rewards. The developers release codes alongside new content updates, and usually when the game hits a new milestone. If you want to change anything about your character, or are just feeling a fresh start, the codes below should come in handy.
For other anime-inspired Roblox games, check out our guides for Shindo Life codes, Grand Piece Online codes, and King Legacy codes. Or, if you're feeling something a little different, head on over to our Genshin Impact promo codes or grab some Coin Master free spins for today.
Alchemy Online Codes List
Our list contains the most up-to-date working and active Roblox Alchemy Online codes that you can redeem for in-game rewards. You can copy and paste them or manually type them into the game, but remember, they are case-sensitive.
Alchemy Online codes (active)
;code SORRY – Redeemable for a free race reroll
;code HUMAN – Redeemable for a free race reroll
;code NEWNAME – Redeemable for a free name roroll
;code FIXED – Redeemable for a free Alchemy Roll
;code GRIP – Redeemable for a free race reroll
;code Reroll2 – Redeemable for alchemy and race reroll
;code ReRace – Redeemable for a free race reroll
;code ReName – Redeemable for a free name reroll
;code ReAlch – Redeemable for an Alchemy reroll
Alchemy Online codes (expired)
The following Alchemy Online codes no longer work.
;code freeKN – Redeem the code for free KN
How to Redeem codes for Alchemy Online
To redeem codes for Roblox Alchemy Online, you must join a game and open up the chat. Type the code exactly as shown above (including the ";code" part) and press enter. You will then receive your free in-game reward. You may also need to join the Riperino Studios and DaZen Studios groups for the codes to activate.

Game Description
⚔️ALCHEMY ONLINE⚔️
Welcome to Alchemy Online. This is a hardcore survival-based game with quests based on the anime Full Metal Alchemist. Talk to NPCs to get new alchemy and Races. Use magic, learn elements, and explore! Fight your way to the top! Raid and pvp modes coming soon!

Supported Devices:
💻PC
📲Mobile

📝Information:
–https://devforum.roblox.com/t/alchemy-online-alchemy-rarities
–https://devforum.roblox.com/t/alchemy-online-race-rarities

🎮Controls:
-Casting Alchemy – T (Tool Equipped) (Can Be Held)
-Drawing Circles – R
-Sprint – 2X W
-Dashes – Q while holding W, A, S, or D
-Block – F
-Study – M
-Carry – V
-Grip – B

🐦Follow the developers:
@HavocRuined
@DataDevRBLX
Explore other experiences on our Roblox game codes page to find your favorites. Check out our Roblox promo codes page for new outfits and other freebies for your in-game avatar.