Roblox Lawn Mowing Simulator Codes (February 2023)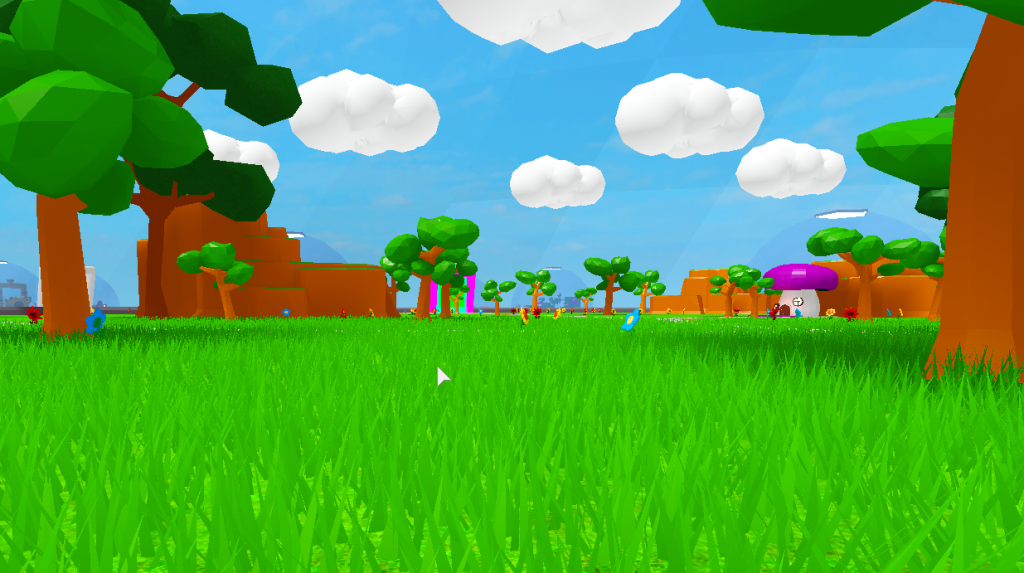 Ever get the urge to mow some lawns in Roblox? Now you can in Lawn Mowing Simulator. In this game, players can mow grass to make money. Use that money to buy some better mowers and other upgrades. Unlock pets and explore new biomes to mow grass in new areas. Our list of Roblox Lawn Mowing Simulator Codes for April 2021 will help you get free pets and mounts.
The codes below can be used to get some free pets, mounts, and provide you with a good boost to get you through the game faster. If you are new to the game, we recommend using all of the codes below.
Roblox Lawn Mowing Simulator Codes
Here are the Roblox Lawn Mowing Simulator codes:
cybertime – Cyber Slime Pet
partyslime – Party Slime Pet
pinky – Pink Slime Pet
flowerpower – Sunflower pet
tweetybird – Blue Bird Mount
somanyfavs – 250k Favorites Slim pet
ilikeslimes150k – Liked Slime Pet
lotsofvisits30m – Visitors Slime Pet
You can use all of the codes above to earn free pets. Having pets will help you collect more grass, flowers, and money. Equip as many pets as you can at the same time to get the highest multiplier and level up quicker than anyone else.
How to Redeem Roblox Lawn Mowing Simulator Codes
Entering codes is easy in Roblox Lawn Mower Simulator. All you need to do is look for the button that says CODES. It will be on the far right side of your screen towards the middle. You will see a window pop up like the one below. You can copy and paste any of the codes above into the window for your free pet.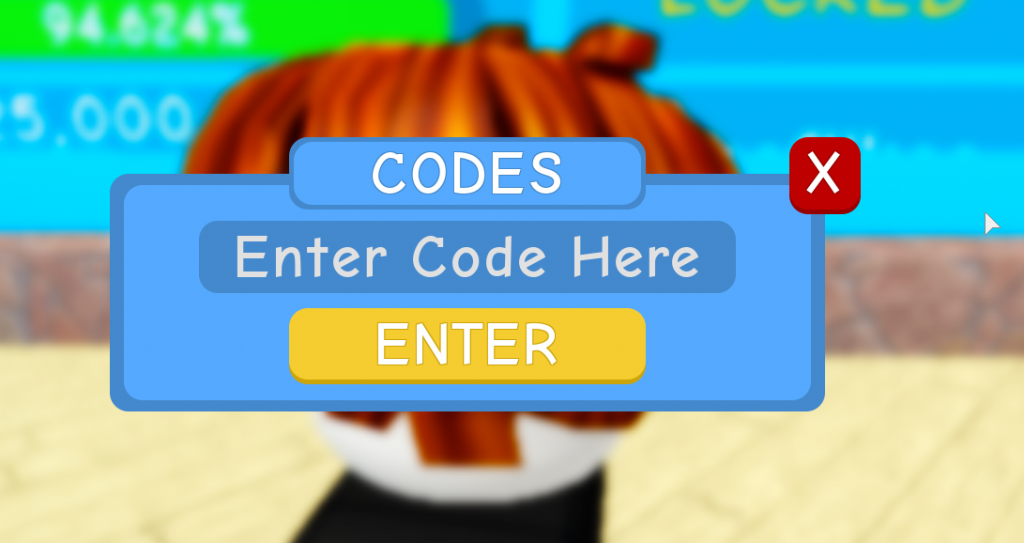 Make sure to bookmark this page, share it with a friend, and check back frequently for new codes. We update our codes list the moment new codes are released.
For other Roblox codes, check out our guides below for your favorite games like Mining Simulator, Bubble Gum Simulator, and Anime Fighting Simulator. We have many more guides available on our Roblox category page.