Roblox Bakon Codes (February 2023)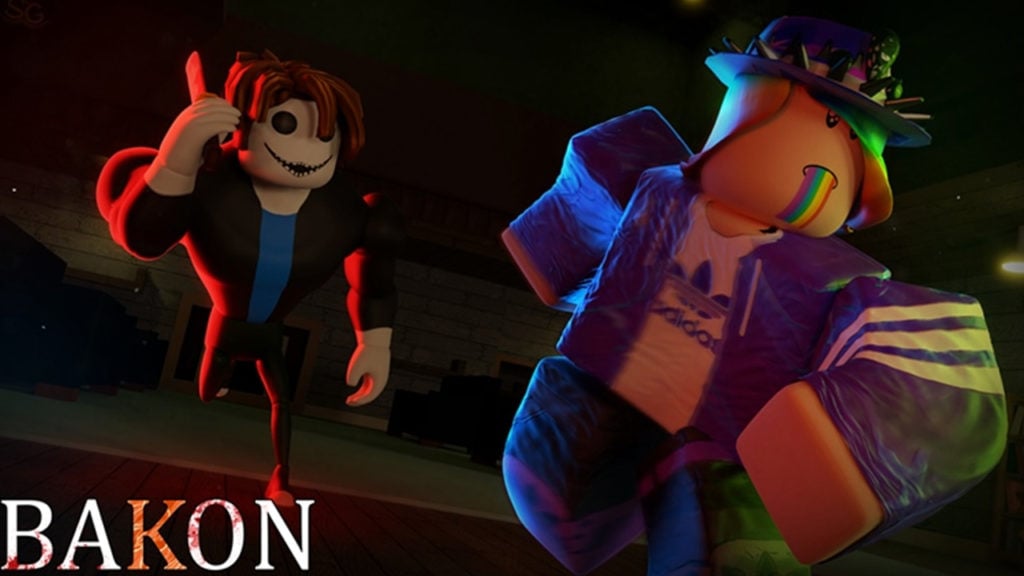 Bakon is one of the millions of unique games developed on the Roblox platform. It's a survival horror game, comparable to Piggy, which blew up in popularity over the past year. The objective of Bakon is to find keys to finish the chapters. One of the best parts about this game is that you can customize your weapon and Bakon. Aside from spending Robux, there are other ways to get cool looking cosmetics, like using codes. We have a complete list of working Roblox Bakon Codes that you can use to redeem for some fun items.
Codes grant free rewards, ranging from a bunch of things like knife skins, Bakon skins, or Bacoins. Players can use Robux to purchase these items, too, but codes are a way to get them for free. New codes release all the time, especially when there's an event going on, such as the Winter Event.
Newest Codes Added on December 30
Last Checked February 6 6:30 AM
All Bakon Codes
5k3tch: Free Sk3tch Knife.
2onMe: Free Bacoins.
Cleetus: Flamingo Knife.
StinkyRoman: Free Roman Knife.
ThanksKev: Free Kev Knife.
Winter2020: Free Sweet Winter 2020 Knife.
Expired Codes
BlackFriday2020: Free Bacoins
New codes come out frequently, so check back often for updates. Each one also has an expiration date, so use them while you can.
How to Redeem Bakon Codes
To redeem codes in Bakon, enter the game and look at the top of the screen for a Twitter icon. Tap on the Twitter icon, and a big window will popup with a place to enter codes. You can enter any of the codes from our list above and hit enter to redeem it.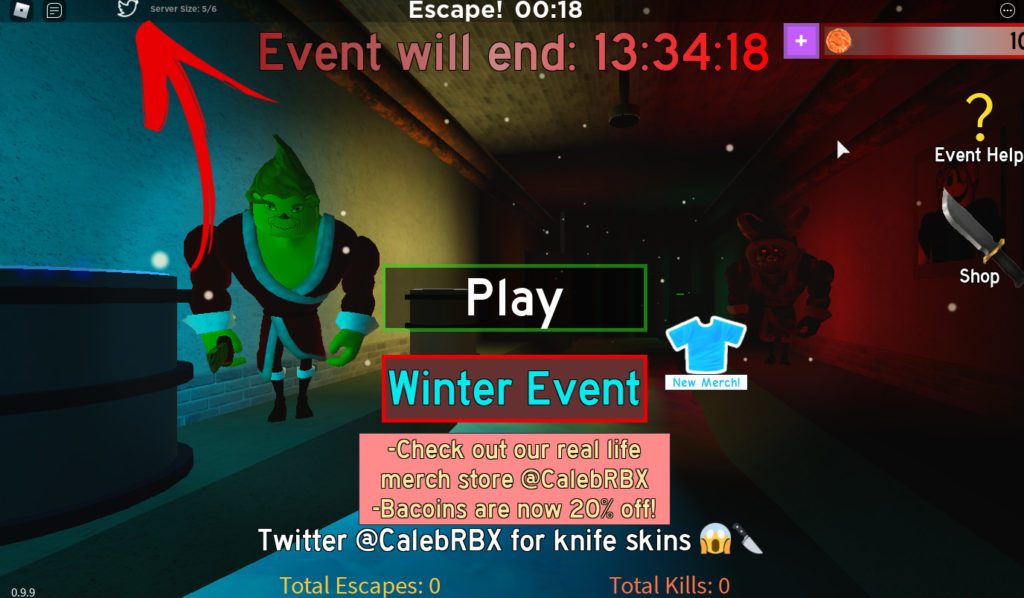 For other Roblox promo codes, you can check out our list of games in the Roblox section.