Champion Simulator codes – boosts and chests (October 2023)
Get the new Champion Simulator codes from our list to redeem free coins, crates, and boosts!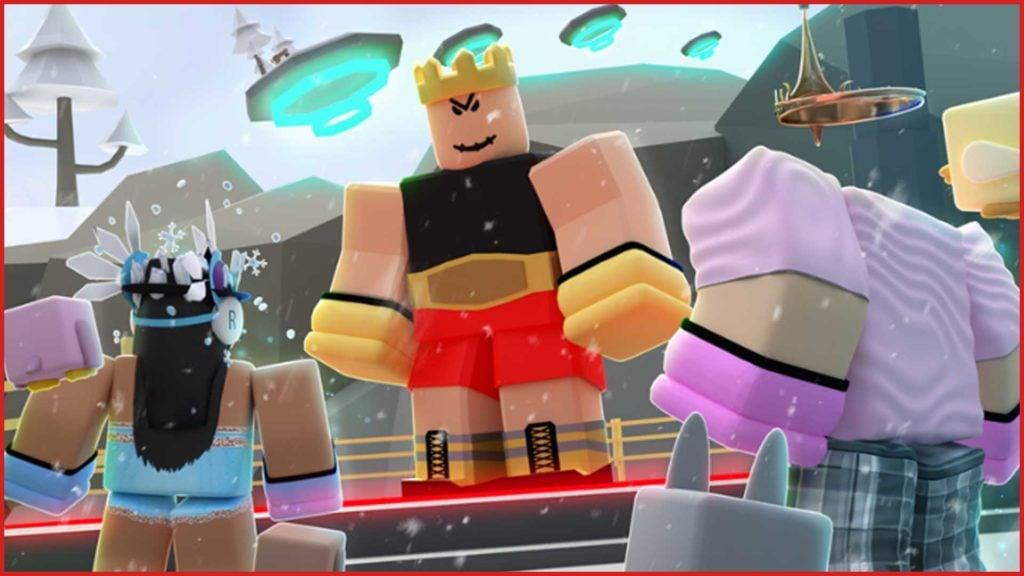 Champion Simulator is an experience developed by Incentive Studios for Roblox. In this game, players train their strength by punching to unlock upgrades, pets, and more. Use your strength to battle other players and fight your way to the top of the leaderboards. You can use these Champion Simulator codes to help you get started.
Using Champion Simulator codes is the best way to get some free in-game items, currency, chests, and other exclusives. The only catch is they expire after a short period, so you'll need to act fast. We round the codes up from all over the internet, so bookmark our page and check back daily for updates.
All Champion Simulator codes
RebirthUpdate – Coin Boost
RandomPet – Free Pet
CyborgDominus – Legendary Templar Dominus
Expired Codes
PatchUpdate – Silver Crate
CyberUpdate – Boosts
120KLIKES – Boosts
4thofjuly2021 – 250K Fireworks
MEGABOOST – Strength and Coin Boost
ChestUnlock – Legendary Chest
CoinRain – 230K Coins
MegaBoost – 1K Coins
How to redeem Champion Simulator codes
To redeem codes in Champion Simulator, follow these steps:
Launch Champion Simulator.
Tap on the Twitter icon.
Enter a working code into the box.
Tap on the Redeem button.
Enjoy your free rewards.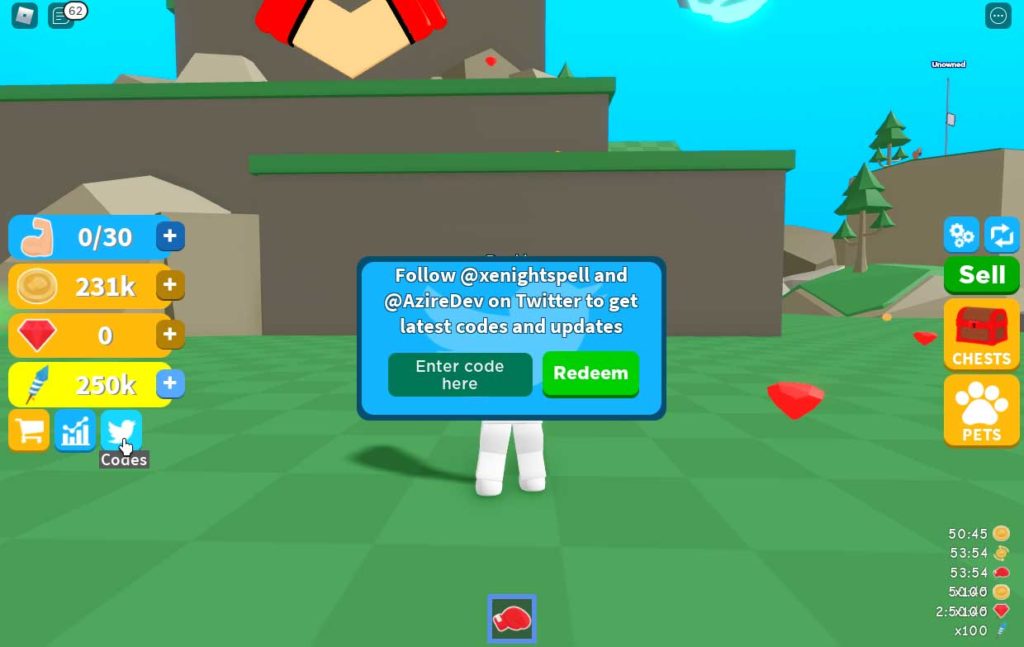 Make sure to enter all codes exactly as shown above. We recommend copy and pasting them to avoid any typos. The rewards will automatically show up in your inventory or be applied to your account.
How to get more Champion Simulator codes
To find more codes, you can follow the developer AzireDev on Twitter. The game also has a community Champion Simulator Discord you can join for new updates and announcements. You can also follow our wiki of codes to stay up-to-date on any new releases.
Champion Simulator Game Description
👊Train yourself by punching to increase your strength.
💰 Sell your strength for coins and unlock upgrades in the shop.
🥊 You can use your strength to fight other players for gems.
🐾Unlock awesome pets using gems!
📈 Try to get to the top of the leaderboards!
About the author