Roblox Viking Simulator Codes (February 2023)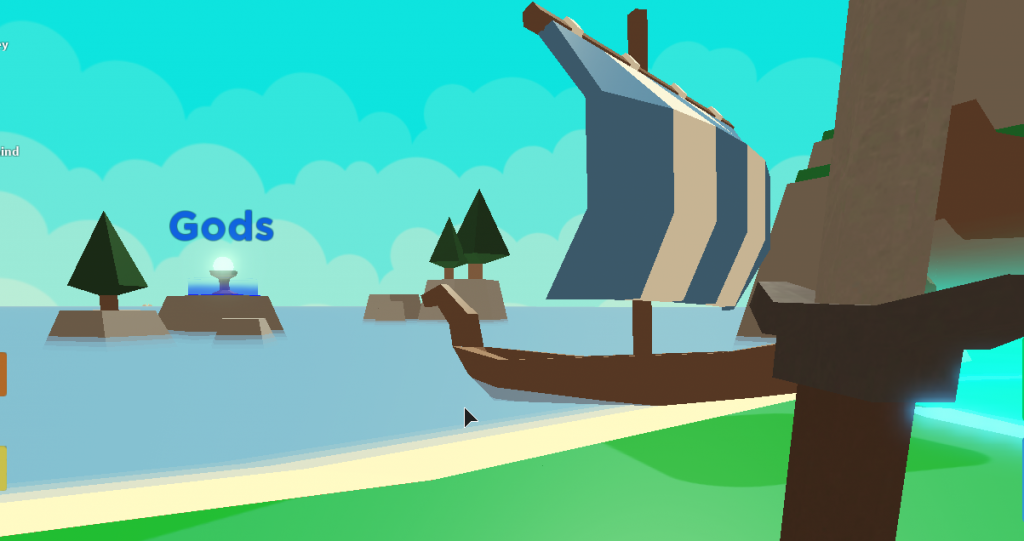 Redeem new pets, gold, and more with our working list of Roblox Viking Simulator Codes for April 2021. In this game, pets help you earn gold faster which allows you to quickly upgrade your equipment. Use the codes below to redeem some new pets, gold, and other items to help you out in the game.
In Viking Simulator, Pets can increase the gold you earn when you sell loot. You should try and get as many pets as possible so your gold multiplier is as high as it can possibly be. Having a lot of gold lets you upgrade things like your bags, sword, and shield. You can also gain ranks quicker!
Roblox Viking Simulator Codes
Here are the Roblox Viking Simulator codes:
UndoneBuilderIsAwesome – 500 Coins (New)
Austin Is Awesome – Free Pet
DefildPlays Is Awesome – Free Pet
MILO IS AWESOME – Free Pet
RazorFish Is Awesome – Free Pet
UndoneBuilderIsAwesome – Free Pet
WARRIOR – Free EPIC Pet
VIKINGS – Free Pet
How to Redeem codes in Viking Simulator
To use the codes above, you can enter the Code Redeem screen by clicking the blue Twitter icon found on the right side of the screen. After clicking on it, a window will pop up like the one shown below.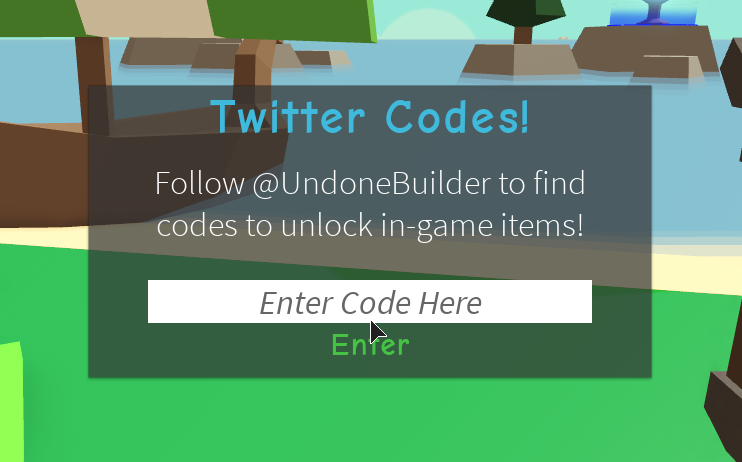 Enter any of the codes above in the field that says "Enter Code Here" and then click on Enter. You will then see your reward after hitting the Enter button.
Viking Simulator is still a relatively new game for Roblox, so there will be many more codes to come in the future. Feel free to bookmark this page and check back frequently for brand new codes!