Cooking Simulator codes – free gems (October 2023)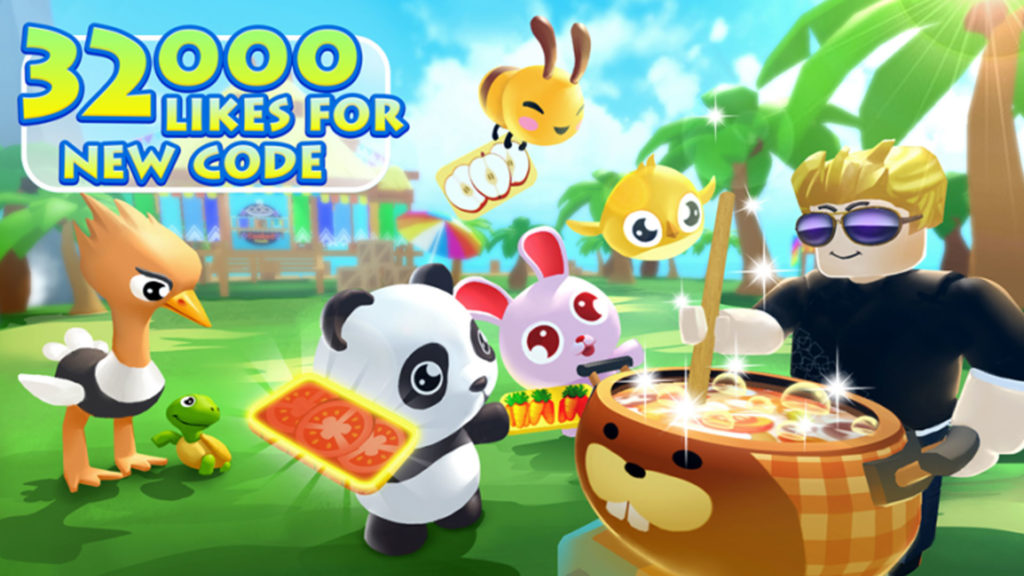 Cooking Simulator is a simulator game by iThink Game Studio developed for the Roblox metaverse platform. In this game, you can get your own cooking stall and put your cooking skills to the test. Cook with friends while relaxing, and earn currency for creating some fantastic meals. Spend your money on new equipment like pots and trays or recipes so you can make the best dishes more efficiently. We have a list of Cooking Simulator codes to help you out, which you can use to redeem for free gems.
Using these Cooking Simulator codes, you can gain free in-game currency in the form of gems. Get these gems and use them to upgrade your cooking stall and cook the absolute best fresh food around there. It's a nice way to earn some freebies. New codes release whenever the game hits new milestones. Bookmark this page and check back daily for new updates if you want the latest codes.
If you like Roblox simulator games, you can check out our other guides. You may want to see our Lifting Titans codes, Funky Friday codes, and Bad Business codes. We also have lots of other content to check out in our Roblox section.
Cooking Simulator codes
Here are all of the working Cooking Simulator codes:
TUF942 – 50 Gems (New)
WDX553 – 600 Coins
EVW437 – 50 Gems
DKI106 – 600 Coins
TJSTN270 – 50 Gems
GRAFFITI – 1,500 coins
VEGETABLE – 600 coins
MUSHROOM – 600 coins
QTNL5113 – 50 gems
TYECZ090 – 25 gems
FRAR3287 – 1,500 coins
XFDJT946 – 1,500 coins
How to redeem codes in Cooking Simulator
To redeem codes in Cooking Simulator, follow these steps:
Launch Cooking Simulator in Roblox
Tap on the Twitter icon on the righthand side
Enter any working cost into the box and tap on confirm
Enjoy your free in-game rewards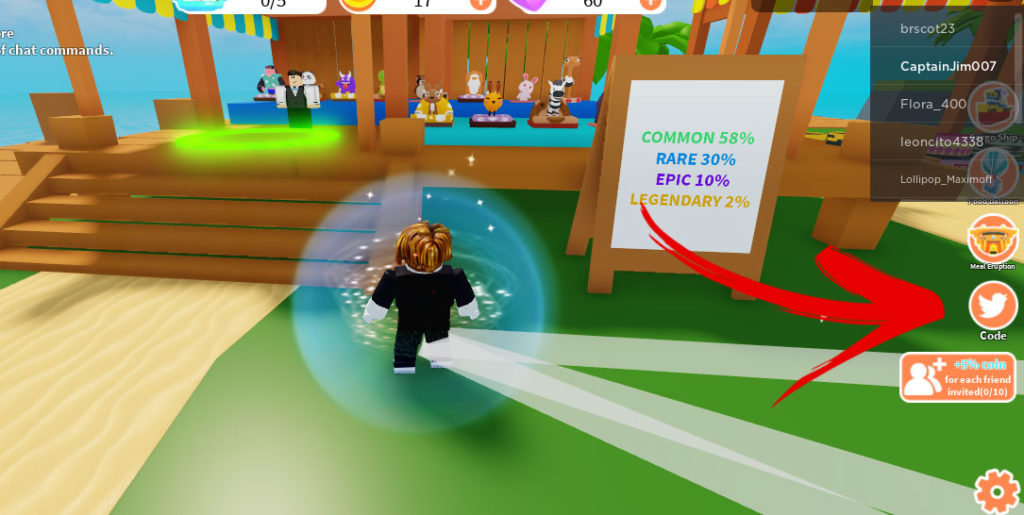 Once you redeem a code, you should see the reward show up at the top of your screen. For example, if you claim a code for free coins, it will be added to your total coin count.
About the author