Bitcoin Miner Codes (February 2023)
Use these codes to get to mining!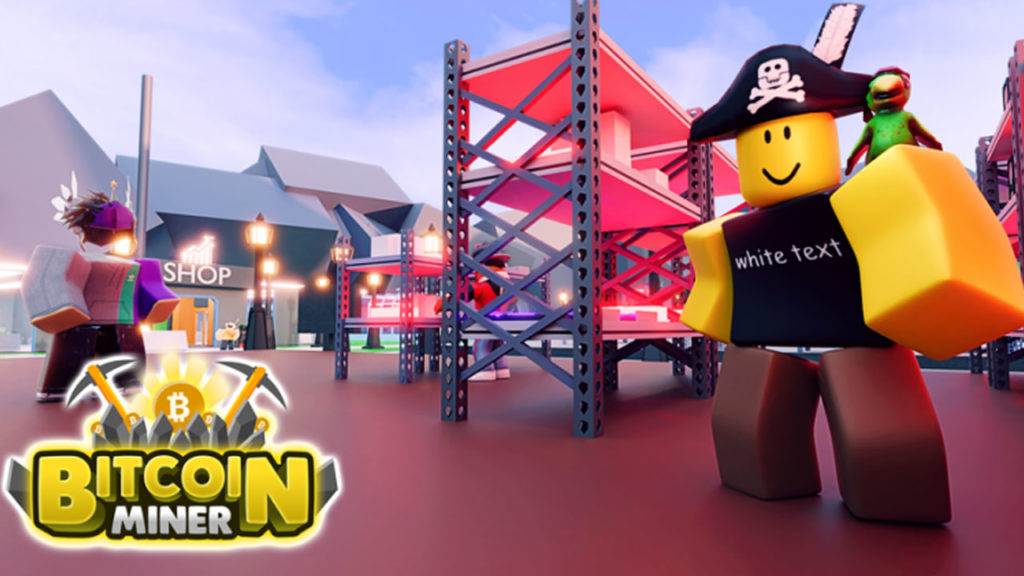 Bitcoin Miner is a game developed by PolandGameBuilders for the Roblox platform. In this experience, players can mine Bitcoin and other popular cryptocurrencies. Purchase mining devices, video cards, and other hardware to mine more efficiently and set up your farm. We put together a list of Bitcoin Miner codes, which you can redeem for in-game items and freebies to help you mine more crypto.
Bitcoin Miner codes are a free, easy, and safe way to earn in-game rewards for playing the game. The developers typically give out new codes when the game hits milestones, such as a certain number of likes or visits. We recommend you bookmark this page and check back daily for new updates. Our list is totally up to date, and we post new codes the moment they release, so you will always have the latest information.
If you enjoy playing other Roblox games, check out our guides for My Dragon Tycoon codes, Naruto War Tycoon codes, and Anime Dimensions codes. We have lots of relevant content in the Roblox section if you want to give it a look through.
Bitcoin Miner codes
Last updated: February 1, 2023.
AnotherBlock — Concrete Block
NewUI — Super GPU Cabinet
NotAPlate — Super Mining Boost
AnotherCodeOnARock — 3x Hedge
EvenMoreCodes — Super Mining Boost
truckboost – Super Mining Boost
GrassWall – 3x Hedge
AgainBoost – Super Mining Boost
QuadBoost – Super Mining Boost
thxfor100m – Free Rewards (must be level 450+)
: ) – Mining Boost
ExtraBooster – Super Mining Boost
BoostOnSign – Super Mining Boost
NotATrashcan –Super Mining Boost
extra

– Starter Electricity Box

FreeLvl – Receive one free level
SandFloor – Turns your plot into sand
Expired codes
PlantWalls – 5x Hedge
Anotherblock – Concrete Block
GrassWalls – 3x Hedge
BtrBoost – Super Boost
50Mil – 50M Visits card (Must be Lvl 500+)
ChargedUpdate – 3 Min Super Boost
FreeCrate – Free Starter Crate
GiveLantern – Free Lantern
SimpleTriangle – Prism Logo
JustStone – Carved Stone
sandtower – Sand Castle
WhiteTree – 10 Birch Fence
FreeBoost – Free Boost Stars
PlantFence – 3x Hedge
Patch – Free Crate
WEEKEND

– 2 Boost Stars

FreeLvl – Receive one free level
Phase3 – Free Crate
Phase2 – Starter Crate
HeadStar – Free Stars
How to redeem codes for Bitcoin Miner
To redeem codes in Bitcoin Miner, you can follow these steps:
Launch Bitcoin Miner in Roblox
Click on the Codes button from the phone's home screen
Enter any working code into the field
Tap on Redeem

Make sure to enter the codes exactly as they are shown above, with consistent capitalization and no extra spaces at the end. You will see some green text with your reward if the code is valid. Remember, new codes release all the time, and existing codes expire, so check back often for new updates!
Explore other experiences on our Roblox game codes page to find your favorites. Check out our Roblox promo codes page for new outfits and other freebies for your in-game avatar.