Nerf Strike codes – gems and skins (February 2023)
Get the new Nerf Strike codes from our up-to-date list and redeem free in-game gems and exclusive skins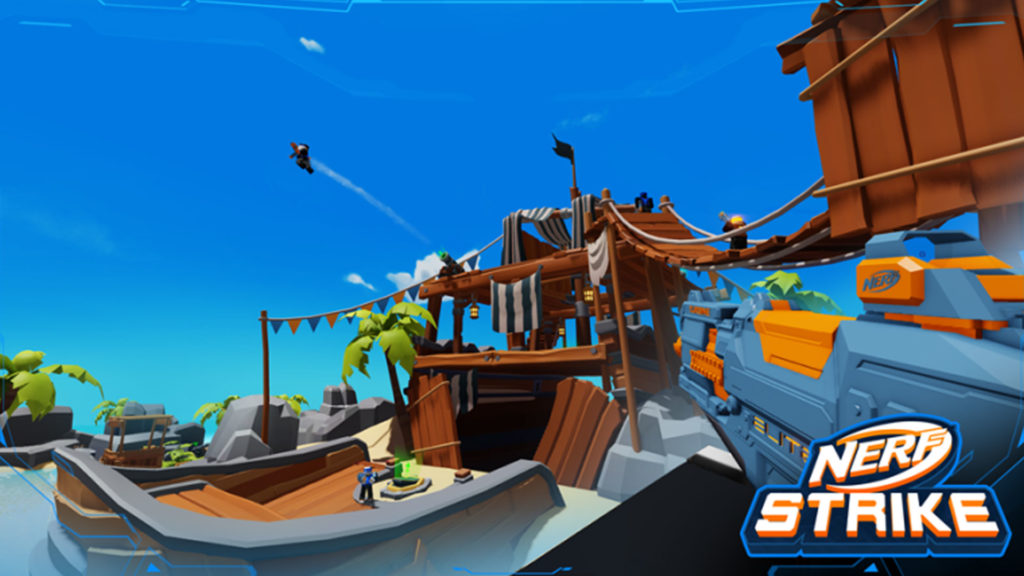 Nerf Strike is a game developed by the Metaverse Team for the Roblox platform. It is a collaboration between Roblox Corporation and Hasbro to develop an interactive game revolving around NERF toys. In this game, players compete with NERF weapons in free for all matches or team-based games to see who can shoot their darts the best. You can use Nerf Strike codes to get some exclusive freebies if you use them while they last.
Nerf Strike codes are a way to earn free weapon skins, rare cases, gems, and coins in-game. They are free to use, and new ones release all the time. You may want to bookmark this page and refer to it any time you feel like playing Nerf Strike. We will always have the latest working codes for you to enjoy and use.
All Nerf Strike codes
blast125k – Gems x1500 (New)
megatime – Free Blaster
blast100k – Common Dragon Crate and 25,000 Coins
10m75k – Gems x1500
NERFTIME – Free Blaster
blast50k – Gems x1500
russo – Blue Concentric weapon skins
Expired Codes
blast30k – Gems x1000
blast20k – Gems x1000
blast10k – Common Elite Crate
15k1m – Rare Case
Raconidas – Red Concentric weapon skins
5000likes – 25,000 Coins
release – Red Lightning Skins
Nerf Strike FAQ
How to redeem codes for Nerf Strike
To redeem codes for Nerf Strike, launch the game in Roblox. Find and click the promo code button on the bottom left side of the screen. Enter any working code into the box, and tap on the orange use button. Enjoy your free in-game items and rewards.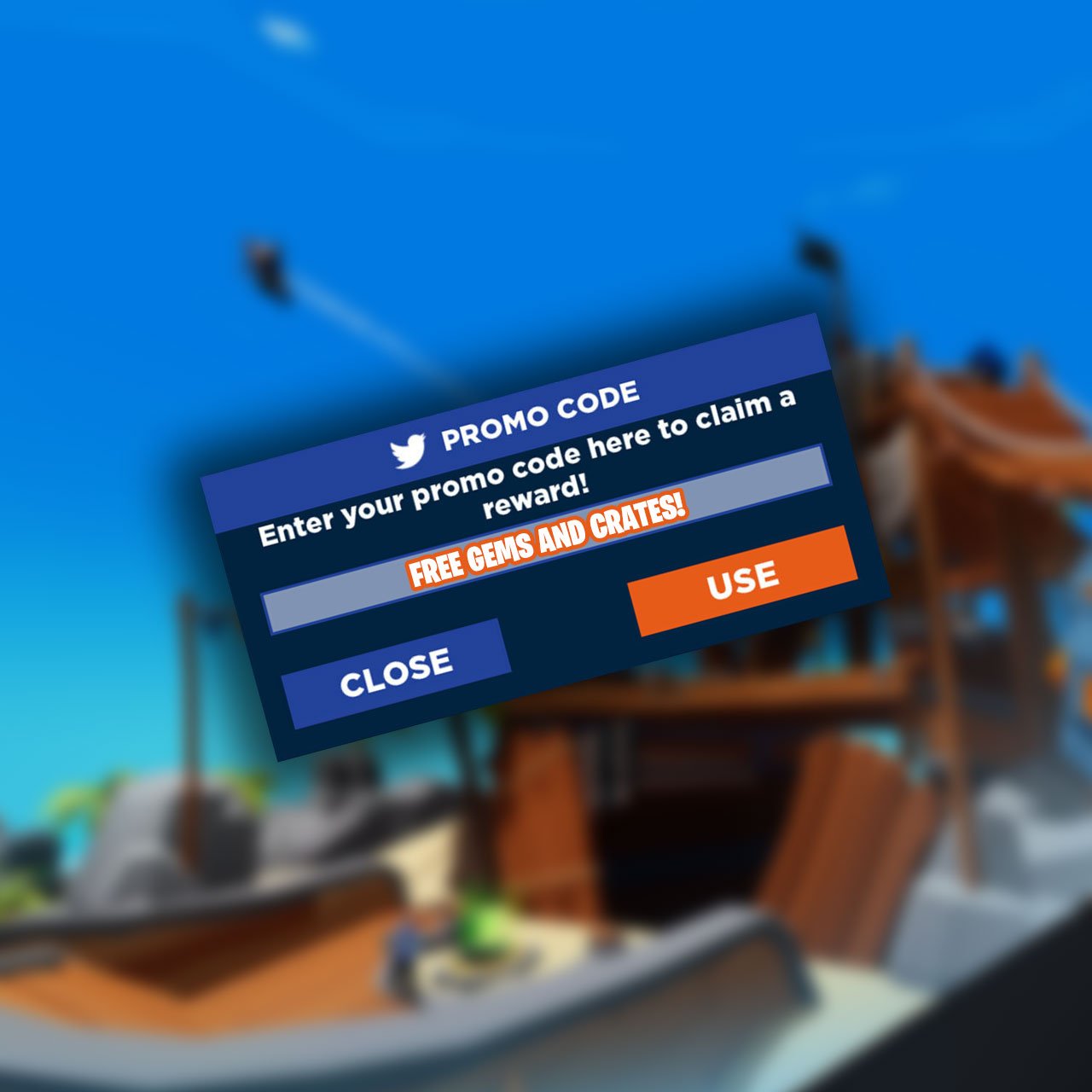 How do I get more codes for Nerf Strike?
To get more Nerf Strike codes, you can just the official Discord server community. Follow along in the Discord for updates, and make sure to check the Roblox game page for updates. You can also bookmark this page and check back often for updates. We will always keep this list completely up-to-date.
Game Description
✨ Play Domination, team matches or free for all, alter the levels with skillshots, level up your blasters and character in awesome settings.

⭐ Update July 13 ⭐
🏳️ New game mode "Domination"
🔫 We have added 3 new Ultra blasters!
✨ We have added 3 new Skin crates focused on the Ultra line blasters!
🐌 New Ability "Slow Device"
🛡️ We have implemented more player spawn protection.
✨ We have added 1 new Mask and Vest.
🏅 We added new Badges.
⭐ Max level is now 50!
🐛 You can now get Bits for all the Ultra blasters!

NERF and all related logos are trademarks of Hasbro and are used with permission. © 2021 Hasbro. All Rights Reserved. Licensed by Hasbro.
Explore other experiences on our Roblox game codes page to find your favorites. Check out our Roblox promo codes page for new outfits and other freebies for your in-game avatar.