Roblox Muscle Legends Codes (December 2022)
Train your body to acquire new moves and become more powerful.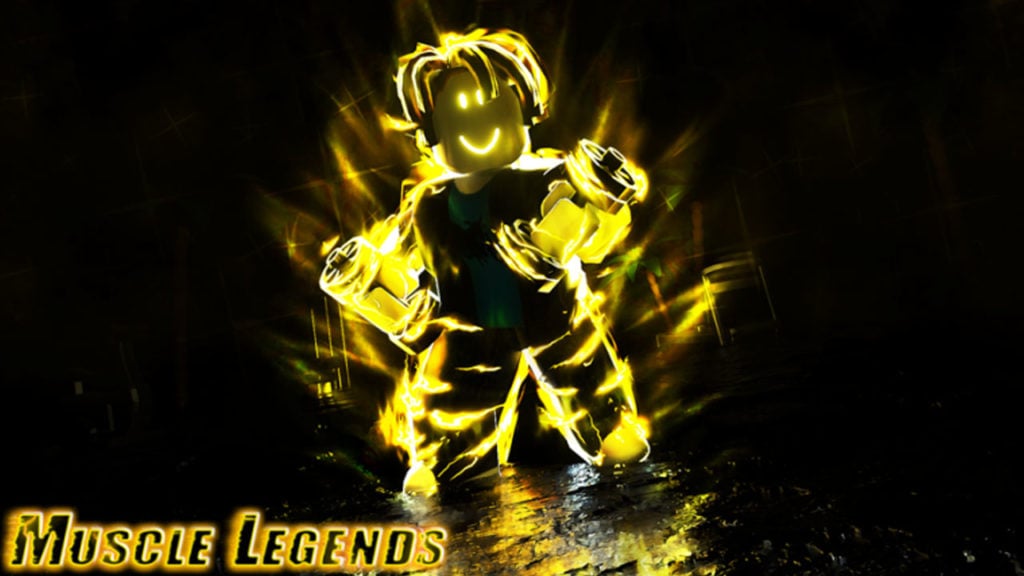 Muscle Legends is a game developed by Scriptlobxian Studios on the Roblox platform. Players can unleash their true strength to become the biggest and strongest Robloxian of all time. Train your body to acquire new moves and become more powerful, unlock new gyms to train in, and fight against other players to see who's tougher. Collect epic pets, gain new moves, and compete in arenas to put your skills to the test. If you're looking to get that extra edge, try using our Muscle Legends codes to gain some free in-game gems and strength.
Spend in-game gems on different moves, pets, or other items that can help you on your journey to becoming the most muscular. The list below contains every known active code for the game. As soon as a new code releases, we will add it to our list. Codes do not last forever, though, so you may want to bookmark this page and check back frequently for updates before they expire.
Roblox Muscle Legends Codes
Here are the latest active and working Muscle Legends codes as of November 9, 2022:
MillionWarriors

: 1.5k Strength

frostgems10: 10K Gems
Musclestorm50: 1500 Strength
spacegems50: 5,000 Gems
megalift50: 250 Strength
speedy50: 250 Agility
Skyagility50: 500 Agility
galaxycrystal50: 5000 Gems
supermuscle100: 200 Strength
superpunch100: 100 Strength
epicreward500: 500 Gems
launch250: 250 Gems
How to Redeem Codes in Muscle Legends
To redeem codes in Muscle Legends:
Launch Muscle Legends.
Tap on the blue codes button on your screen's right side.
Type in any working code.
Hit the enter button.
After you enter the code and tap the button, you'll see a message displaying your reward. It's that simple! Rinse and repeat the process for all of the codes in our list above.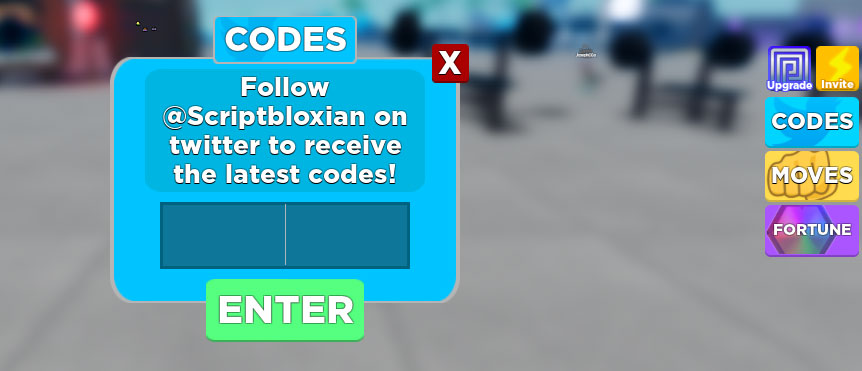 If you are looking for codes for other Roblox games, you can check out our guides on Shindo Life, Heroes Legacy, and Tower Defense Simulator. We have many more, so give your favorite game a search to find some in-game freebies.