Roblox Kitty Codes: Free Cheese (February 2023)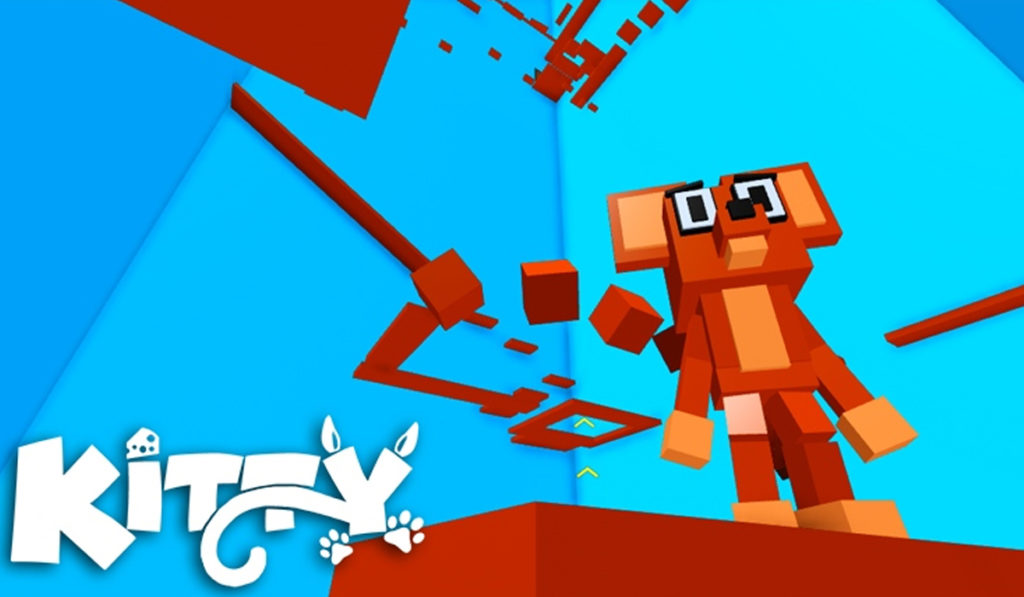 Kitty is a Roblox adventure game with a cartoon-like plot similar to Scooby. It takes place in a universe known as Televerso, and players must try and reach the final objective. Here's a complete list of working Roblox Kitty codes for December 2020, which you can redeem mostly for Cheese. Codes update all the time, so be sure to check back frequently for new updates.
Update: Kitty was updated on March 20, 2021, adding 2X Cheese Event, new bug fixes, and 50% off.
Roblox Kitty Codes
Here's a list of working Roblox Kitty codes:
No codes currently active
Expired Codes
Anniversary: Free Cheese.
Kitty1Year: Free Cheese
ThanksYouAll: Redeem code for Free Cheese.
TMF100: Free Cheese.
FREECHEESE: Free Cheese.
WOWCHEESE: Free Cheese.
Chapter11IsHere: Free Cheese.
NewColorMinigame: Free Cheese.
SOM503: Free Cheese.
ASB771: Free Cheese.
GAB220: Free Cheese.
MetaverseEvent: Free Cheese.
All of the above codes work to redeem Cheese, an in-game currency you can use to buy weapons and other skins. Better skins are more expensive, so using these codes to get more is an easy way to upgrade your character without playing as much.
How to Redeem Kitty Promo Codes in Roblox
Redeeming codes in Kitty is much like other Roblox games. Look for the large shop button and tap on it. Doing so opens the shop, where you can purchase a variety of skins, emotes, and weapons. Tap on the Twitter icon, and it will bring up the code screen. Copy and paste or manually enter any of the above codes into the box and hit enter.
Kitty is one of the most popular Roblox games out there. It has almost half a billion visits, a record-breaking number since its release in May of 2020. Be sure to also check out our Roblox Promo Codes page for more free items.
Roblox Codes