Roblox Driving Simulator Codes (October 2023)
Drive fast with these codes!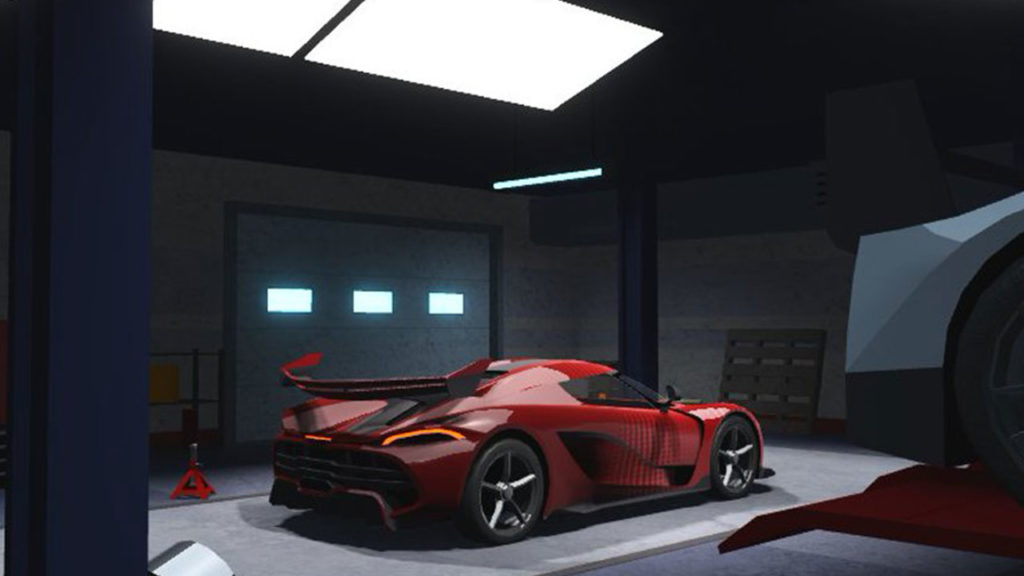 Driving Simulator is a Roblox game where you can own a fleet of exotic sports cars. Customize each vehicle with tons of different customizations, and take it out drifting, jumping, and exploring the open-world city. Every upgrade costs credits, which are in-game currency you can get from doing various activities. To help you out, we have some codes you use to redeem free credits. Here are the latest Roblox Driving Simulator codes.
Roblox Driving Simulator Codes
As of November 2, 2022, there are currently no active Roblox Driving Simulator codes. Please check back later for more codes and updates.
Expired Codes
200M – 1 Legendary Crate
ONEYEAR – 2 Rare Crates and 8 Keys
MOREKEYS – 5 Keys
50K – 50,000 Credits
25MILLION – 25,000 Credits
The developers behind Driving Simulator release new codes whenever they achieve milestones or send out new updates. Codes can expire quickly, so act fast when you see them in our list. Feel free to bookmark this page and check back daily for any changes.
How to Redeem Codes in Driving Simulator
Redeeming codes in Driving Simulator is simple. Launch the game from the Roblox website or application, and tap on the Twitter icon. You should find it on the right of your screen. Type in any of the codes from the list above, and tap on redeem to claim your free credits.
How to earn credits fast in Roblox Driving Simulator
There are some tips and tricks you can use to get a lot of money in Driving Simulator. A good starter car you can choose is the Auri LT because it has the fastest speed. The handling is worse than the other, but it's overall the best choice.
Complete the Downtown Race because it's the easiest and gives you a good amount of money. There are a few shortcuts you can use to improve your time. You'll get about 6,000 credits for winning, 3,000 for second place, and around 2,000 if you come in third place. Collect enough money until you can afford a Lancia Stratos for $165,000. Repeat the Downtown Race until you make enough money to buy any of your favorite exotic cars.
About the author