Last Pirates Codes – Free Money and Stat Resets (February 2023)
Here are the latest Last Pirates codes!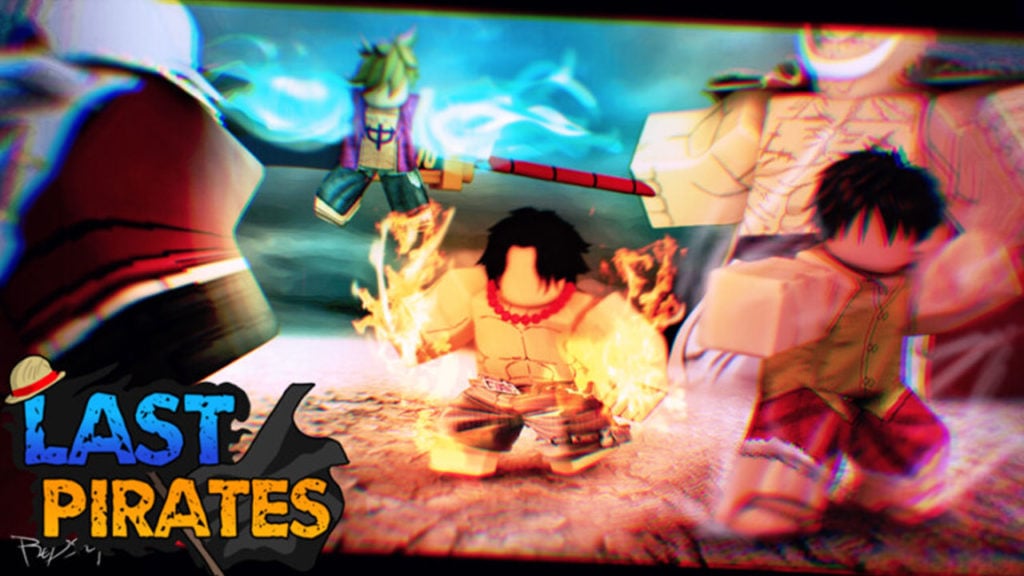 You can use the Last Pirates codes below to get in-game rewards like free money and stat resets, which are great for beginners and veterans of the game. Codes update all the time, so you may want to bookmark our page and check back daily for new updates. We do our best to keep the list up-to-date every day for your convenience.
Last Pirates, formerly known as Last Piece, is a pirate game developed by Last EXE on the Roblox platform. The game is still in beta but has a large following and is quickly growing to become one of the biggest Roblox games of its kind. Devil Fruit spawns every thirty minutes and respawns every ten minutes to help you through your adventures, but you can also use our Last Pirates codes for free money and stat resets.
Latest Working Last Pirates Codes
Last checked: February 1, 2023.
FixBug –Stat Reset
BigUpdate – 5LP
NewWorld – Stat Reset
bleak – 50K Beli
KongPoop – Stat Reset
Expired Codes
Bleak_fat – Stat Reset
Event – 5 LP
Chxmei – 10k Beli
OPZTV – 5 LP
Snappy – 25k Cash
Odyssey – 20k Beli
NEOGAMING – 10 Heart Gems
Greed – 10 LP
5Chiba – 20k Cash
111KFAV – Stat Reset
SEAFOUR – Free rewards [Requires level 300]
PixelJoe – Stat reset
Stranger – Stat reset
Checkmate – Stat reset
TECHO – 5 LP
N4Animation – 30k Beli
Code – 25k Money
UPDATE2 – Stat reset
Update! – 5 LP
Juan – 5 LP
100KFAV – Free Stat Reset
Ruriair – 20k Beli
FreeGem – 10 HeartGems
CarinaCaxtez – Free rewards [Requires level 300]
LPLOVER – 10 LP [Requires level 300]
Dream – Stat reset
JZ GAMMING – 10,000 cash
KINGNONKD – 1,000 cash
Rosaki – 10,000 Cash
OatCasterCh – 10,000 cash
WHITEKUNG – 10,000 cash
snowman – Reward
NEOGAMING – Cash Reward
3MVisits – Cash Reward
XIEXIE – 10,000 Cash
SmolEsan – 10,000 Cash
10MVisits – Cash Reward
UPDATE!! – 20,000 cash
MIUMA – 20,000 cash
DIW_TW – Cash Reward
MAOKUMA – 10,000 cash
How to Redeem Codes in Last Pirates
To redeem codes in Last Pirates, follow these steps:
Launch Last Pirates game.
Tap on the "Code" button found on the bottom left of the screen.
Insert any of the codes shown above.
Tap on the redeem button to claim your reward.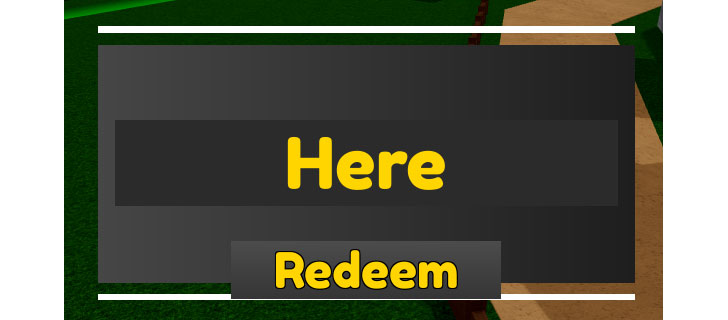 Last Pirates Tips and Tricks
Here are some tips and tricks to help you out, like a list of islands, fruits, bosses, and tier lists.
Last Pirates islands and levels
Starter: level 0+.
Buggy: level 30+.
Revolutionary: level 50+.
Marine: level 100+.
Alabasta: level 200+.
Yeti: level 250+.
Water 7: level 300+.
MarineFord: level 370+.
Fishmen Island: level 450+.
WholeCake: level570+.
WholeCake: level 570+.
Small Island
Flame Island
Last Pirates fruits
Common: Suke.
Uncommon: Yomi, Bomu, Guru.
Rare: Suna, Moku, Bari, Hie, Zushi.
Legendary: Yami, Mera, Gura, Pika, Magu, Tori.
Gift Box: Mera, Moku, Tori.
Golden Box: Soru, Bisu.
Last Pirates fruits tier list
S-Tier: Soru, Gura, Tori.
A-Tier: Disu, Mera Awaken, Pika, Magu, Gravity.
B-Tier: Mera, Yami, Suna, Hie.
C-Tier: Moku, Bari, Bomu.
D-Tier: Guru, Suke, Yomi.
Last Pirates bosses
Marine Boss
Yeti
White Beard
Flame Boss
Soul Boss
If you want more Roblox promo codes, you can check out our guides on Shindo Life, My Hero Mania, and Super Evolution, to name a few. We have many more, though, so use our search bar to find what you need. You can find new codes on the official Last Pirates Discord if you want to join their community.
Roblox is available on PC, Android via the Google Play Store, and iOS via the App Store.