Myth Piece Codes (February 2023)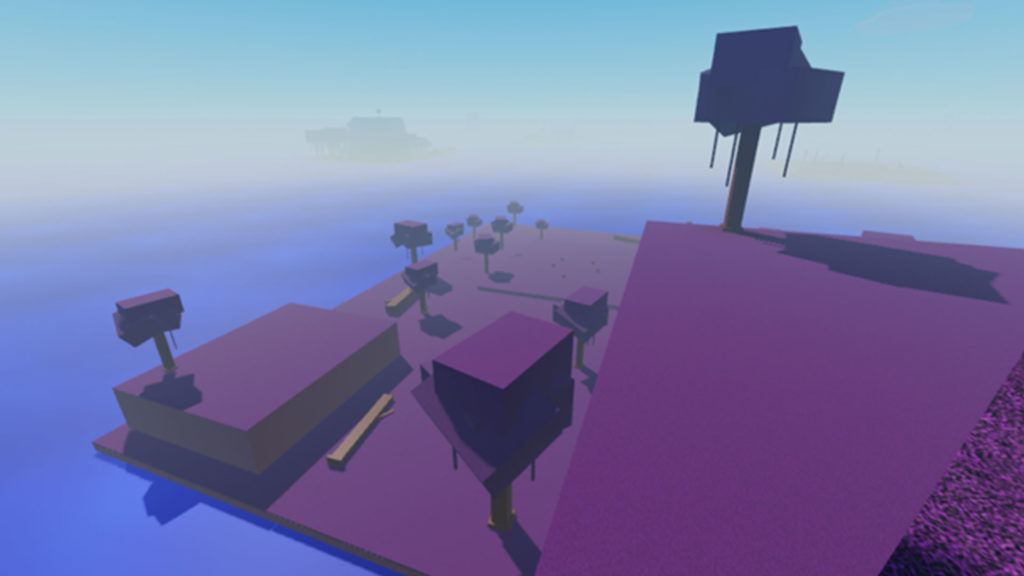 Myth Piece is an experience developed for the Roblox platform. It is an anime game inspired by the popular Japanese manga series One Piece. You will need to travel around the world defeating enemies, collecting Beli, eating Devil Fruit, and growing more powerful. To help with that, we've collected a list of working Myth Piece codes you can use to redeem for free Beli and Gems!
Myth Piece codes are a great way to earn some free in-game gems. New codes release all the time, and they usually reward players with some sort of in-game currency like Gems or Beli. Bookmark this page and check back often for updates. Remember, codes usually expire after a short time, so make sure to use them before they go out of date.
If you like Roblox anime games, you may also consider checking out our guides for Slayers Unleashed codes, Boku no Roblox codes, and Dragon Blox codes. We have lots more content available in our Roblox section.
Myth Piece codes
Here are the working Myth Piece codes:
2MVisits – Redeem this code for 100 Gems (New)
LightAwake – Redeem this code for 100 Gems (New)
5KPlayers – Redeem this code for 100 Gems
Races – Redeem this code for 100 Gems
1KPlayers – Redeem this code for 50 Gems
SorryForDataReset – Redeem this code for 50 Gems
Accessories – Redeem this code for 50 Gems
How to redeem codes for Myth Piece
To redeem codes for Myth Piece, follow these instructions:
Launch Myth Piece from the Roblox app
Make sure you are at least

Level 50

Tap on the "CODE" button on the left side of the screen
Enter a working code into the box and press the "REDEEM" button
Enjoy your free in-game rewards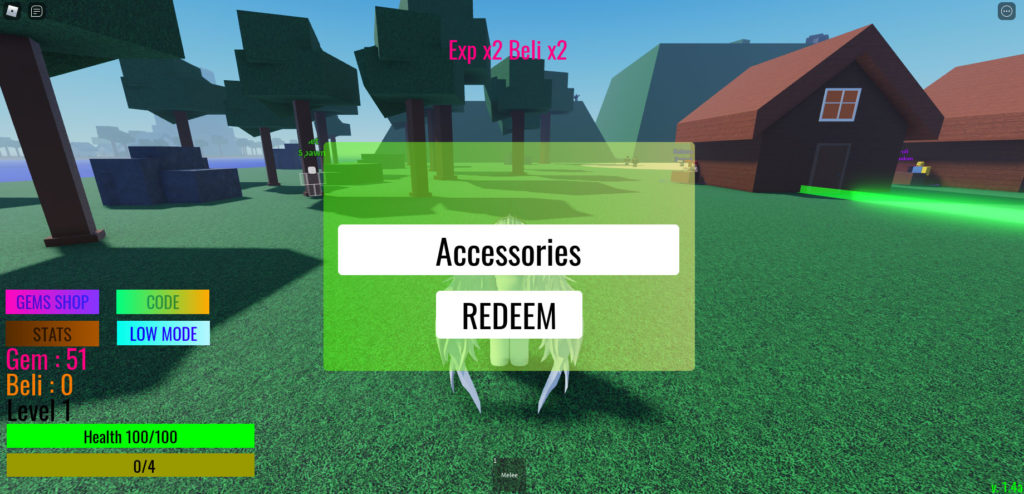 Remember to double-check the code before you press REDEEM. If you have an extra space after it or enter it incorrectly, it may not work properly.
Where to get more Myth Piece codes
To get more codes for Myth Piece, you can join their official Myth Piece Discord server. You can also simply bookmark this page and check back whenever a new update goes out to get the latest codes. The developers release new codes in various locations, and we will round them all up for you and put them in one convenient place. We will keep our list completely up-to-date the moment new ones release.
The most recent Roblox Myth Piece update includes a new level and stat cap of 1,400. Additionally, Gravity Fruit has joined the long list of Fruits. There are now fifteen total Fruits in the game, with two Fruit Awakenings (Dark and Fire). Stay tuned for more updates.
Explore other experiences on our Roblox game codes page to find your favorites. Check out our Roblox promo codes page for new outfits and other freebies for your in-game avatar.