unConventional codes – free items and money (December 2021)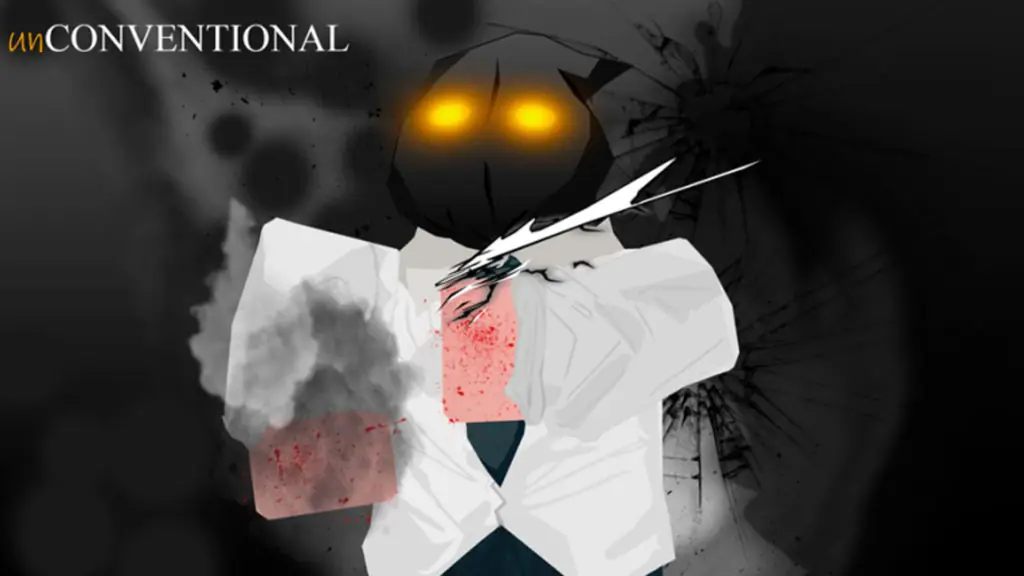 UnConventional is a webtoon-inspired game developed by developer big_thonk on the Roblox gaming platform. Players use their unique and powerful abilities to battle against other players to see who is the most powerful. You may need some extra in-game money to help you reroll for the best skills, and that's where our list of unConventional codes comes in handy.
The list of unConventional codes below contains free in-game money and resets that you can use to help build your character. Spend the money on whatever you like, and be sure to bookmark this page and check back daily for new updates. New codes release all the time, and old ones expire quickly. Act fast if you see a new code because you never know how long it will be active.
unConventional codes
Here are the latest active and working unConventional codes:
NEWMAPPOG: Redeem code for 20,000 Cash
code reserver: Redeem code for in-game currency
i made this code a month ago: Redeem code for in-game currency
losing money is funny: Redeem code to nuke your money, minus 5,000 to 100,000
boss raid: Redeem code for 36 Dollars of income
substantial cash prize: Redeem code for 20,000 Cash
Expired codes
Secret: Redeem code for 20 income
Roulette: Redeem code for a random amount of Cash
big_money: Redeem code for 9,000 Cash
big_thonk: Redeem code for 5,000 Cash
MaidingMalding: Redeem codes for 12 income
Phoenix: Redeem code for 20 income
Demon: Redeem code for 10,000 Cash
CODERELEASEPOG: Redeem code for 69 income
Redemption: Reduces potential by 0.5
IncomeReset: Redeem code to reset income back to 100
How to redeem codes for unConventional
To redeem codes for unConventional, you can follow these steps:
Launch the unConventional game in Roblox.
Look for the NPC wearing a blue hoodie.
Tap on him and type your code into the field.
Press activate and enjoy your free in-game money and rewards.
If you want to stay in the loop with more unConventional codes, you can bookmark our page and check back daily. You can also follow the developer @big_thonk on Twitter, as that's where most promos come from initially. Either way, we will make sure our list is up-to-date for you.
Explore other experiences on our Roblox game codes page to find your favorites. Check out our Roblox promo codes page for new outfits and other freebies for your in-game avatar.