Who is Scaramouche in Genshin Impact?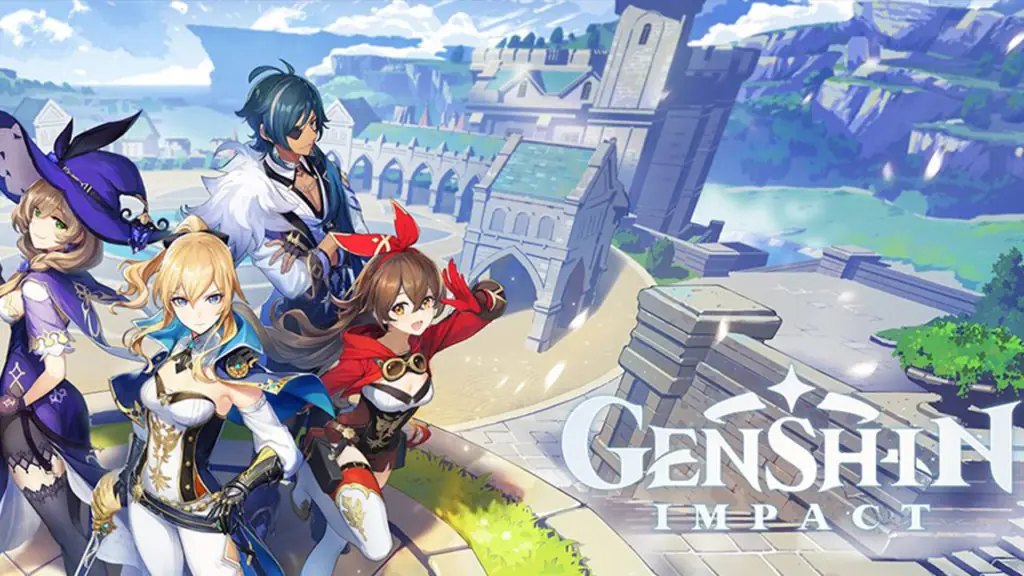 The first significant update for Genshin Impact is right around the corner. There's lots of new content coming to the game for update 1.1 in mid-November, including new items, heroes, and quests. While there have been some leaks about the patch, we have some further information about a character we haven't seen before. The mysterious character is known as Scaramouche, and he was featured in a video for the Aster Event Party 3.
So, who is Scaramouche in Genshin Impact? It looks like he will be a playable character that uses Electro and wields a Catalyst weapon. We have no idea or confirmation about when we can expect him to be joining the roster of heroes. We do, however, know what he looks like, thanks to Zeniet on Twitter.
The name Scaramouche comes from the Italian word Scaramuccia, which translates to little skirmisher. It's a stock clown character originating from Italian theater, commedia dell'arte. If the name sounds familiar, it's likely because you heard it in the Queen song Bohemian Rhapsody.
Scaramouche is one of the eleven Fatui Harbingers, with the eleventh being Childe (Tartaglia), an upcoming playable character in update 1.1. All of the Fatui Harbingers' names originate from stock characters in the commedia dell'arte.
Viktor, a quest giver and known Fatui agent from Mondstadt, mentions Scaramouche in part of his dialog about the Harbingers. If the name is anything to go by, Scaramouche will likely have criminal tendencies and find himself in dangerous situations.
We'll keep you posted when we hear more about this mysterious new electro character. Until then, feel free to check out some build guides to take your characters to the next level!