Archero Promo Codes – free gems and scrolls (September 2023)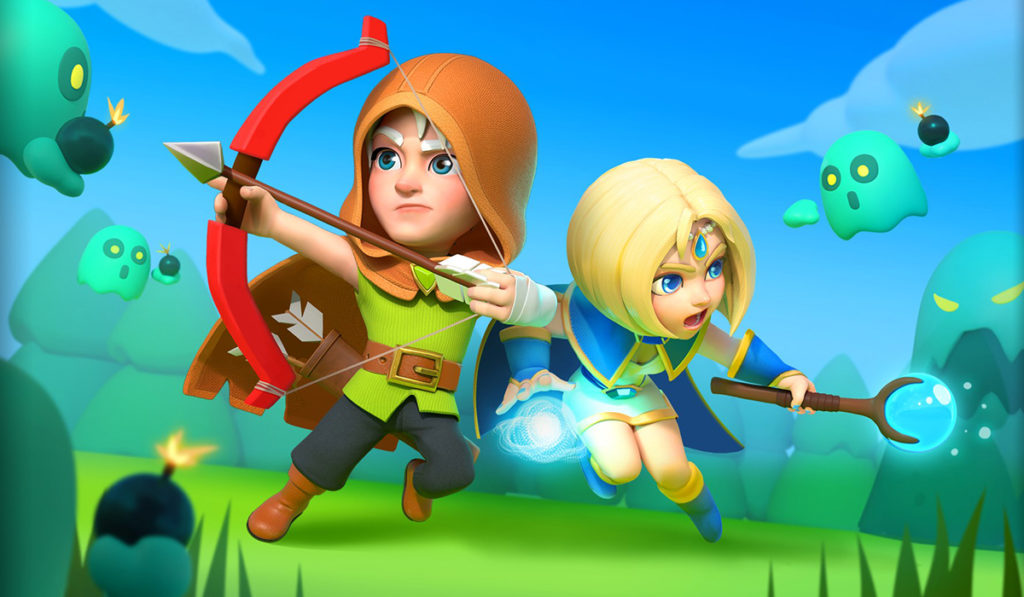 Archero is an arcade action mobile game available for iOS and Android. Players control an archer that must slay monsters using abilities to progress through the game. Our Archero promo codes list contains working codes you can use for in-game rewards like coins, gems, and more. You can use any of these codes to redeem for free upgrades to things like weapons, armors, pets, and more skills.
If you find this post helpful, you may want to check out Habby's other game in our PunBall codes guide.
Archero Promo Codes
Here's a list of working Archero promo codes:
goodarcher: Gems x20, Coins x5,000, Gold Key
archeroduo: Gems x20, Coins x2,000, Ring
archerogo: Gems x20, Sapphires x20, Scrolls
archerofun: Gems x20, Coins x5,000, Gold Key
archerowin: Gems x20, Coins x2,000, Bright Robe
Players can unlock an exclusive code by linking their Facebook and Archero accounts. Go to the Habby Anniversary page and link up your accounts. After that, you will redirect to a browser version of the game. Following the process will unlock an exclusive code you can use for the Anniversary Pack.
How to Redeem Codes
While you are in-game, tap on the gear icon to get into the settings. On the bottom, you can see a button saying "Insert Promo Code," where you can copy and paste or type in any of the codes above. After entering it, tap on "claim," and you should receive your reward.
That's all there is to it. Feel free to bookmark this page and check back any time for updates. We will do our best to keep this page updated with the latest working codes whenever new ones release.
Archero is available on Google Play and the Apple App Store.
About the author