PUBG Mobile Codes (February 2023)
PUBG Mobile redeem codes are time-sensitive, so you'll want to make sure to enter them the moment you see a new one release.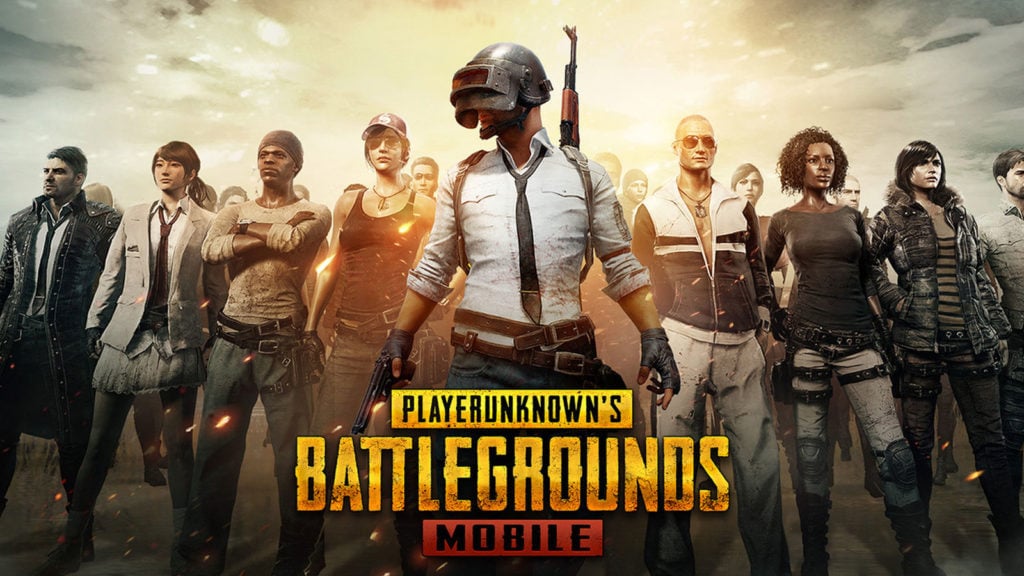 Finding PUBG Mobile redeem codes is like looking for a needle in a haystack. There's a lot of codes, but none of them seem to work. That's why we made this guide, which only contains working and active codes that you can redeem for in-game items before they expire. We have a full working list for you, along with a list of expired codes and tips on tricks on finding some for yourself. If you love free stuff, this is the guide for you.
PUBG Mobile redeem codes are time-sensitive, so you'll want to make sure to enter them the moment you see a new one release. We never know precisely how long they will be active because PUBG does not give this information. However, we check them daily and will make sure to remove any that do not work from our list.
Our guide contains all of the latest PUBG Mobile redeem codes, the corresponding list of rewards, and how to redeem them in-game for rewards. So, if you want to stay looking cool and always have the freshest and latest free giveaways, you will want to make sure to bookmark our page and check back regularly for updates and new codes.
PUBG Mobile redeem codes
There are no active codes as of January 16, 2023. Please check back at a later date.
Expired Codes
BEAUTY
GODZILLAVSKONG
GODZILLAKONG
HAPPINESS
HEALTH
LUCKY
PEACE
RAMADANMUBARAK
RAMADANKAREEM
TITANSLASTSTAND
99GLVNTDFA
UCBYSD800
BPGCZDZ6JT
ZADRQTMPH9F
PUBGMOBILEBD
BUBEZBZ4HP
BDPPYTZGS9Q
DKJU8LMBPY
KALFANPUBGM
BUBCZBZM6U
BIFOZBZE6Q
BAPPZBZXF5
C2GXEP85BP
R89FPLM9S
WINTERCARNIVAL15
ZADROT5QLHP
BPHEZDZV9G
5FG10D33
BMTFZBZQNC
BBKTZEZET3
R3HABPUBGM
TQIZBz76F
BMTCZBZMFS
WINTERHOLIDAY
BMTDZBZPRD
LEVKIN1QPCZ
BMTBZBZ4ET
BAPPZEZMTB
PUBGMSANSLI
PUBGMOBILENP
EHFJ4PUWIJHU
BMTGZBZBKQ
KARZBZYTR
BMTEZBZPPC
UKUZBZGWF
KZCZBENE
BCMCZUF8QS
DKJU10GTDSM
EBGURMTDOKS
MRKHANPUBGM
BPHAZDZVQ8
BCAHZBIZ88B
150NEWUPDATE
S78FTU2XJ
BRT0ZBZAWK
GOODMORNING
BUBDZBZB6H
SDYMKTKTH8
BIFPZBZKBE
BPGKZDZJS7
SD16Z66XHH
BRTRZBZ464
BPHLZDZSH7
BPGOZDZBDG
DUCKYPUBGM
GPHZDBTFZM24U
BMTDZBZPRO
LEVIN1QPCZ
JJCZCDZ9U
PUBGMCREATIVE
BRTLZBZXTB
E4ERQA3QF6
BNBEZBZECU
How to redeem codes for PUBG Mobile
To redeem PUBG Mobile codes, you can visit the official redemption website. Enter your character ID along with the code and verification code and tap on redeem. You will find all of your rewards for the code at your in-game mailbox. If you do not know how to find your character ID, look for it near your username from the main menu.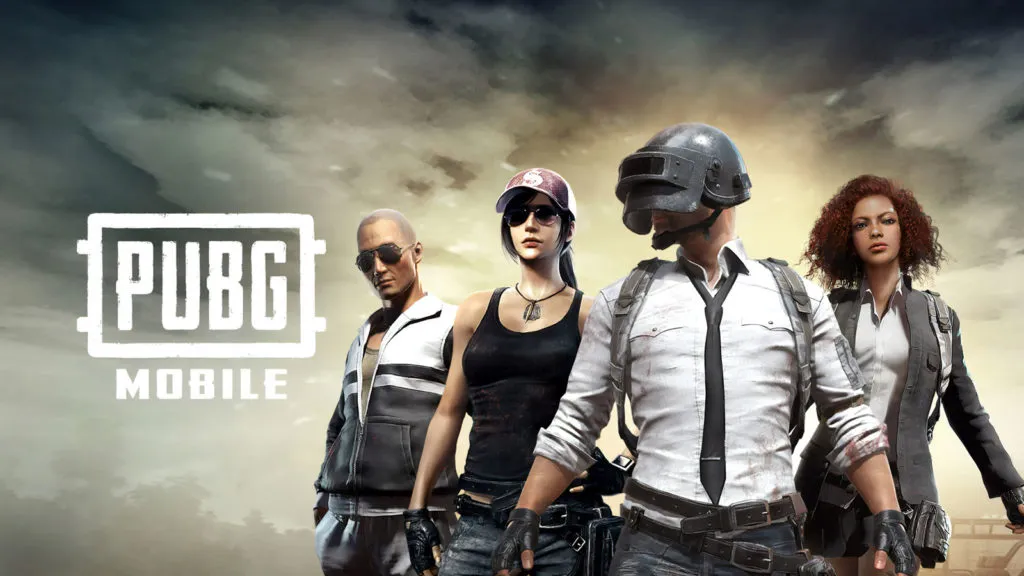 Where to find more PUBG Mobile codes
You can find PUBG Mobile codes in various places:
Reddit: The PUBG Mobile subreddit is a great place to look for new codes. Players and community members will always share new ones whenever they come across them.
Discord: Another great place to find PUBG Mobile codes is on the official Discord. You will usually find some sort of giveaway for UC or elite passes.
Streamers: Content creators and streamers often give away codes as part of promotions. Tune in to your favorite PUBG Mobile streamers on Twitch and YouTube to stay in the loop. Here are some good PUBG Mobile Streamers to check out:
If you play other mobile shooter games, you might want to check out our guides for Garena Freefire redeem codes and COD Mobile codes.