KonoSuba: Fantastic Days Codes (April 2023)
Earn free in-game Quartz, Eris and more by using the latest KonoSuba: Fantastic Days codes.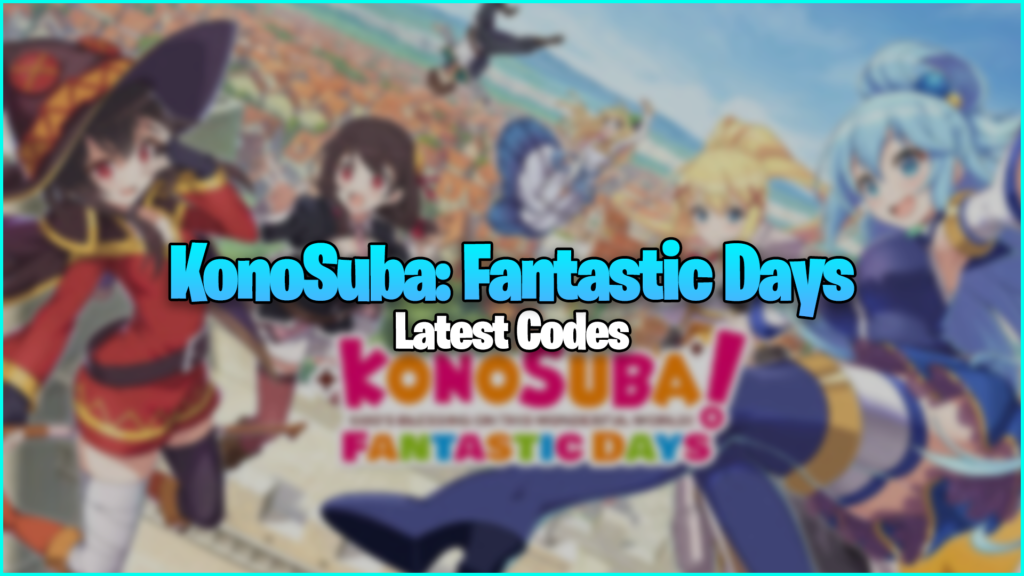 KonoSuba: Fantastic Days is an RP Gacha game developed by NEXON. The game is based on the KonoSuba series where a boy is reincarnated into a world much like an MMORPG. It shares similar elements to the Overload anime. Take Kazuma on numerous adventures as he tries to save this new fantasy world from the Devil King. KonoSuba deems itself as a playable anime, choose your favorite characters and play through the story!
You can use the latest KonoSuba: Fantastic Days codes to earn various in-game currencies. You can get Quartz, Eris, Skip Tickets, and more. Use these currencies to recruit new characters, unlock cool cosmetics, effects, and much more. Codes may not last and could expire at any moment so be sure to use them quickly. Bookmark this page so you never miss a new code.
If you find this post helpful, you can check out these posts on Bleach Eternal Soul codes, Mythic Heros codes, and God's Impact codes.
All KonoSuba: Fantastic Days Codes
Latest Working KonoSuba: Fantastic Days Codes
KonoChristmas2021 – 30 Lizard Burgers and 10 Skip Tickets
TENHANOV21

– 50k Eris, 100 Quarts and 20 Skip Tickets
Expired Codes
FantasticGift09 – 50k Eris and 300 Quartz
How to redeem codes for KonoSuba: Fantastic Days
There are two ways to redeem codes for KonoSuba. You can redeem them in-game or from the website. Here are the in-game instructions:
Launch KonoSuba: Fantastic Days.
Go To the Menu.
Tap Support
Tap Coupons
Enter In your Coupon and tap the Redeem Button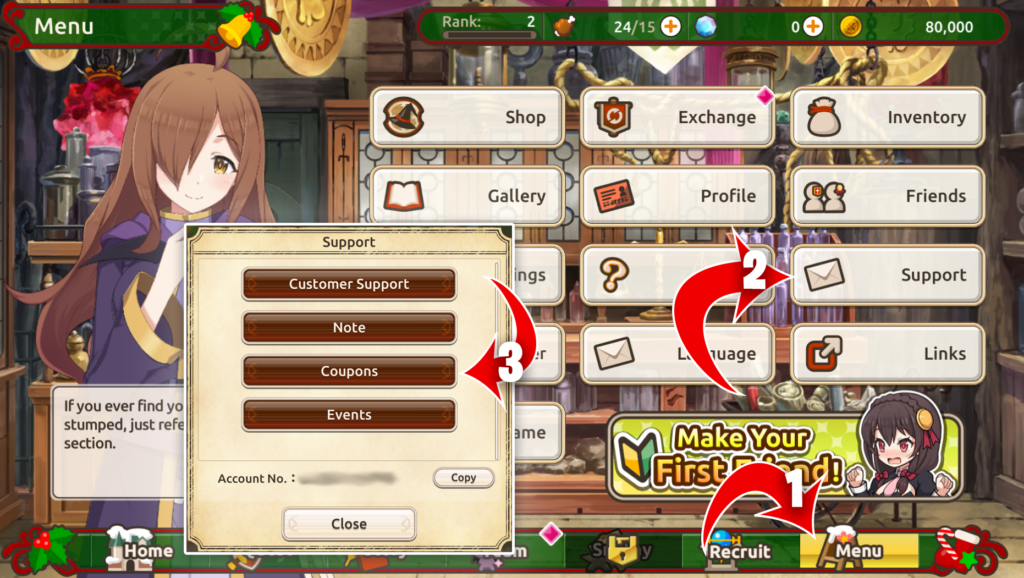 From the Website:
Go to the Coupon Redemption website.
Enter your Member Code

You can get your member code from the Support screen under the Menu in-game.

Enter your Coupon Code
Hit Redeem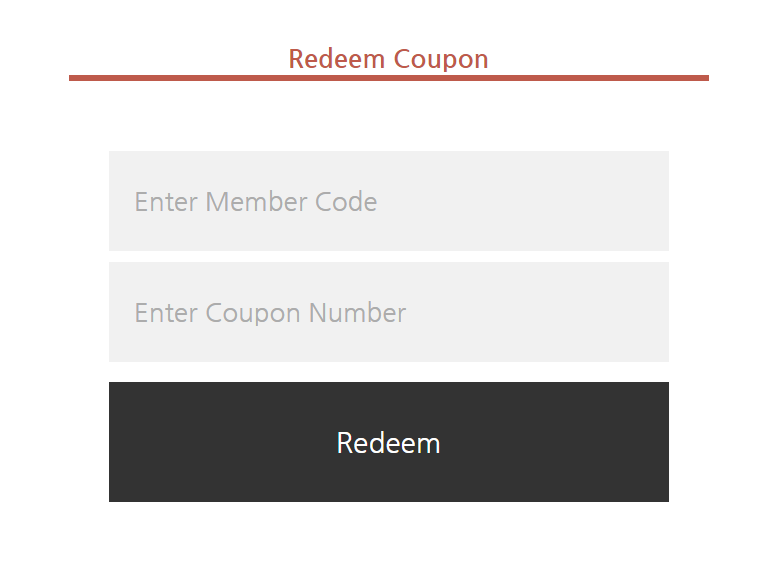 How to get more codes for KonoSuba: Fantastic Days
We will update this page with new codes as soon as they are released but you can also follow the game's Facebook page. Besides that you can join their Discord community, please make sure you follow their community guidelines if you do. Don't forget that you can hit CTRL+D to bookmark this page so you can easily check back for new updates.
KonoSub: Fantastic Days is available on both Android and iOS.