Gods Impact codes (October 2021)
The full list of working codes for Gods Impact that you can redeem for free Diamonds, Gold, EXP, and more!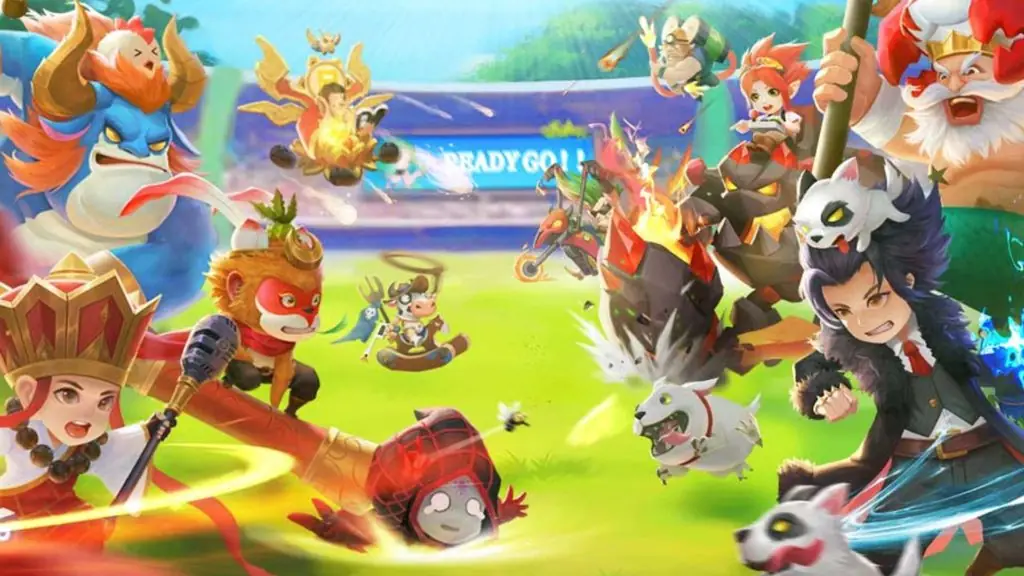 Gods Impact is a mobile idle RPG game from Banana Games. Players can summon over 200 mighty heroes and use them to venture on an epic journey through mysterious lands and prosperous cities. Level up your heroes, embark on raids and relax while you rake in the rewards on autopilot.
Our Gods Impact codes list is a great way to earn free Diamonds, Gold, Rune Essences, free Summons, and much more. We collect the latest codes from all over the internet and bring them to you in one convenient list. The best part is you don't need to worry about expired codes because we check them daily. Bookmark this page and check back daily for new codes.
Gods Impact codes:
XFJ7771: 60 Diamonds, 100K Hero EXP, 1 Advanced Summon
MLGQ8888: 64 Diamonds, 200K Gold, 2 Advanced Summon, 100K Hero EXP, 64 Rune Essence
DSFM123: 60 Diamonds, 50 Advance Stone, 80K Gold
DSFM122: 30 Diamonds, 10K Hero EXP, 20K Gold
DSFM111: 20K Hero EXP, 50K Gold
Expired
How to redeem codes in Gods Impact
To redeem codes in Gods Impact:
Tap on your avatar on the top left.
Navigate to the Settings tab and look for the Gift Code Redemption section.
Copy and paste any working code from our list into the box and tap the Exchange button.
Redeem your reward by clicking on the mail icon and then clicking on the Claim all button.
How to get more codes for Gods Impact
You can visit the official Gods Impact Facebook page and look out for announcements to get more codes. The developers, Banana Games, giveaway new codes often. They also post new updates and information about the game. We will always include the latest working codes on our codes list as well.
Gods Impact Game Description
The battle of gods is approaching! Who will be the last winner?

The latest idle card mobile game is coming! Well-known mythical figures with a comedic twist! Grand prizes are waiting for you to claim!

In the distant heavens, Gods work day and night to keep peace and order. "Zen Master, I have been playing mahjong with you a whole day! Aren't we supposed to be like, working?" "Alas! Thou whomst win mahjong reacheth the answer. Mahjong is good practice, you know? See, I win!"

However peace did not last, as a mysterious man stole the heaven's energy source and broke the barrier between gods and mortals. Both eastern and western gods unite to defeat him, and a journey of adventure lies ahead!
For more mobile game codes, check out our posts on Guardian Tales codes and Alchemy Stars codes, or give our Coin Master free spins a go!