State of Survival Codes (February 2023)
The latest State of Survival codes list for free in-game items like Biocaps, frags, and more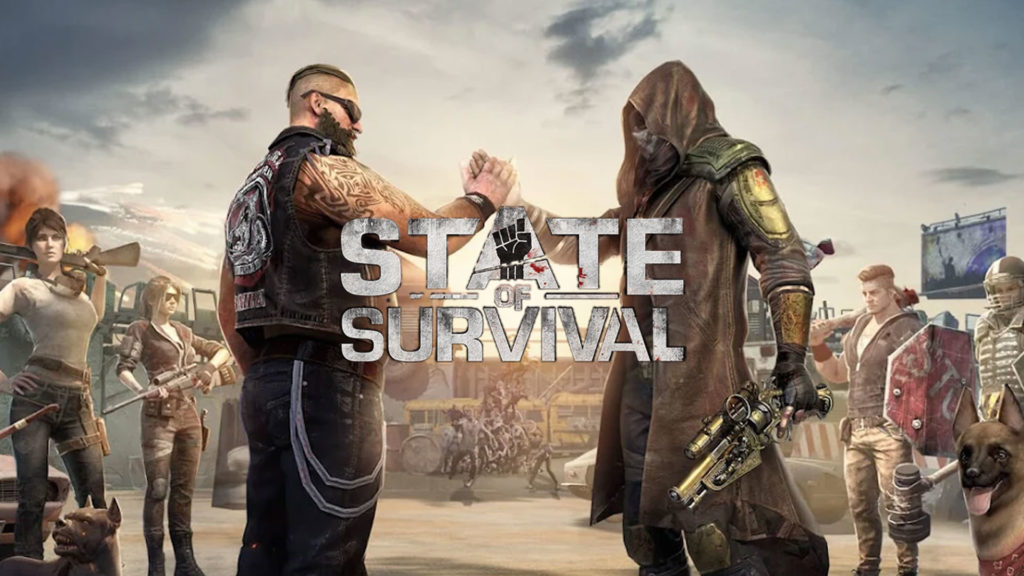 State of Survival is a mobile survival game from KingsGroup games. The goal is pretty simple, as you'll need to do whatever it takes to stay alive in this post-apocalyptic zombie-infested world. Take on the journey solo, fight against other survivors, and see if you can be the hero the people need to end the plague. You can claim some in-game freebies and get a headstart with these State of Survival codes.
Redeem State of Survival codes for exclusive in-game rewards and items like hero fragments, hero badges, survival necessities, and lots more. Codes tend to expire quickly, so it's best to check back often and use any when you see them active. You can bookmark this page with CTRL+D and check back daily for new updates.
If you find this helpful and want to check out some other mobile codes, you can head over to our Pokemon Go codes, Genshin Impact codes, and Marvel Future Revolution codes pages for more.
State of Survival codes
We have the latest State of Survival codes list, which you can use to redeem free in-game rewards. The rewards can include anything from survival necessities to more epic in-game items like fragments. The codes expire quickly, so make sure to use them while they last!
Latest Working State of Survival codes
Last checked: January 10, 2023
wegothedistance — Unlocks: 500x Biocap, 1x Epic Search Map, 10k Metal, 10k Food, 10k Wood, and 1 hour Speedup (New)
Happy2023Survivors — Unlocks: 300x Biocap, 1 Hour Speedup, 1k Metal, 1k Food, and 1k Wood (New)
ProjectDominion1205 — Unlocks: 500x Biocap, 1k Metal, 1k Food, 1k Wood, 5m Speedup (New)
sos1234 — Earn 500x Biocaps, 1x Epic Search Map, 5x Rusty Fragments, 40x 1k Gas Tickets, 40x 1k Metal Tickets, 40x 1k Food Tickets, and 40x 1k Wood Tickets. (New players only)
Expired codes
reservoirleague1119
Sosqaformay
PetDay
AKB48
lucky2022
treasure2022
Nanami2022
331next
329duck
324Drives
Spring322
Nanamistatue
SaturdayPLASMA
317UMA
315pass
Soslovecode
sunday0317
jpsos14daspecial
saikou0315
SOS2022IWD
Nanami2022
hinamatsuri0303
Lucky2022
treasure2022
NyanNyanNyan222
224MoonLightMask
happy23rd
AngelWhisper217
210ri
28tori
TigerFahad
mendy0125
Japancoastguard118
J0ke1nthebox
22dogfrank019
2022hapy0102
luck777good666
Happy2022NY
ToRRLChampions2021
OtsuKaresama1228
SOS119
Bestxmasgift
Merikuri2022
Xmaswish4u
TokyoTower1223
Xword1221
Phx369Thechampions
Tell1216
Happyyearend
Antarctic1214
kujira1209
Snowfalling
Kobeko1207
Jpnspace1202
December1st
Mirin1130
Thanksgiving2021
feelgoodtue
Edinstvo2021
roughdaySOS2021
Halloween
AnniversaryBoss
Welcome2021
Mexicanaster
Hangulnal
100mxbithday
gaecheonjeol
mapleleaves
survivaldaily
SOS100Mdownloads
Happy365days
How to redeem State of Survival codes
To redeem codes for State of Survival, follow these steps:
Launch State of Survival on your mobile device
Tap on your Profile icon on the top-left
Click on the Settings button at the bottom-right
Select the Gift Redemption option
Enter a working code and tap on the Redeem button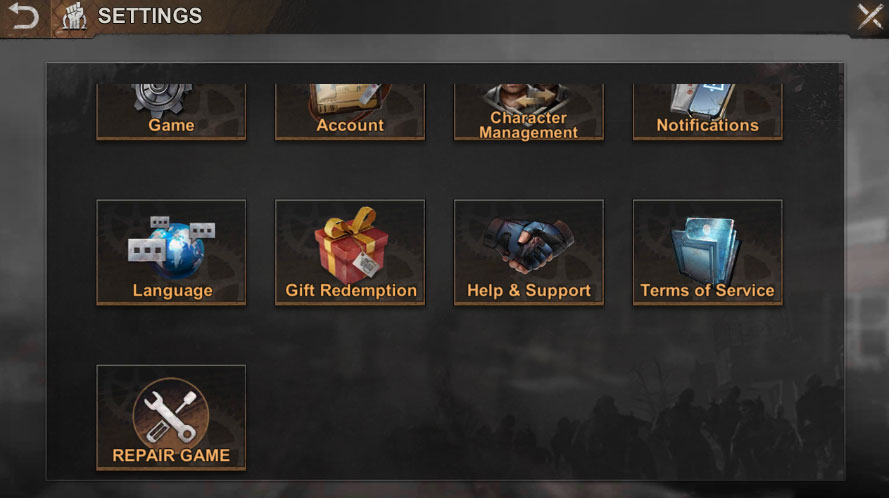 The process to redeem codes is very straightforward. One thing to note is codes may be case-sensitive, so we recommend copying and pasting them directly from our list.
How to get more codes for State of Survival
To get more codes for the State of Survival game, you can follow the official Twitter @state_survival. The team posts game updates, announcements, and occasionally new codes on their social media. We also round up codes from all over the internet, so you can easily follow our list for updates.