Bleach Eternal Soul Codes (September 2021)
The complete list of new and working codes for Bleach Eternal Soul that you can use for free in-game items like Gold, Tokens, and more!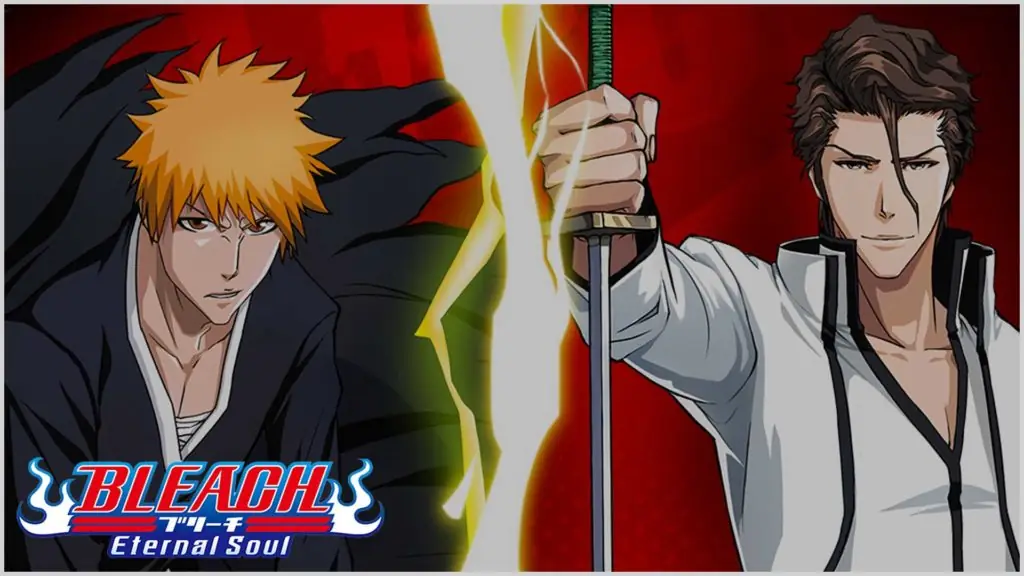 Bleach Eternal Soul is the official mobile game based on the popular BLEACH anime. The game incorporates over one hundred classic characters, with voiceovers from the original voice actors. Summon your favorite characters and fight your way through Karakura Town while fending off evil spirits. Assemble the best squad you can, and upgrade them to battle your way to victory.
To help with your summons, you can use our Bleach Eternal Soul codes list to obtain free in-game rewards. We gather the codes from all around the internet and bring them to you in one convenient list. Find out how to redeem codes for Bleach Eternal Soul below if you don't know where to do it. You can bookmark the page and check back daily for new codes so that you are always up-to-date with the latest releases.
Bleach Eternal Soul codes:
WGLP8ZRE: 50,000 Gold, 1 Awaken Essence Gift Box, 20 Fractured Soulstone
0910GIN: 2 Aizen Shard Chest, 1 Battle Arena Ticket, 2 Decent Giftbox
0909URURU: 10 Soul Stone Pouch, 10 Gear Drawing Loot Bag, 2 Decent Giftbox
A12TL56Y: 50,000 Gold, 3 Random Soul Jade Pouch, 2 Gacha Token
0908HACHI: 3 SSR Shard Chest, 20 Fractured Soulstone, 2 Decent Giftbox
Expired:
GESH63JF
0903ORIHIME
0831RENJI
0828DORDONI
0823KOMAMURA
GESH63JF
0814SHUHEI
VH2FRNSF
4EY750VI
48Y8QENI
UGLPFYZA
BLEACHFriday
0711KYORAKU
TBR3CKRI
09HBU1HH
BLEACHMonday
BLEACH1month
0603HINAMORI
What are Bleach Eternal Soul codes?
Bleach Eternal Soul codes are in-game freebies that offer rewards such as Giftboxes, Tokens, Pouches, Soulstones, Tickets, and Chests. The developers release new codes to celebrate promotional events, when the game hits new milestones, and when they want to reward the community.
How to redeem codes for Bleach Eternal Soul
To redeem codes for Bleach Eternal Soul, go to the main menu and tap on the cogwheel to open the System Settings. Scroll down to the "Others" section and click on the Redeem button. Enter a working code exactly as shown above, and tap on the Yes button to redeem it. You will automatically see and receive all the rewards for the corresponding code.
Bleach Eternal Soul Game Description
The official mobile adaptation of the popular BLEACH anime, BLEACH: Eternal Soul faithfully recreates the plot of the original anime, with over 100 classic characters and voiceovers from the original cast of VAs.
Bleach Eternal Soul is available on Google Play and iOS. For more helpful mobile game guides, you can check out our Gods Impact codes, give our Pet Master free spins a try, or head over to the Genshin Impact codes page.