Pet Master free spins and daily links (October 2023)
Embrace your wild side!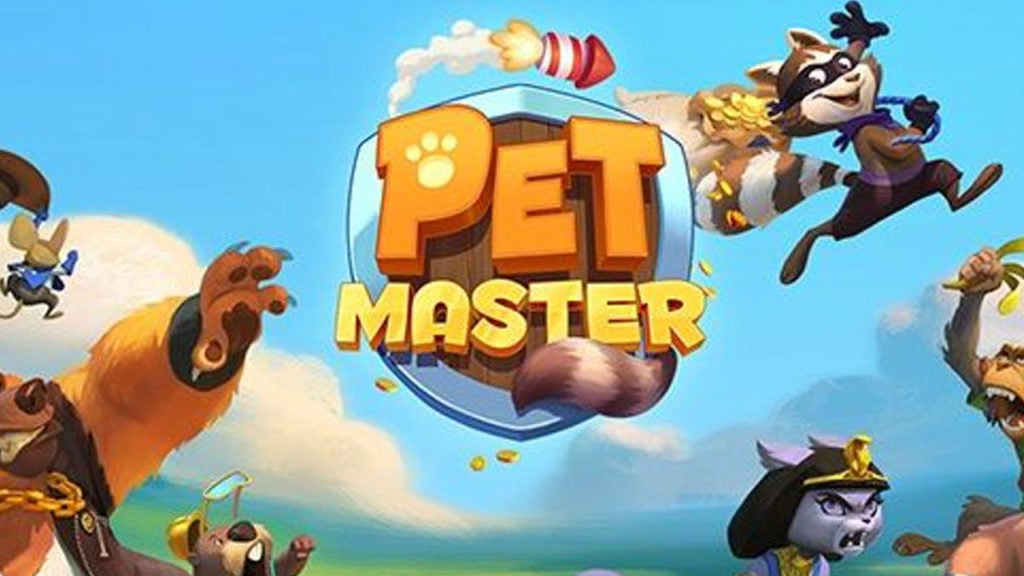 Pet Master is a mobile slots adventure game from Moon Active, developers of the popular Coin Master game. Players can spin slots to earn gold, which is used to build up a pet camp and take over the pet kingdom. Protect and build your kingdom, attack others, and win big prizes.
If you are familiar with Coin Master, you will immediately notice all the similarities in this game. One major difference is that it is pet-themed, though, so some players may prefer it over Moon Active's previous title. Either way, in this guide, we compile a list of working Pet Master free spins, which you can use every day to earn some more coins. Bookmark this page and check back daily for the new set of codes.
We will update the list for you daily. All the free spins links are safe to use and provided directly from the developers of Pet Master. There's no need to worry about anything bad happening from clicking on the links.
Pet Master Free Spins Links
Current Codes
June 16
June 15
June 14
June 13
June 12
June 11
June 10
June 9
June 8
Expired Codes
May 25
May 24
May 23
May 22
May 21
May 20
May 19
May 18
May 16
May 15
May 14
May 13
May 12
May 11
May 10
MAY 9
MAY 8
MAY 7
MAY 5
MAY 4
MAY 3
MAY 2
25 spins
Ten spins and one million coins
MAY 1
How to Get More Free Spins
There are a few other ways to get free spins, aside from using our Pet Master links above. You can get more free spins in Pet Master through the following methods:
Doing more spins
Rolling the dice
Collecting cards
Leveling your village
Socializing
Participating in events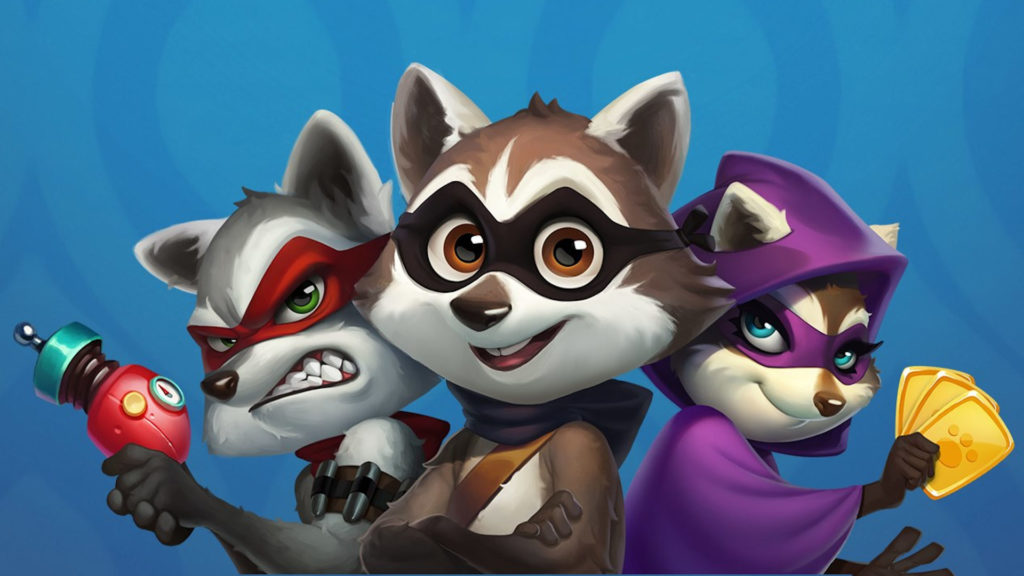 The simplest way to get more free spins is by spinning! It's pretty obvious, but as long as you spin as much as you can, you will optimize the overall number of spins you get. Spins regenerate over time, so you can get 50 spins over ten hours, at which point it caps out. You can also roll the dice when you have access to the board, as you can earn free spins and coins.
The main thing you'll be doing in Pet Master, aside from spinning, is upgrading your village. You get spins for completing villages and also get spin rewards for hitting certain village levels. As you play, you can also earn spins by collecting cards and completing album sets, so spend your cash on chests to get more cards.
Finally, the last two ways to get free spins are by socializing and participating in events. Inviting your friends will earn you many free spins, or 90 per invite, to be exact. So if you have some people you think would enjoy this game, send them an invite. Keep an eye out for Pet Master challenge events, which usually entail playing the slots and matching some things.
If you find this guide useful, you may want to check out our guide on Coin Master free spins to help you gain some extra in-game coins and spins!
About the author