Pokemon Go Promo Codes: Active Codes for February 2023
Get the full list of working Pokemon Go promo codes to redeem free Poke Balls, Incense, Lucky Eggs, and more!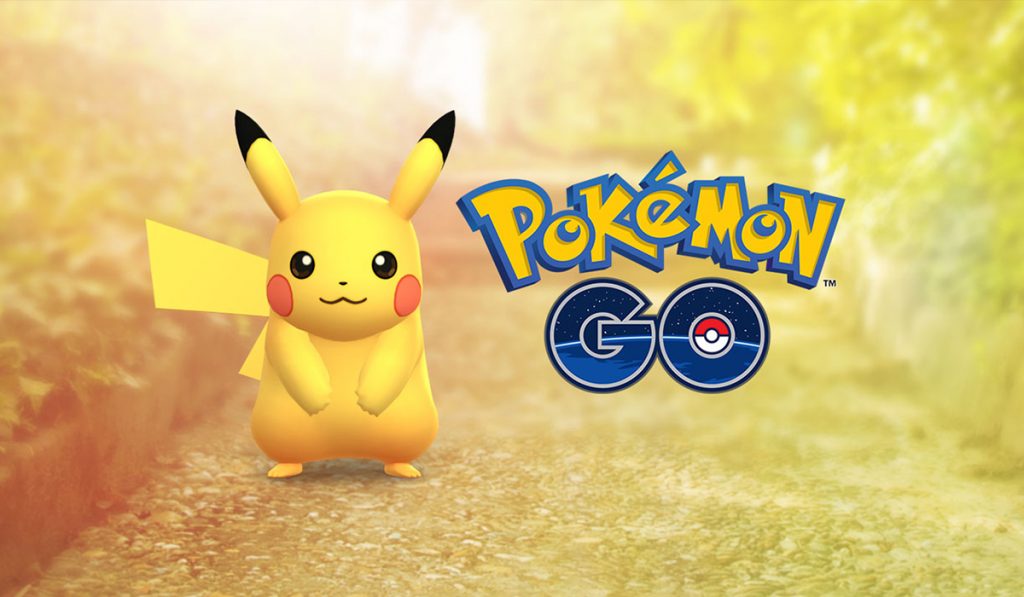 Trainers can often redeem Pokemon Go promo codes for useful in-game items. Rewards might include Poke Balls, Incense, Berries, and other random loot. Promo codes work for a short time from when they release, so you will need to act quickly to claim them.
Aside from using codes for free items, you can always visit Poke Stops and Gyms whenever possible. Doing this every day allows you to obtain the maximum amount of items. There is a limit to how many items you can carry, though, so you might need to buy a backpack!
Pokemon Go Promo Codes: February 2023
Latest Working Pokemon Go Promo Codes
There are no active codes.
Expired Codes for Pokemon GO
WRGUZRVKRR2M3
KG6EWDZRBK49KAY8
PXRJV7DS9GDF6: Pokeballs x30, Incense x1
53HHNL3RTLXMPYFP: Pokeballs x10, Incense x1, Pinap Berry x10
SWHPH9Z4EMZN7: Pokeballs x30, Incense x1, Lucky Egg x1
VNDJPDJM42KJ8TWQ: Ed Sheeran new album Sweatshirt
VVM87WGMMUZHTB8X: Ed Sheeran Sweatshirt
KUAXZBJUTP3B7: Galaxy Avatar Items
Verizon #WayToGo Bundle: Raid Pass x2, Lucky Egg x1, Incense x1, PokeBall x20 (US residents only)
GXSD5CJ556NHG: The North Face x Gucci Avatar Items
TRFJVYZVVV8R4: Ultra Ball x30, Max Revive x10, Lucky Egg x1
LRQEV2VZ59UDA: Verizon Jacket and Verizon Mask
L9Y6T82UW4EVSE9: Verizon Jacket and Verizon Mask
DJTLEKBK2G5EK: Ultra Ball x20, Pinap Berry x10, Sticker x10, Star Piece x1
How to Redeem Pokemon Go Promo Codes
Redeeming Pokemon Go promo codes is easy, but the process is different depending on if you are playing iOS or Android.
For Android devices, open up the shop by clicking on the Poke Ball in the bottom center of the screen. Go into the shop and scroll to the bottom. You will see an area to enter promo codes there.
For iOS users, you have to access the Niantic Labs Pokemon Go rewards page to redeem all promo codes. Regardless of which method you use, you can enter any active working promo codes to redeem your free in-game items.
How to Get More Promo Codes in Pokemon Go
To get more codes, check for emails from Pokemon Go promoting new events at any time. There is usually a button in those emails that says 'Redeem code for supplies.' Clicking that will redirect you to the Niantic Labs reward site, where the code can be applied. Also be sure to check back into this page often, we will be sure to add new Pokemon GO codes when they become available!