Revived Witch codes – Stamina and Souls (February 2023)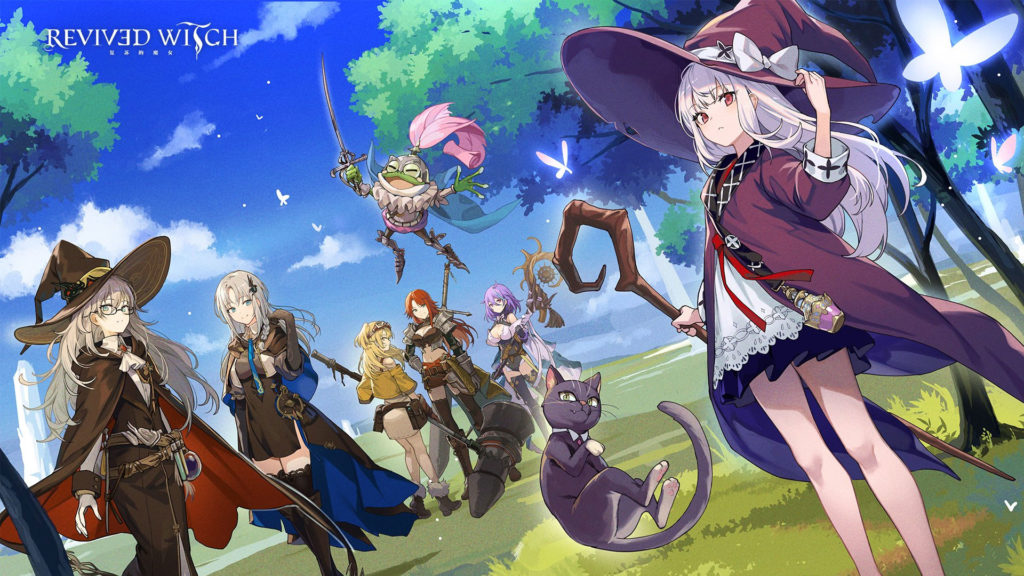 Revived Witch is a new mobile gacha RPG from Yostar. Players start as a witch awoken in a mysterious forest with no memory of who she was or what happened. Venture through bizarre worlds, meet new companions, and assemble a team to battle powerful enemies. You can use these Revived Witch codes to get a head start and some free in-game items.
Using Revived Witch codes is the best way to get free in-game currency and exclusive items. Yostar will occasionally release new codes during promotional events or when game milestones are hit, and we'll keep you posted when that happens. Bookmark this page and follow along to stay up-to-date with the latest giveaways and freebies.
Feel free to check out our Revived Witch tier list, so you know exactly how all the dolls stack up against each other.
All Revived Witch codes
Active codes
SPRINGFESTIVAL – Redeem code for the Cloth Tiger (NEW)
ADVENTUREBEGINS – Redeem code for 3 Stamina Elixirs, 2 Soul Cryolite
THEBEGINNING – Redeem code for Kitty Cat Avatar Frame, 1 Soul Cryolite, 1 Full Stamina Potion
Expired codes
All codes are working at the moment.
Invite codes
The Invitation Event allows players to receive Souls for inviting other players to try the game. Using another player's invitation code also grants you a free 200 Souls. Here is a Revived Witch invite code you can use:
Invitation Rewards
The Revived Witch invitation rewards are as follows:
Invite players:

100 Souls
100 Souls
200 Souls
200 Souls
200 Souls

Invited players reach level 5:

200 Souls
200 Souls
300 Souls
300 Souls
300 Souls

Invited players reach level 10:

300 Souls
300 Souls
400 Souls
400 Souls
400 Souls
How to redeem Revived Witch codes
To redeem Revived Witch codes, follow these steps:
Launch Revived Witch on your mobile device.
Tap on your profile icon at the top left.
Go to the Other Settings option.
Tap on the Redemption Code box.
Enter a working code and tap on Redeem.
Enjoy your in-game rewards.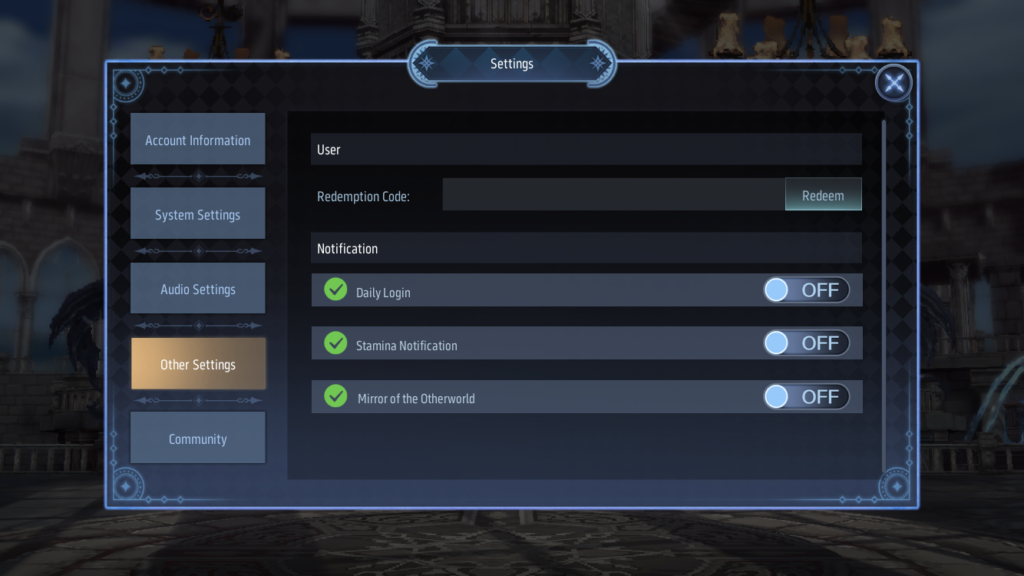 You may need to go to your in-game mailbox to claim some rewards. You can get to your mailbox by going to your kingdom and finding and tapping on the mail icon on the top right of the screen. Claim any pending rewards from there. Make sure you enter all redemption codes exactly as shown above, without any extra spaces or typos.
How to get more codes for Revived Witch
To get more codes for Revived Witch, you can follow the official team on their social media channels. Follow along on their Twitter and Facebook accounts, and keep an eye out for promotional events or hidden codes. You can also follow along with our code wiki here. We do our best to have the latest codes as soon as they release, so you can always be up-to-date.
Revived Witch is a game from Yostar Limited and is available on Google Play and the App Store.