Epic Seven Livestream Gift Codes (May 2022)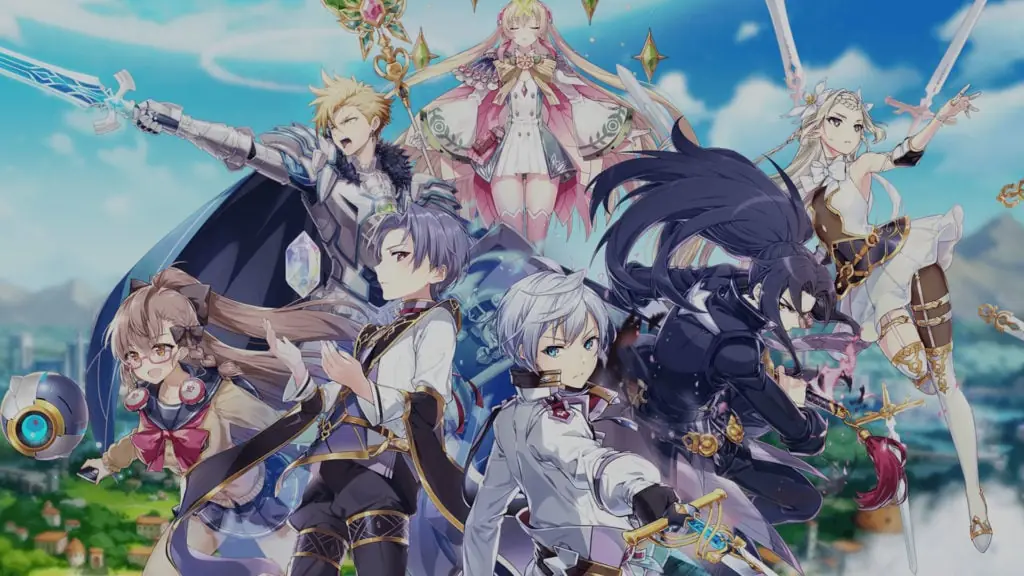 Epic Seven is one of the leading mobile gacha games on the market, available for Android and iOS devices. In this Korean-developed mobile RPG from Super Creative and Smilegate Megaport, players will need to assemble a squad of characters they roll for using in-game currency. Who you get is all up to the luck of the draw. Not everyone is fortunate enough to be able to spend money on the games they love, so the developers often release Epic Seven gift codes to their users.
Players will occasionally receive gifts via their in-game mailbox. Sometimes, these gifts will require passwords to open, which leads players to search out the Epic Seven Livestream gift codes. After obtaining the Livestream gift from the mailbox, you can click on the receive button and enter the corresponding password to claim your rewards.
Use the following Livestream gift code passwords to claim your free rewards.
Epic Seven Livestream gift codes
conquest – Leifs and Gold (NEW)
Expired
live0521 – Gift Box
holyflame
taeyou
picnicyufine
aria
03ggjacko18
e7happygift – 3 Leifs, 300K Gold
epicsevenxr – Livestream Chest Code
EPIC7YOUTUBE100K – 10 Leifs, 1M Gold
Taeyou – Livestream Gift Code (New)
picnicyufine – Livestream Gift Code
aria – Livestream Gift Code
03ggjacko18 – Livesteam Gift Code
glenn0303 – Redeem for Rewards
Valentine22 – Redeem For Rewards
Lunarnewyear – Leifs, Gold
new3star – Redeem for Rewards
epictalkshow – 3 Leifs, 300K Gold
Raniscoming
epic15belian
mangetsusai
epic0901gift
mercedes
gift4u
Adventure
Camp
epicseven7
How to redeem Epic Seven livestream gift codes
To redeem Epic Seven livestream gift codes, follow these steps:
Launch Epic Seven on your mobile device and log in to your account.
Tap on the mail icon on the top right of the screen to open your mailbox.
Search your inbox and GM tab for livestream gifts.
Tap on the green Receive button to open the gift.
Enter the proper password and tap on Receive.
The process to redeem the livestream gift is very straightforward. After following the steps above, you should successfully receive all the pack items. Each gift will usually contain an assortment of items and in-game currency that you can use for more summons or to power-up your characters and make your squad stronger.