Fishing Clash Promo Codes (September 2021)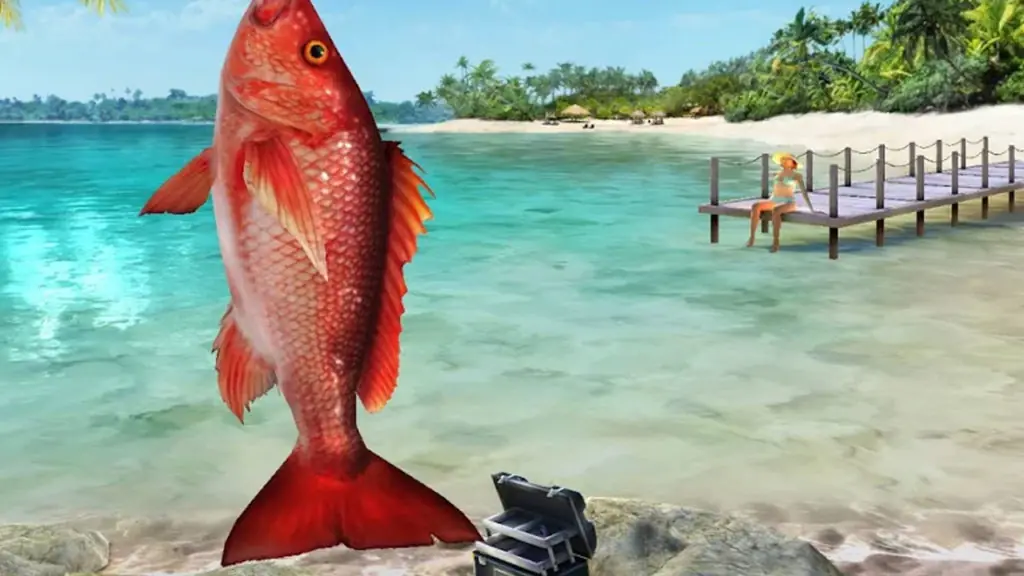 Fishing Clash is one of the most popular mobile fishing games available on iOS and Android devices, with nearly 50 million players. Players can catch various fish species, participate in live events and tournaments, and compete with friends in versus battles. The simulation includes spring, summer, and winter seasons in some of the world's most well-known fisheries. The developers release codes every so often, which you can claim for some free in-game goodies. Here's an up-to-date list of working Fishing Clash promo codes.
Fishing Clash Promo Codes
Active codes:
Expired codes:
FEARTHESTRONG

– 25,000 Coins

Pelican – 25,000 Coins
pikepike – 25 Speed +50%, 25 Luick +100%, 25 Catch Change +100%, 25 Weight +15%
salmon – 25 Tokens and 1 Power Up
Makukaja – 25,000 Coins
PoorBlobbo – Gold Fortune Pack
water – Raven Tale Answer
turtle – 100 Pearls
2JZC20LETLS2 – 10,000 Coins
fractal – 50 Pearls
Codes often expire, so be sure to use them as soon as possible to not miss out on any rewards. Feel free to bookmark this page and check back soon for new codes. We update this page as soon as new codes become available.
How to Redeem Fishing Clash Codes
To redeem promo codes or gift codes in Fishing Clash, start by opening the app on your mobile device. Tap on the top right button, and then choose the "GIFT CODES" option. A window should pop up with an area for you to enter in any of the codes above. If the code is valid, you should get a free reward. You can only use each code once.
Fishing Clash is available in the Apple App Store and the Google Play Store for iOS and Android.