Final Gear Tier List and Team Comps
Our Final Gear tier list ranks the best pilots in the game and provides some solid all-around team comps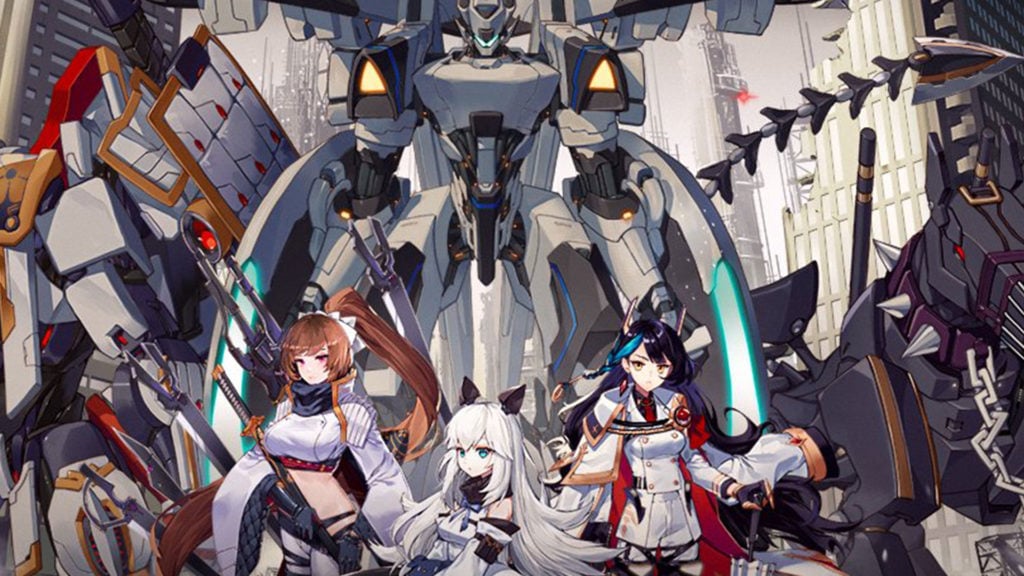 Final Gear is a new hero collection side-scrolling shooter for mobile devices. With an extensive selection of units, it can be tough to know which ones to spend your hard-earned currency on upgrading. We're here to rank the best pilots in Final Gear, so you can get an idea of where each one stands.
Using our Final Gear tier list, you can learn where each character ranks for the overall game content. As always, tier lists are rather subjective, so you can use this as more of a general guide, but feel free to play the game however you like! Some pilots are undoubtedly better than others, though their rarities don't always show it. There are also some units that have very strong synergies with others, so if someone ranks low overall, that doesn't necessarily mean they are useless.
If you like in-game freebies, make sure to check out our Final Gear codes list for a ton of free diamonds and upgrading materials. You can also check out guides for other similar games, such as our Revived Witch tier list, Alchemy Stars tier list, and Epic Seven tier list.
Final Gear Tier List
S-Tier – Nova, Rin, Shmily, Solveig, Taysia Graft
A-Tier – Elizabeth, Viorate, Snowy
B-Tier – A-16, Aya Kujou, Bernadette, Coreleah, Danngo, Evelyn, Flavia, Illeheath, Margaret, Natasha, Nia, Patricia, Sumora, Esmerelda
C-Tier – Afra, Alexa, Cynthia, Grave, Leigh, Murasaki, Pheonix, Shayditty, Brittany
D-Tier – Akari Onikage, Amber, Ariel, Breeze Thallo, Helena, Jessie, Miroa, Paula, Rebeycra, Rinbell, Sweety, Thea, Viola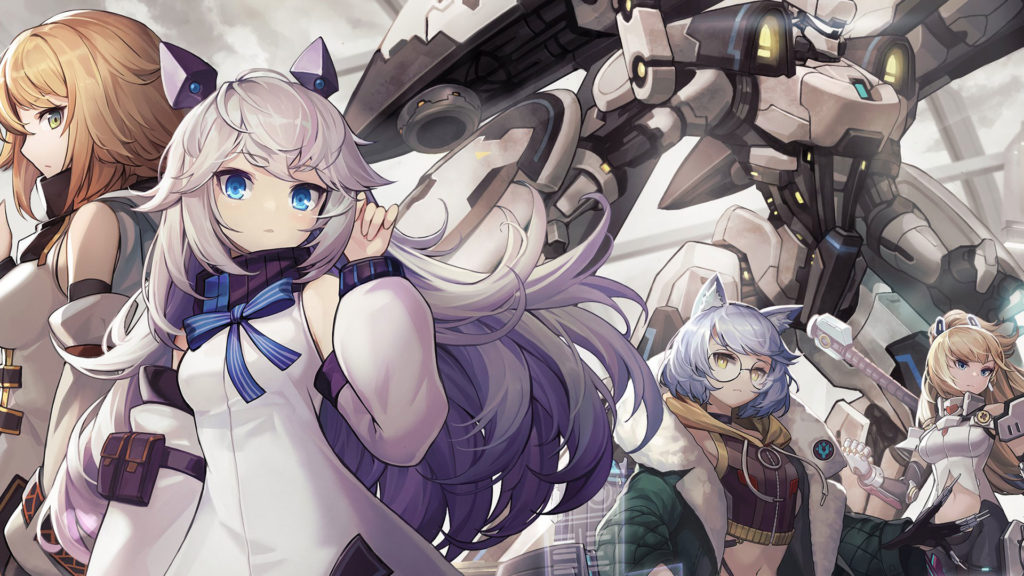 Final Gear Team Comps
Here are some of the best Final Gear team comps:
Snowy, Shmily, Solveig, Viorate
Taysia, Snowy, Elizabeth, Shmily
Taysia, Snowy, Rin, Solveig
Viorate, Snowy, Solveig, Taysia
Snowy, Taysia, Elizabeth, Viola
Snowy, Taysia, Elizabeth, Solveig
Viorate, Snowy, Solveig, any DPS
When building a good Final Gear team comp, you will always want to make sure you have all the roles covered. The roles consist of the main DPS unit, a support DPS, a utility character that can buff, debuff, and heal, and a tank. We recommend building your team around the main DPS unit to make it easy.
Snowy is one of the best supports in the game, so many players like to include her in the lineup. Her Little Angel ability allows your main DPS to ignore enemy defense. The Sweetest Smile passive will boost allies' damage, crit, evasion, accuracy, and drain.
Taysia Graft is one of the best DPS units, so she synergizes very well with Snowy. If you do not have Taysia, pretty much any SSR DPS unit will pair well with Snowy. Some options to consider include Elizabeth (upgraded), Viorate, Danngo, Flavia, etc. Bernadette is also a decent sub DPS unit you can utilize if you have her. As far as support, healers, and tanks go, you can consider units like Solveig, Esmeralda, even Viola with upgrades at five-star. Viola is easy to get but is a less powerful healer than some other options at the moment.
Of course, there are countless other viable team comps you can use in Final Gear. However, this is probably considered the meta right now. It goes without saying that some players live by the waifu over meta rule, so play whoever you like!
How to Reroll in Final Gear
In hero collector games like Final Gear, starting with the character you want is always important. Here's how to reroll in Final Gear:
Launch Final Gear and choose your server
Choose a guest login
Complete the tutorial
Clear the story through 2-2
Tap on the Start Recruitment button and try your luck
Clear 2-3 of the main story
Claim all the rewards for more Crystals and Referrals
Summon your characters
If you do not get a good starting account, you can reinstall the game, or reset your emulator, and repeat the process on another guest account
About the author