Call of Duty Mobile Codes (December 2023)
Get the latest COD Mobile codes to redeem free in-game skins and more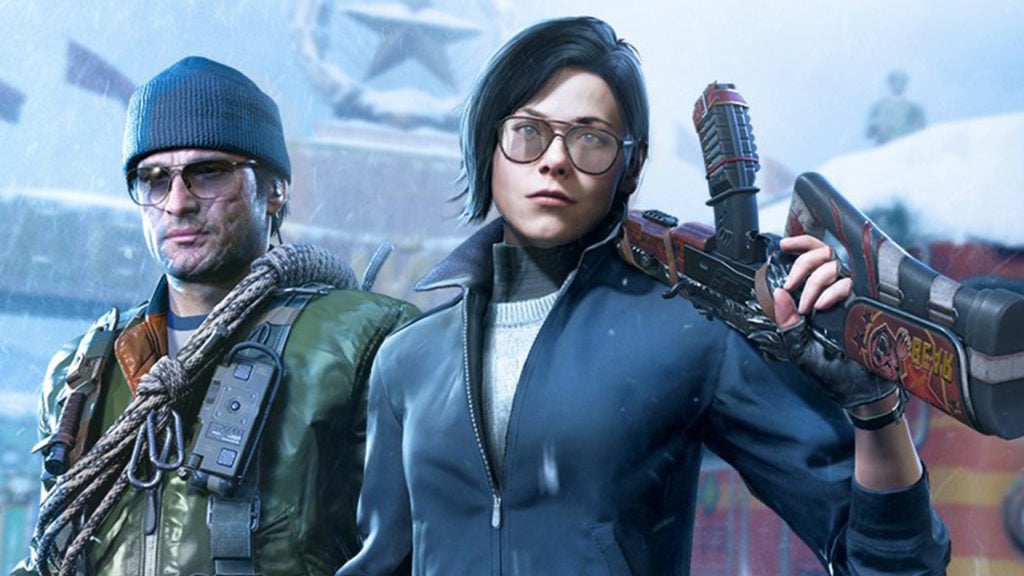 Updated: October 16, 2023

We tried to find more codes today!
Are you looking for the latest active codes to snag some free goodies in COD Mobile? We got you covered. There are some new promos available for the mobile version of Call of Duty. Codes release frequently and are time-sensitive, so act quickly to redeem them while they are active. You'll need to follow a few steps to get them working, but we'll break down the process for you in this guide. Let's take a look at all of the active COD Mobile redeem codes.
COD Mobile codes are a free and easy way to earn some in-game goodies. The game often runs promotional events and sometimes collaborations with other brands to release free items. Codes release often, but they are not permanent, so make sure to redeem them the moment they become available. We recommend you bookmark this page and check back daily for updates. After redeeming codes, head into your game, and you should see your rewards in your in-game notifications.
If you enjoy playing other mobile games, you can check out our PUBG Mobile codes, Garena Free Fire redeem codes, and Genshin Impact codes.
COD Mobile Codes
Latest Working COD Mobile Codes
CLARZBZ7UE (New)
CLAVZBZEFH (New)
CLTDZBZXGA (New)
Expired codes
FFPLOJEUFHSI
QVABZA5RI7ZHQ
BFQGZEBKCAZ97FP
BMRMZBZESA
ARPM3LUJ0JF97
BFOBZBAVHJGZCSK
BFQGZEBKCAZ97FP
170TSIINDQ9UZ
BJUMZBZEWE
BLILZCZ5UE
BJUNZBZBUA
BKHDZBZ7U5

67VHL8XS2SZ1
BFOBZDUCLOZ6DBT
JNQ34TEANEG9R
BQIBZBZJSU
STPW4PR86ZRF
USU261863H287E8
BJMMZCZAQS
BLMLZCZH88
EHEUUE73I63UT6
SSUXH8S0ELKU
BJRLZBZDV8
BFOBZDUCLOZ6DBT

NSHIW629RU2N85
BQIHZBZC4Q
BFQGZEBKCAZ97FP
BVRPZITKAZADS9
BEI25I3Y2BDI7829
QVABZA5RI7ZHQ
RIEJ1572HE51GE
CODMA473366440
CODMB846206751
CODMC753629219
BVVMZBZF3M: HBRa3 Red Shock
BVRPZITKAZADS9

BQIHZBZC4Q
BPIBZBZ4QX
BJMMZCZAQS
BQIBZBZJSU
BFNUZILDFZ4JU43
BKHDZBZ7U5: BT15 Sight Unseen Shotgun.
BBQIZCZ4P3: LK24 Sakura Assault Rifle.
BFNGZCZ5EM: BiSH Emote.
BFNFZCZF5ML: M4 Anniversary Assault.
BGMVZBZCU8: Tourmaline Frame, QQ9 Iridescent SMG.
BGMTZBZ4BV: SMRS Launcher, Party Area Backpack.
How to redeem codes for Call of Duty Mobile
To redeem COD Mobile codes, follow these steps:
Go to the COD mobile code redemption page
Enter your UID and the code you want to redeem
Click submit
Log into Call of Duty mobile and collect your reward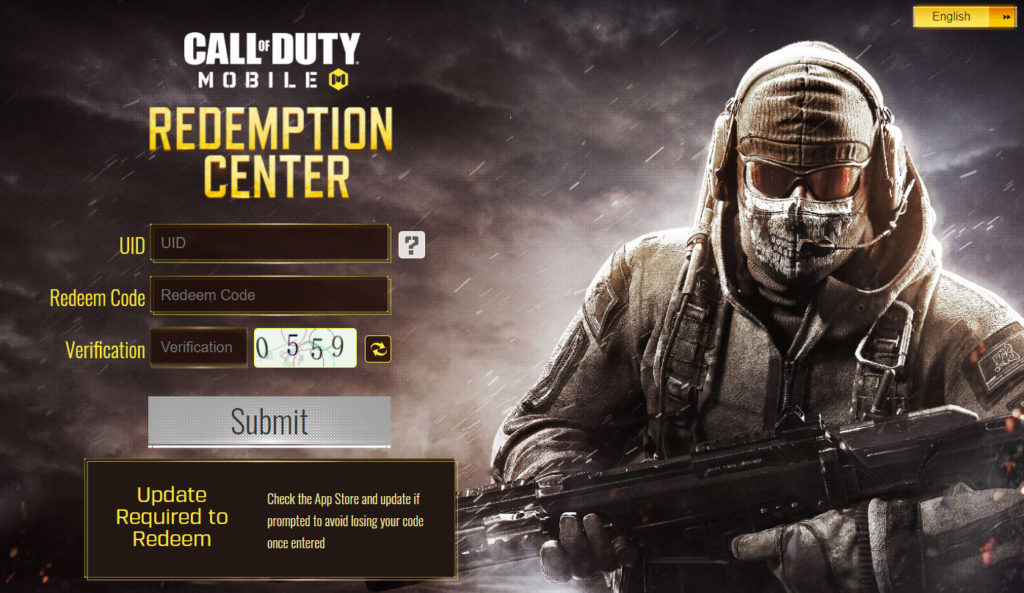 Make sure your Activision accounts are all linked up. Double-check that your mobile game is up-to-date before redeeming the code.
We will keep this post updated with the latest codes as new codes release. Remember, codes update and expire very frequently. Bookmark this page and check back often for updates!
About the author