Guardian Tales codes (December 2021)
Get the latest Guardian Tales codes and redeem your free in-game items!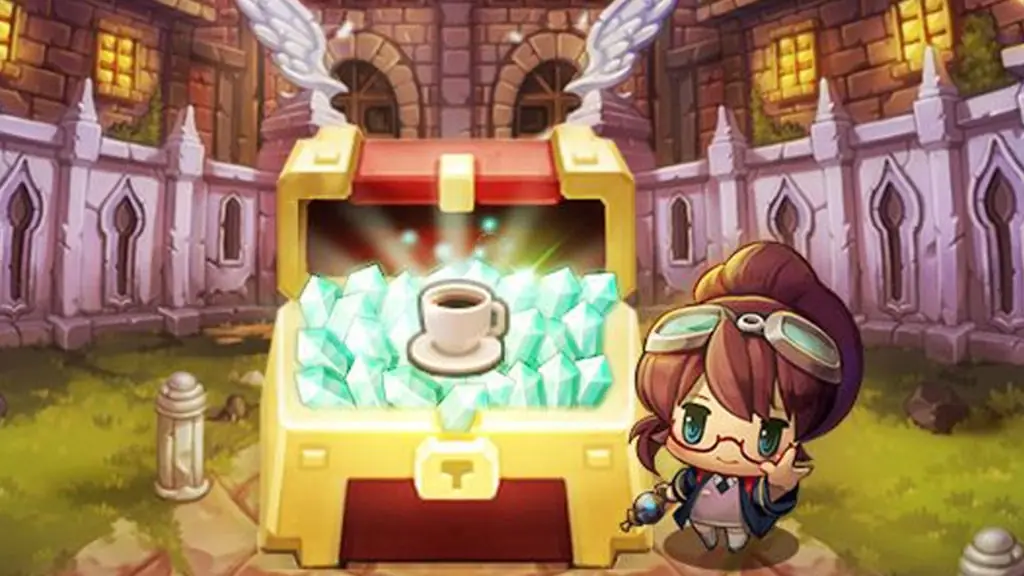 Guardian Tales is a mobile gacha game with unique manual arena gameplay and tons of fun and addicting PvE elements. There are tons of puzzles and quests to keep you entertained and lots of generous events offering in-game currency. Additionally, various Guardian Tales codes release regularly, offering free Gems and other items.
The developers release new Guardian Tales codes to celebrate promotional events and during content updates. It's also common for them to give some away when they feel generous to their dedicated players. Codes normally give things like Gems, Hammers, and sometimes even Coffee. Be sure not to abuse the codes and only use them once, or you could face punishment by the developers!
All Guardian Tales Codes
Active codes:
1ntermission – Redeem this code for a reward
pr1sonbr3ak – Redeem this code for a reward
thiswash4lloween – Redeem this code for a reward
druidk4nna – Redeem this code for a reward
WARLORD – Redeem this code for 1 Awakening Stone Chest
SUCCUBUZZ – Redeem this code for 50 Stamina
SHENMOUNTAIN – Redeem this code for 300 Gems
ARCHENEMY – Redeem this code for 12 Blank Blueprints
playworld13 – Redeem this code for 500 Gems
Expired codes:
BARI – 10 Legendary
INVADER – 1,000 Gems
RANPANG – 5 Hammers
TEATAN – 5 Hammers
HEAVENHOLD – 300 Coffee
DUNGEON – 5 Hammers
ANDROID – 10 Awk Boxes
YUZE – 200K Gold
Guardian123 – 100 Coffee
Tales456 – 5 Hammers
How to redeem codes for Guardian Tales
The process of redeeming Guardian Tales coupon codes depends on which operating system you use to play the game. Follow the proper steps below for your device.
Android:
Launch Guardian Tales
Tap on the cogwheel on the top-right
Open the account settings
Go to the coupon code option
Enter a working code and then tap confirm
iOS:
Open the Guardian Tales code redeem page
Select the proper region
Input your account ID
Enter a code and tap on submit
Check your in-game mailbox
That's all there is to it. We do our best to keep the list up-to-date and free for you to browse! If you find this post helpful, make sure to bookmark it, and please let us know if you find additional working codes at any time.