How to Fix the Authentication Failure Error in Fall Guys?
It truly is an authentic error!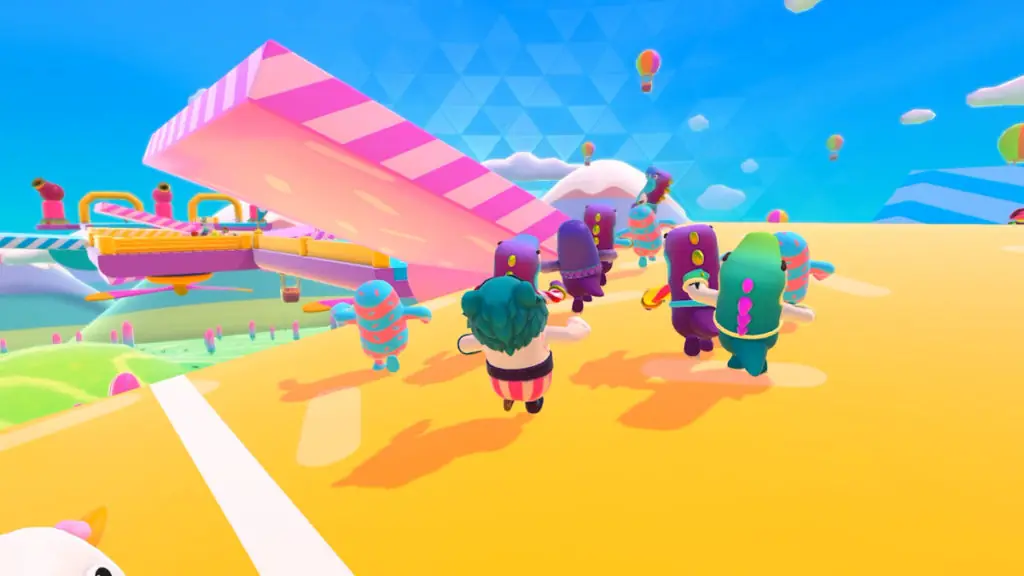 Fall Guys is now free for all! But, as could be expected, some pesky errors have made themselves known. In most instances, these errors don't explain why they occurred nor how to fix them. In this specific instance, there is an error that simply reads: 'There was an authentication failure. Please try again later.' But, in an ironic twist, it fails to clarify what caused this error or how to prevent it from happening again.
How to Fix the Authentication Failure Error
This isn't what you want to hear, I know. But, there's nothing you can do to resolve this error aside from simply waiting patiently. This — like with the Login Failed error — is one of many possible errors that can pop up now that the servers are under an unprecedented strain.
If you want to monitor updates on issues like this, stay tuned to either the Mediatonic or Fall Guys Twitter accounts. Other actions you can take include checking the status of servers and monitoring the public Trello board, which contains other helpful information!
Fall Guys initially released as a paid experience called Fall Guys: Ultimate Knockout in 2020 on PC and PS4. It is now available for Switch, PS5, Xbox Series X|S, Xbox One, and PC via the Epic Games Store.
Stick with Gamer Journalist for more on Fall Guys, such as how to fix matchmaking errors, how to fix connection errors, and whether or not the game is available on Steam.