How Do You Check Fall Guys Server Status? Answered
Serers down? Find out how to check their status.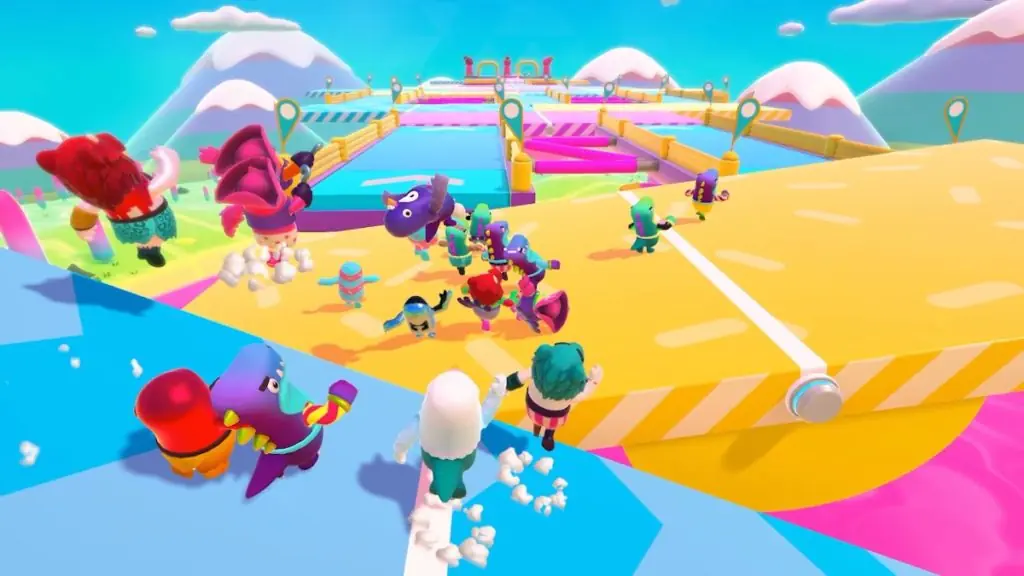 A new season of Fall Guys has arrived. In addition to this new season, the game has also launched on new platforms such as Nintendo Switch, PlayStation 5, Xbox Series X|S, and Epic Games Store. An influx of new players is certain in conditions like these. With an influx of new players comes server issues. Server issues usually occur when a game's servers can't handle the number of players trying to log on and play at once. With this guide, you'll know how to identify a Fall Guys server outage.
How to Check the Status of the Fall Guys Servers?
If you're having trouble with matchmaking in Fall Guys and your connection isn't the issue, there's probably a problem with the game's servers. To learn about the status of the game's servers there are a few places you can visit. The most reliable is the game's Twitter account. There, developer Mediatonic will post updates about the status of the servers including when to expect an outage and when the issues will be resolved.
Another place you can check out is the official Fall Guys discord which you can join here for server information and other updates about the game. There is also a Trello board that tracks any issues plaguing Fall Guys including server errors and outages. Other places you can check for information on the game's servers are social media communities dedicated to Fall guys such as internet forums or the game's subreddit.
Related: Is Fall Guys Available on Steam?
What if The Fall Guys Servers are Down?
If the Fall Guys servers are down, there isn't too much you can do except check the previously mentioned places for updates on when they will return. If the servers work but you're unable to log into the game, an update may be required. Check for an update on your platform of choice. If one is available, download and install it. You should now be able to play the game.