How to Share Your Round With Friends in Fall Guys
Get ready to create some of the most devious designs ever imagined now that this feature is out.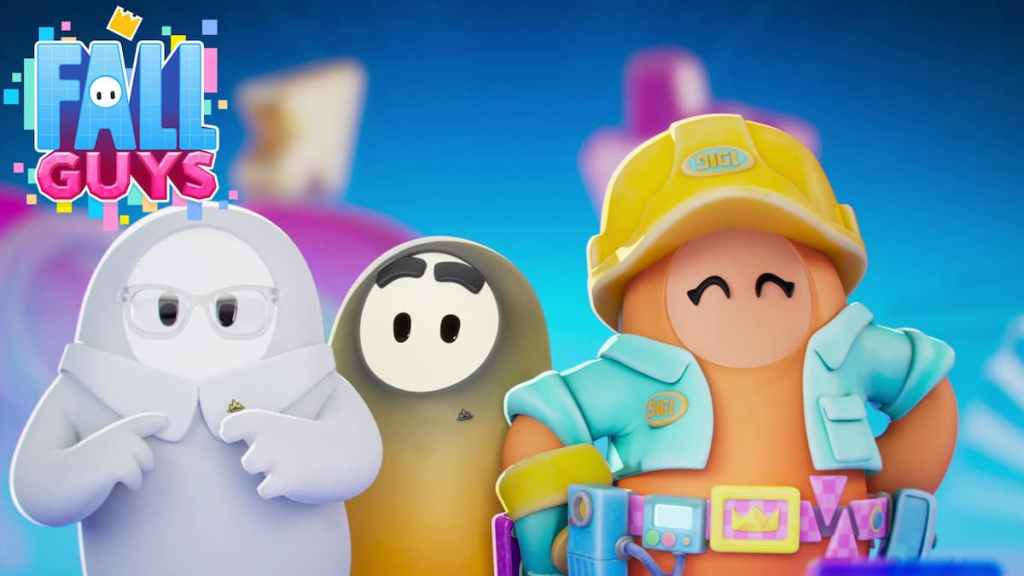 Fall Guys has been consistently pushing out update after update since its developer got acquired by Epic Games in March of 2021. Showing no sign of slowing down anytime soon, they recently released the newest season. Dubbed Creative Construction, this season also introduces quite possibly the greatest feature ever to the game. The ability for players to create their own levels, or Rounds, for people to enjoy. Taking a page from games like Roblox and Dreams, players can now create their very own obstacle coarse. And after completion can share it online for players all over the world to try. Let's get cracking and figure out how to share your Round with friends in Fall Guys.
How to Share Your Round With Friends in Fall Guys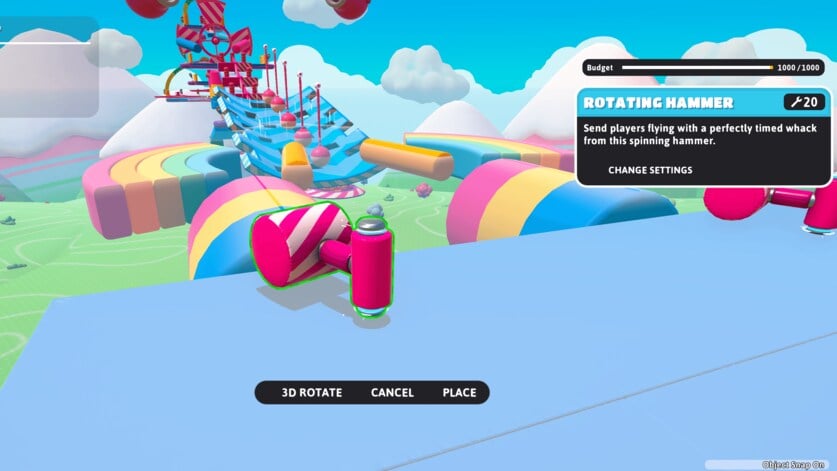 When players update their game and boot it up, you'll notice a new button has appeared across the nav-bar. The wrench icon will allow you to enter creative mode and start creating a Round. This round can be comprised of various doohickeys and doodads that you can place all over the place, as well as giving the Round its own theme.
Related: Is Fall Guys Based on a True Story?
After creating a menagerie of mayhem, go ahead and publish your Round. After doing so, you will receive a 16-digit Share Code for your level. This code can be shared with your friends or online across the various Fall Guys communities. So while there isn't a quick and easy way for players to share their code in-game, sharing it through places like discords and subreddits can get your creation into the hands of thousands of people. Or you can set up a game with friends and watch as they suffer at the hands of your design.
---
Be sure to follow our Facebook page for more gaming news and updates. There's more great Fall Guys articles and guides for all your needs, right here at Gamer Journalist.
About the author