How to Bypass SBMM in Fall Guys
Let's find out how to avoid this issue.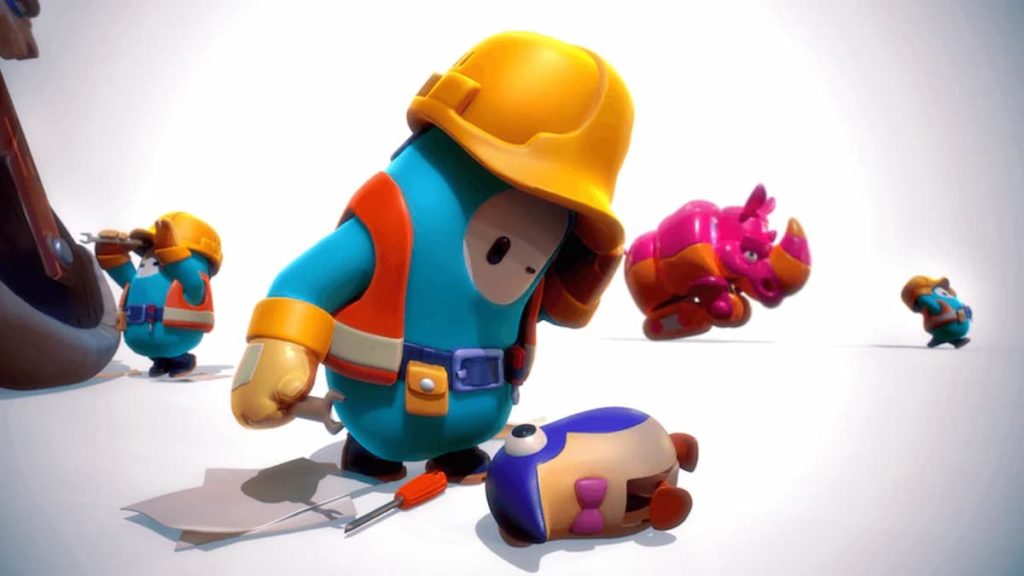 Dropping into free-to-play earlier this year, Fall Guys has been through a fair amount of updates and changes since its initial release. After being acquired by Epic Games in March 2021 developers over at Mediatonic have been busy churning out tons of new features and maps to the base game. One of those changes is skill-based matchmaking (SBMM).
A system that calculates qualification rate as well as how a person performs in the overall show in order to determine placement. This feature has not gotten the best reception from the community. Reactions such as the 'Save Fall Guys' trending tag on Twitter show just how frustrated and fed up players are.
How to bypass SBMM in Fall Guys
When it comes to playing without SBMM in Fall Guys fans have come to a frustrating answer. If someone participates in a 'Solo Show' there is no way to circumvent queueing with SBMM. However, as long as players queue in any other mode like Duos, Squads, or a Limited Time Mode, you will have no issue with SBMM.
It is unclear as to why Mediatonic has decided to only limit SBMM to one mode, rather than institute a game-wide SBMM system, or do away with it altogether. Given the outpour of complaints and criticism, one can hope that they will take another look at revamping the matchmaking systems. Since going free-to-play, Fall Guys hasn't been without issues. But it remains to be seen if the developer will listen to fan feedback and make the appropriate changes.