How to Play Player Created Rounds in Fall Guys
Now you and up to 39 other people can subject yourselves to the man made obstacle courses far beyond your comprehension.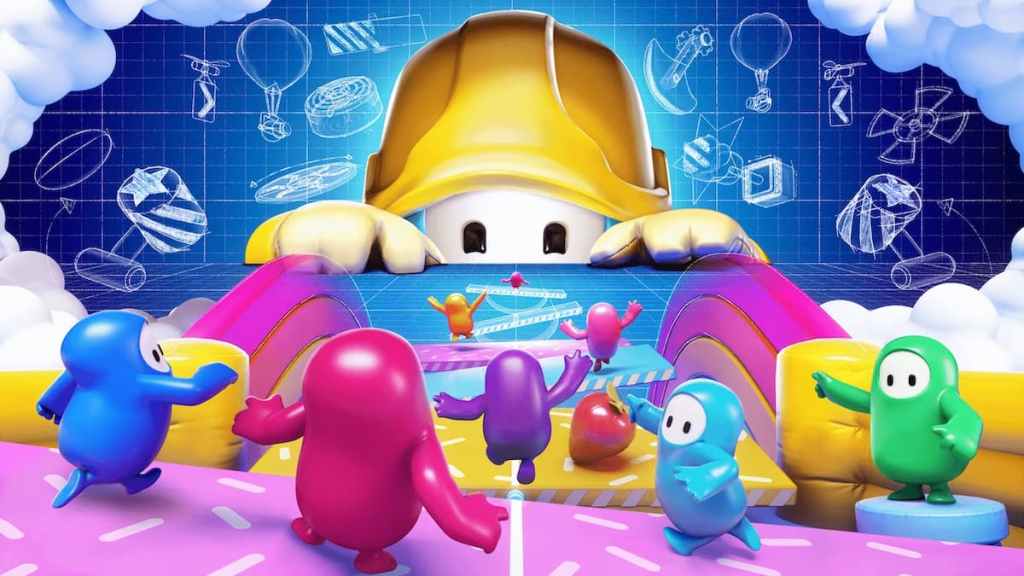 If there's one thing out of the many things that Fall Guys does right, it's the sheer amount of content that they put into the game. From new skin collaborations, to new modes, to brand new seasons. Season 4 has introduced a fair amount of new things to the Fall Guys community. But the ability to create your own maps or Rounds as they call it, provide a whole new avenue for the game's future. With players being able to take all the tools they need and create their own nightmare of an obstacle course. There is no doubt that the community have already gotten to work on some fantastic Rounds that rival even the main games levels. So we're going to take a look and figure out how to play player created Rounds in Fall Guys.
How to Play Player Created Rounds in Fall Guys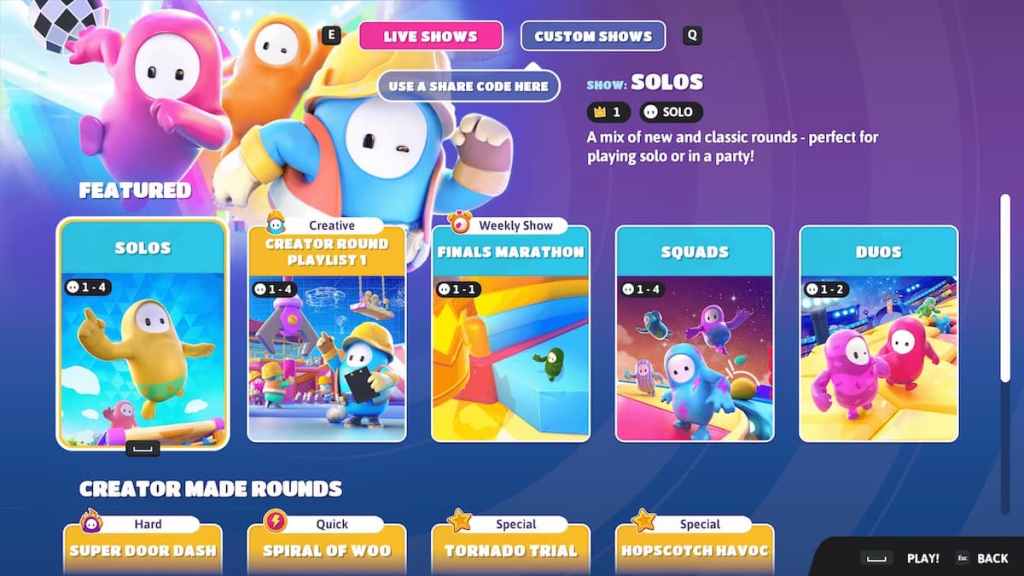 While the idea of player created maps making its way to the matchmaking section of the game, for now players will only be able to play in private lobbies. Which could be a bit of a downside or a positive depending on how you go about your bean battles. These lobbies support up to 40 players, and can be started as easily as starting a normal game.
Related: How to Share Your Round With Friends in Fall Guys
Make sure you have the Share Code for whatever player created Round you want to play. Then, while at the main menu, navigate over to the Custom Shows in Show Selector. Choose to host the game, and there will be an option to input a Share Code for the Round. Players are then free to join you, and you can invite whomever you please. Now get ready for some jumping bean action!
---
Want more gaming news and updates? Follow our Facebook page and be sure to check out our other great articles and guides only on Gamer Journalist.
About the author