Is Fall Guys Available on Steam?
Learn about the game's current status on PC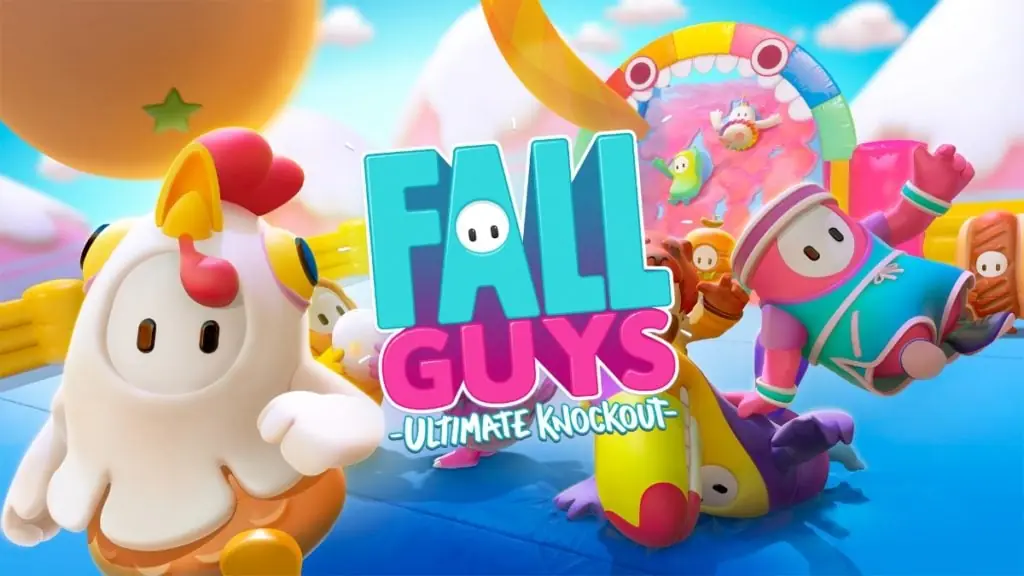 Fall Guys took the world by storm in 2020 with its difficult but fun game design. When it seemed like the game was losing popularity, many wondered when it will become free-to-play. Fall Guys recently has become free-to-play and as a result, it has now received a release on the Epic Games Store on PC. This has affected the game's status on Steam. We're here to let you know all about the game's current Steam status.
Can You Play Fall Guys on Steam?
Fall Guys is still playable on Steam for those who owned it prior to the game's recent release on the Epic Games Store. New players will have to play the Epic Games Store version as the Steam version is no longer purchasable. The Steam version will still be supported by developer Mediatonic. The studio plans to fully support this version of the game despite its Epic Game Store release. This means Steam players can still receive content updates, use cross-progression, and participate in crossplay matches.
It's no surprise the game made its way to the Epic Games Store as Epic Games purchased Mediatonic last year. In addition to this new PC release, the game is also now available on Xbox One, Xbox Series X|S PlayStation 5, and Nintendo Switch. Previously, only PS4 and Steam users could play the game. The newest season of Fall Guys, which launched today, will bring content to new and returning players.
Those who played the game before June 21 will receive the Legacy Pack, which contains a nickname and nameplate along with several costumes as well as the season pass for this new season. New rounds will be included. These new rounds include VolleyFall, Hex-A-Ring, Blast Ball, Bounce Party, and many others. You can experience this brand new season of the game on your platform of choice.